A very strong case can be made about the impact of the digital age on the revenue streams of businesses across the globe. The marriage between the internet and commerce has led to the golden age of online marketplace which saw the launch of not only new business entities leveraging the modern age technologies such as mobile phones and programming languages to launch new business models while the conventional service delivery companies were also forced to jumpstart their own digital platforms where their traditional customer base can easily avail their services or can buy the products that these businesses have to offer.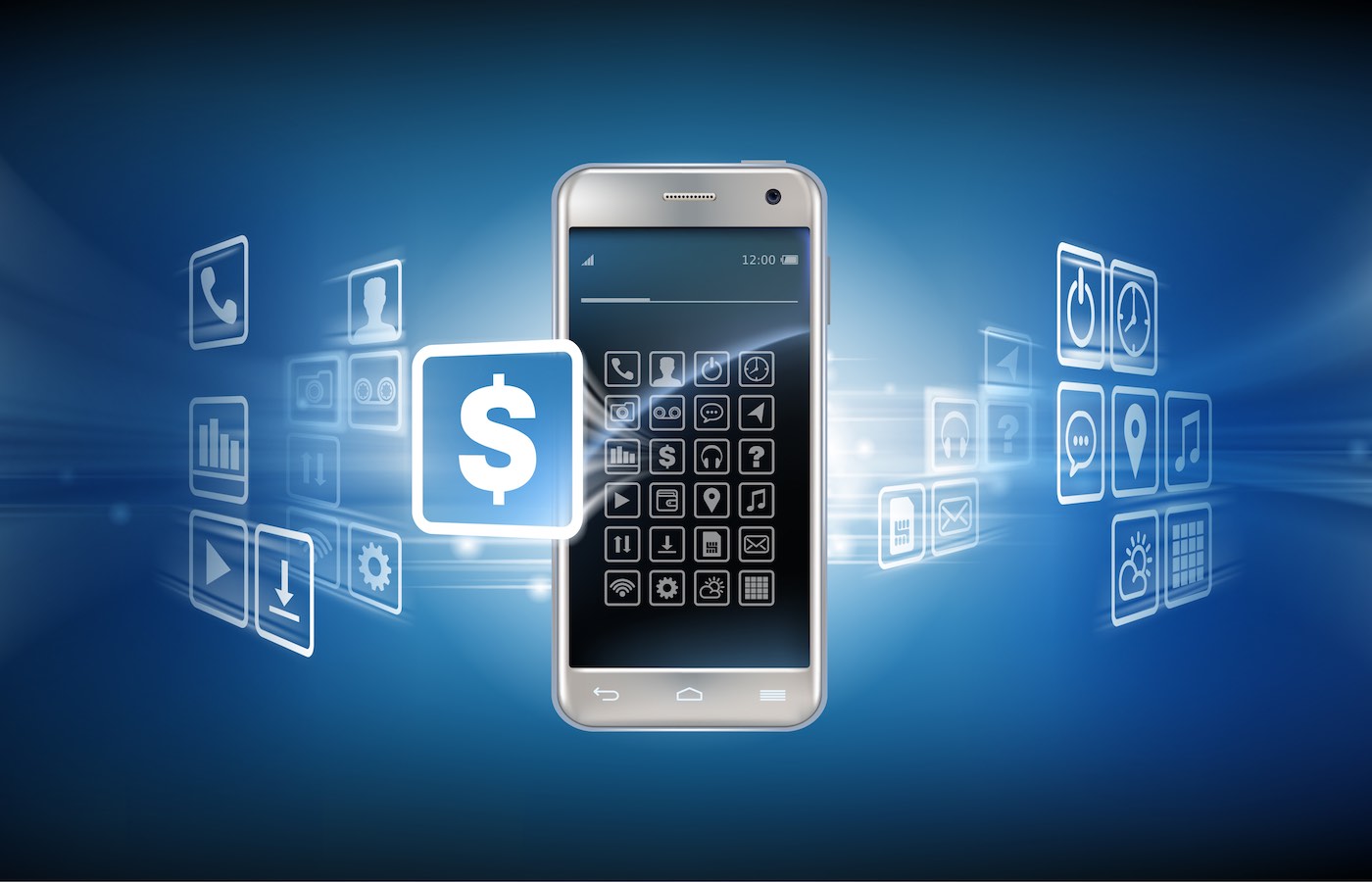 Regardless of the business category, online marketplace has supported every business entity to reach out to their targeted audience and improve on their previous service standards. But even now there are certain untapped opportunities offered by technology that can help generate better revenues for online businesses at a fraction of cost. 3 of those opportunities are mentioned below:
Artificial Intelligence
The concept of Artificial Intelligence has been around even before the invention of the internet but it is only for the past few years that humankind has been able to harness the power of Artificial Intelligence in order to use it in solving manual and complicated business process. According to one study, by 2022, 30% of the tech company will be using some form of Artificial Intelligence in order to swiftly perform their tasks. Not to mention the expenses saved on manual efforts and with the help of automated problem-solving.
For businesses having a SaaS business model or online service delivery model, Artificial Intelligence even offers smart chat box to answer customer queries and streamline the inbound marketing campaigns.
Fraud Prevention
Despite the revenues of online businesses experiencing s a steady increase over the years, the number of digital frauds and online scams is also increasing with every passing year online scammers coming up with hard-to-detect and ever more sophisticated methods to cheat online businesses. Whether it is credit card fraud or account takeover practices, technology has the perfect answer for businesses as well. There are certain tech solutions available that can detect any attempt of fraud, whether related to online payments or individual identities of customers.
Document verification solutions are available that can identify the authenticity of an identity document which in turn can be used to collect verified personal information about any incoming user. Such solutions can check for tampered information, the accuracy of format, security features of the identity document and even check for photoshop elements on the identity document submitted for identity verification. A typical document verification solution has the ability to verify the identity of incoming users not only with the help of an ID card but can also track the identity of a user with the help of driving license, passport, utility bill and even a bank statement as well.
To deter payment frauds, credit cards and debit cards can also be verified by these Document verification solution to process hassle-free transactions on behalf of online businesses.
Targeted Marketing
Gone are the days when a business has to pay for a large number of eyeballs without ever having to consider how many of those eyeballs belong to their actual customers. Now the internet and targeted marketing are the most anticipated form that can help businesses to pay only for ads and marketing efforts that are targeted towards their potential clientele. With different social media platforms, there are vast opportunities to target a clientele depending on the individual business category and type of services that a business has to offer. For businesses offering B2B products, platforms like Linkedin and Twitter act as an ideal medium to reach out to potential customers. For B2C marketing, platforms like Instagram and Facebook provide an ideal channel.
Then there is re-targeted marketing to convert initial leads into proper sales, all thanks to new techniques and use case created due to cutting edge technology.
Conclusion
So it can be safely said that the benefits and fruits that can be reaped with the help of technology by the online marketplace are still not fully consumed and there is still a plenty that the tech world has to offer that can help online businesses.