We try to call your attention now. Windows 11 will start rolling out on October 5. This is regarded as the first major operating system update in six years. Wanna have a try?
EaseUS provides a 4-in-1 toolkit, including backup, transfer, partition, and recovery solutions and tools, to help you get ready for the new Windows 11 update, by solving a list of unexpected issues involved in Windows upgrade.
Let's show how EaseUS toolkit could help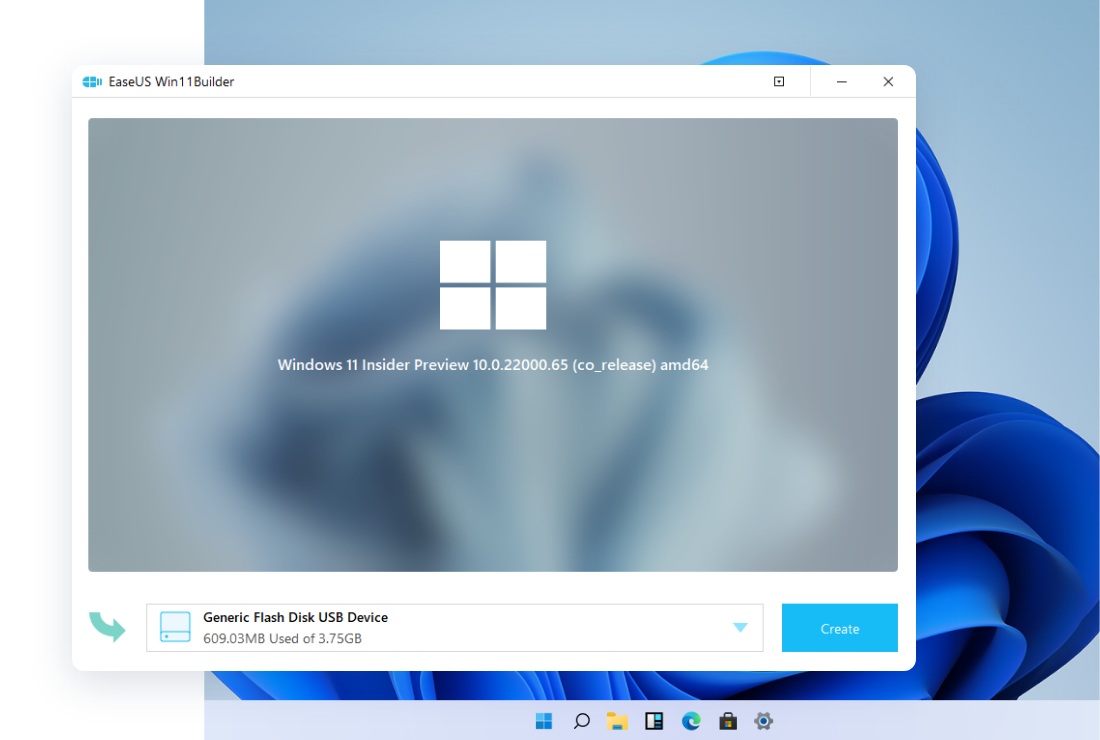 1) FREE Windows 11 Checker
Check to confirm a PC can run Windows 11 or not.
2) FREE Windows 11 Builder
Free download and install the newest Windows 11 in one click.
3) Common Windows update issues
List the Windows installing and upgrade issues, which usually occur.
4) Troubleshooting 4-in-1 toolkit for new Windows
Fix common Windows update issues with EaseUS software tools, including Todo Backup, Partition Master, Todo PCTrans and Data Recovery Wizard.
5) Windows 11 related articles
Offer useful tips and tricks for Windows 11 installing.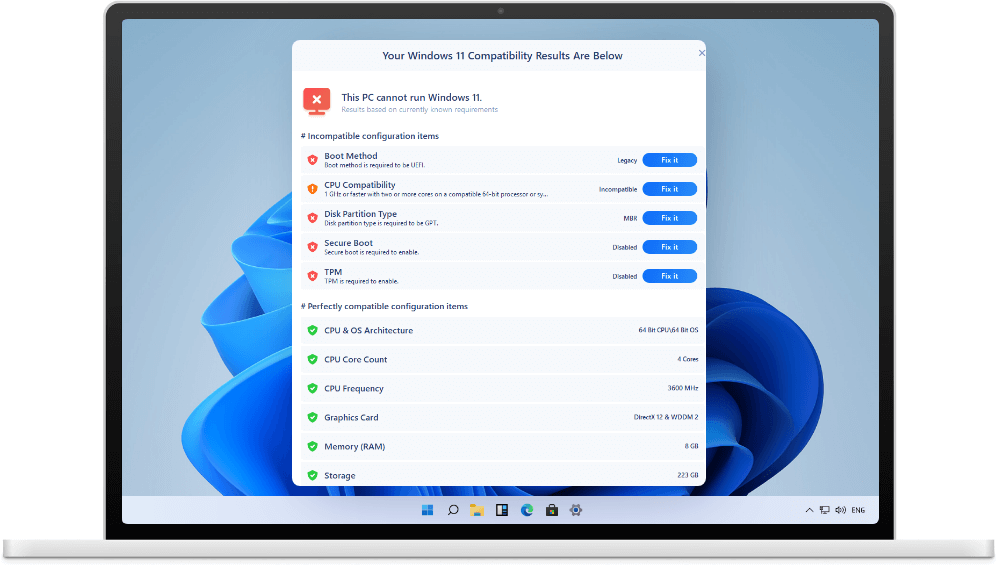 Get your EaseUS Toolkit activated today and get to know everything about Windows 11
What's more, the 4-in-1 solution is 50% OFF throughout September with Coupon code: WIN11 for 50% off EaseUS 4-in-1 toolkit for new Windows 11 update.