A Bitcoin wallet is a program to collect your cryptocurrency like bitcoin.
This currency is not the physical form, so crypto can always be stored in software or application.
We need to choose software applications that have an easy layout to understand, secure from hacking.
Following bitcoin wallets are more reliable and fast options with their positive reviews.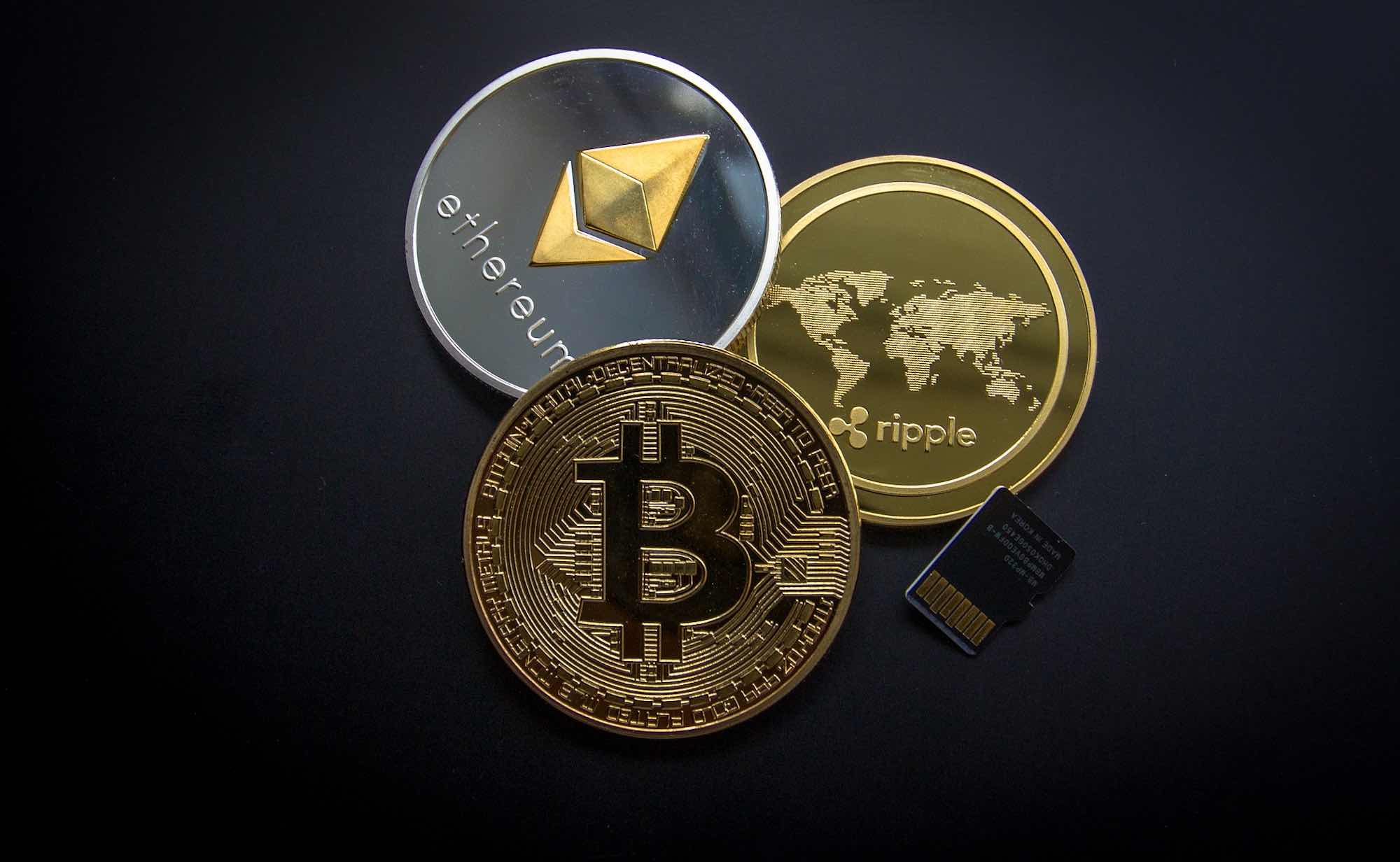 This list is not only for the professional (Paid) but also for newbies investors free of cost.
1. Binance
This application offers a bitcoin wallet that supports 150 plus cryptocurrencies. Binance provides a secure and fast experience to manage and withdraw.
You can configure advanced API in your trading app for tracking your currency.
Features:
This application offers a lot of options for trading
Binance helps to provide reliable experience with 24 hours support
The application can be used with IOS, Android, and the web.
It bears 1,400,000 trading volume with one go.
Binance offers Basic and advanced features for commercial use
Use of referral id can give you a 5% commission
2. Coinbase
Coinbase is another reliable option to save cryptocurrency. It can support easy, fast transactions.
Also, this application is used for selling and buying purposes. Coinbasesupports offline currency storage and management. Hundred of countries are allowed to use this app.
Features:
This application can handle the selling and purchasing of digital money smoothly
IOS and Android devices allowed to run all features
Scheduling of trade on a daily or monthly basis is available in this app
Coinbase is a secure option to use.
It offers a 5$ bonus on signup
Gemini is a fully advanced and functional wallet to manage transactions easily. It supports to deal different currencies globally.
This application helps to trade in different digital currencies like litecoin, bitcoin, and ethereum, etc.
Features
It is secure and straightforward to trade
Discounts available to 0% for volume trading persons
Secure digital currency exchange
Many investors work at a time without any issue
4. Qureshi Network
Qureshi a multi currency crypto wallet is no doubt the most amazing trading functional application. It helps to manage most transactions within no time. Usually, this app deals with various digital currencies like Tether, Bitcoin, AAVE, compound and Ethereum, etc.
Features
Easy to use and understand application for trading
The highly secure transaction method
Complete control on your tracking system
5. Trezor
The Trezor digital wallet helps to store different digital currencies. This is the kind of hardware tool you can easily plug into your hardware wallet to your system.
It can generate a pin code to secure your bitcoin wallet.
Features:
Offline storage with secure options
1000 plus currencies can be handled easily
Touch screen easy UI available
Extremely simple to use.
It generates a Passcode for security
Windows, Mac OS X, or Linux supported application
 What are the best and safest Bitcoinwallets?
Following are some of the best and safest Bitcoin wallets:
Coinbase
Binance
Trezor
Bitfinex
Qureshi Wallet
Ledger Nano
Exodus
Electrum
Mycelium
Bottom Line
Choose a bitcoin wallet that has, most notably, security options to protect your transactions.
Also, bother easy to use interface and understandable tracking system.