A learning management system (LMS) is a powerful eLearning platform used by educational institutions and companies to train customers, employees, and students. According to the Brandon Hall Group's 2017 HCM Outlook Survey, LMS has the potential to reduce employee training time by 60%. Using  data to monitor learners' training can give additional benefits to the organisation providing the training. An organisation that provides training to external learners may also sell this training,  to generate revenue and profit from their efforts.
There are implementation issues with every new piece of software. A Learning Management System is no exception! There will be crucial decisions to make, tasks to assign, and a learning curve involved for everyone. But don't worry, we're here to help! Here are five of the most common challenges we see users experience when implementing an LMS, as well as effective strategies for overcoming each one.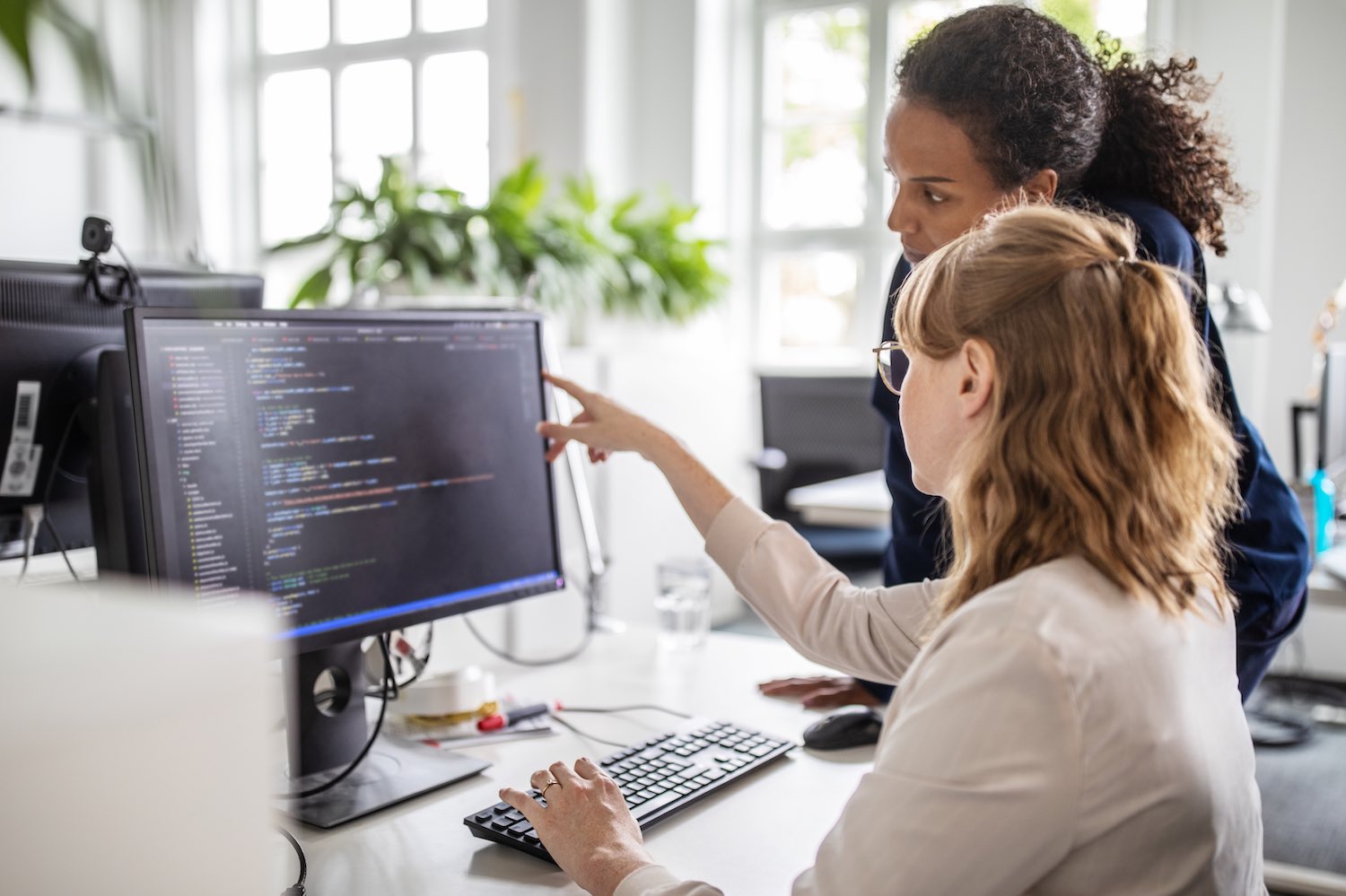 Your team is lacking in focus.
After you have checked the UserGuiding price and implemented it for your business,, there may be numerous stakeholders involved with eLearning – designers, developers, course creators, managers, educators, and so on. It's difficult to manage tasks, set goals, and get everyone on the same page when there are so many team members involved.
Overcome this by creating a step-by-step implementation guide. An implementation guide may appear to be just another task to add to your and your team's lengthy to-do list, but it can save you a lot of time and avoid implementation headaches. Your guide could be brief and to the point, containing only the key points that everyone should be aware of going forward. We recommend including:
The objective of implementing the LMS, such as providing compliance training to 500 workers, training 1,000 clients on new product features, or lowering the cost of internal training of your team and their roles
Links to useful information and contact information for your LMS provider
A set of guidelines for everything from course material to course naming system, such as how frequently new courses will be added and who will be in charge of them.
There are important roles that must be assigned to competent individuals for an LMS to function properly. There are regular administrative duties such as signing up users and giving access levels, and then instructor duties such as developing and arranging courses. There shouldn't be any confusion about who is in charge of each aspect of running the LMS. When an organisational framework is in place, there should be responsibility, which will encourage everyone to do their job accurately.
You have no idea how long it will take.
One common issue we see with the LMS after you have bought it paying the UserGuiding price is incorrectly predicting the time it will take to implement and roll out your online training. While LMS is developed to be quick to set up, and many users successfully launch within a few days, there are many other factors to consider that can cause your LMS implementation to be delayed.
Overcome this by creating a proper schedule. Since time is crucial for many businesses, when it comes to setting up an LMS, it is critical that you create a realistic schedule. This should outline each goal that must be met by the deadline for completion.
Getting people to use an LMS is a big obstacle  to overcome. Onboarding existing employees is a complex and nuanced challenge, ranging from learners who are uninterested in participating with a seemingly complicated online learning experience to managers who are not the most technically minded people.  As a result, it is critical to consider each user's requirements. An internal marketing campaign presenting the advantages of using an LMS is an excellent way to create awareness and educate the entire organisation. Offering incentives for course completion is another efficient method of encouraging learners and can aid in the promotion of eLearning to external students and partners.
IT Resource Administration
Maintaining an LMS internally can be extremely taxing for the IT team. LMS platforms are massive and complicated tools that necessitate in-depth knowledge. They impose specific requirements from an IT department, which is commonly unfamiliar with those tools. To allocate IT resources efficiently without jeopardising the LMS's effectiveness, an accurate assessment of IT resources is required. Another approach is to get support from the LMS vendor, which might include hosting.
When instituting an LMS, different businesses will encounter different problems, but hopefully these tips will help you resolve some of the most common ones. However, if you have any questions, please contact your customer success representatives, they are always happy to assist!