There are some software and apps that are essential for running a business remotely. When we entered the pandemic, the growth in demand for screen-sharing tools – for example – rocketed. This was because such software allows for what is on a PC or other device tool to be shared among many participants.
Do you need a screen-sharing tool? To answer that question, if you hold virtual meetings, classes, or sessions of any kind with one or many people, you will find a screen-sharing tool invaluable. You'll also be surprised there are some very good free examples out there than do a great job.
We've looked at six of the best screen-sharing tools on the market right now so that you can make a better choice. Let's start with the one that has met with excellent reviews.
Missed.com
Among the many free online screen sharing apps is Missed.com. The free version – you can pay extra for a white label if you wish, but the free one is more than sufficient for small business users – is perfectly capable of ensuring meetings or one-to-one sessions run smoothly. It's easy to use and comes with a variety of features, including a booking and appointments feature, a video conferencing tool, and a very good screen sharing function. This one is a great choice for smaller growing businesses that may want to scale in the future as it can grow with them.
Zoom
The rise of Zoom during the pandemic was one of the talking points of computer technology at the time. Versatile, simple to get to grips with, and a tool that is much more than just a screen-sharing app, Zoom is one of the success stories of the past few years. The truth is that being forced into remote working opened the eyes of many smaller businesses to the potential cost savings with no impact on performance – but this could only be achieved with the right software and equipment. Zoom should be on your shortlist as an office tool.
AnyDesk
This basic yet useful free screen sharing tool is one that, while not as versatile as those above, is certainly worth a look for sole traders or one-to-one business owners. For the likes of counselors, for example, this tool will do the job. For more complex use, such as online tutoring, you may want to look at one of the more capable examples. It's good, and in reality, it's a simple remote access tool, and the downside is the need for the app to be installed on both devices before use which might put up barriers.
ShowMyPC
ShowMyPC is a useful screen-sharing tool that also comes with a chat feature, a file transfer option, and more. It's free in the basic version but will be of use to small businesses of the types already mentioned. This one simply needs you to grant access to the other machine, so it offers greater versatility than AnyDesk but is not as full-featured as Zoom or Missed.
Nevertheless, it's well-designed, nicely put together, and does a useful job that many people will find sufficient. It's also very easy to use once you get hold of the methods, and we like the screen recording and screenshot features which add a touch of variety.
Windows Remote Assistance
Windows own remote assistance tool can easily be used as a screen share device, but only – of course – between Windows devices. This may be a hindrance to those using Apple, Google, or Android machines, but if you run on Windows, it has been well debugged and is simple to use as well as effective. There are no added features beyond what you expect, but as it's free and integrates with other Windows products, it's worth looking at.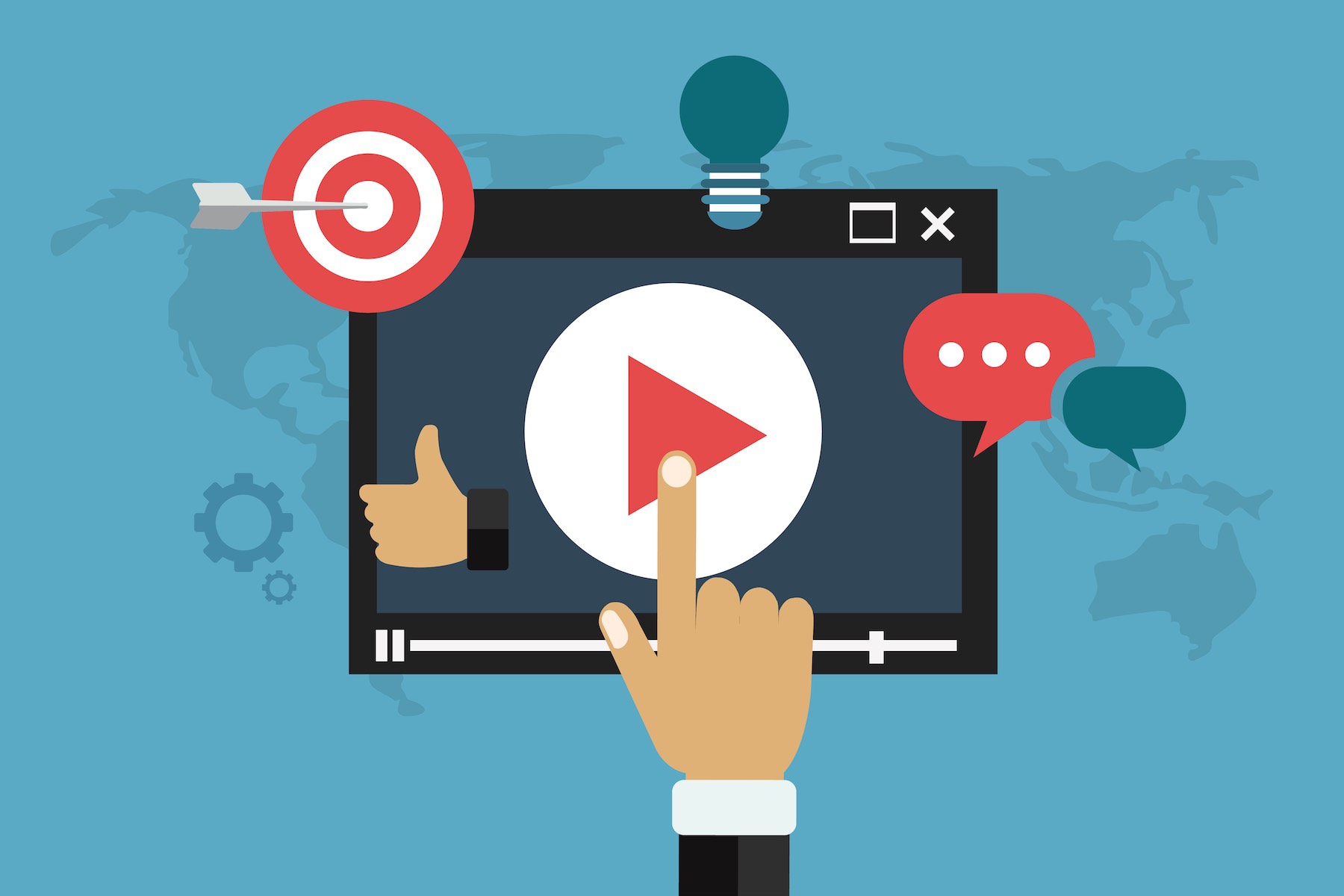 Team Viewer
The plus side of Team Viewer is that it is a fully capable screen sharing app that can handle up to 25 people at once. The downside is that the free version is for personal use only, so it to one. If that's sufficient for you, this is certainly one of the best options on this list. If you need to immediately start linking with multiple persons, this is not the one for you unless you want to pay for the multi-user commercial version.
Our Conclusion
Each of the above has its merits as a screen share app or package, but one or two are let down by a lack of versatility. For us, the ones that make the most sense are those that offer multi-role capability – Zoom and Missed – while for one-to-one meetings between Windows users, you should have Windows Remote Assistance installed anyway. We hope we've helped you get an idea of the screen-sharing tools currently on the market, so take your pick!