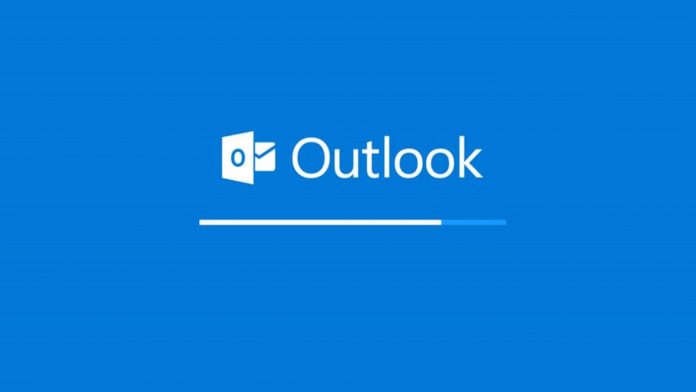 Outlook is highly innovative email service that is loaded with top-notch features. But on time to time, technical glitches hamper user's experience. Minor type of issues in Outlook can be resolved by rebooting the application or system, by using the inbuilt ScanPST tool and more. But some errors require a specialized troubleshooting. In this piece of content, we will discuss the top 10 common Outlook issues and their respective resolutions.
Outlook Errors
Outlook exceeds allowable limit: This error occurs when Outlook storage files i.e. OST and PST exceeded its limits. Once these files reach to the maximum storage point, they start behaving abnormally and get corrupt which cause data loss.
Outlook not responding when opening: Outlook not responding is one of the common troubles face by users. It may take place due to Outlook crashing, freezing or lagging. However, waiting and restarting can troubleshoot this error.
Add-Ins can only be disabled by the Administrator: Add-ins are used to enhance the performance of Outlook. Sometimes, they work oppositely and cause an issue in Outlook application. Hence, it is suggested to remove or disable the Add-ins. But, many times while disabling add-ins, it requires administrator permission. In this case, try to remove add-ins using All Users option.
Cannot expand Outlook folders not enough memory: This error occurs due to the use of a number of folders simultaneously. If you have made 1000 folders, issues will start happening. This error restricts users to send or receive emails. However, sometimes restarting device can troubleshoot this error.
Repeated request for passwords: Sometimes while sending an email with Outlook, it may ask for a password. This issue arises when the Outlook is not configured to store the user's password.
Outlook taking too much time to open emails & attachments: In order to make Outlook more viable and to accelerate tasks, add-ins are installed by users. But often add-ins create issues while using Outlook such as freezing and lagging of the program.
Cannot open your default email folder: This error occurs due to the corruption of OST files or maybe running Outlook in 'compatibility mode'.
Outlook data file corrupted:  Corruption in Outlook can occur without giving prior warnings. Outlook OST and PST file become distant due to several reasons. If files get corrupted, all the data becomes inaccessible and data loss occurs. So, it is necessary to resolve or fix corruption on the urgent basis.
Microsoft Outlook error codes 0x80070002: This error code 0x80070002 appears while setting up a new Outlook email account.
Error Code 0x800ccc19: This error 0x800ccc19 arises due to interruption in the server or server fails to respond.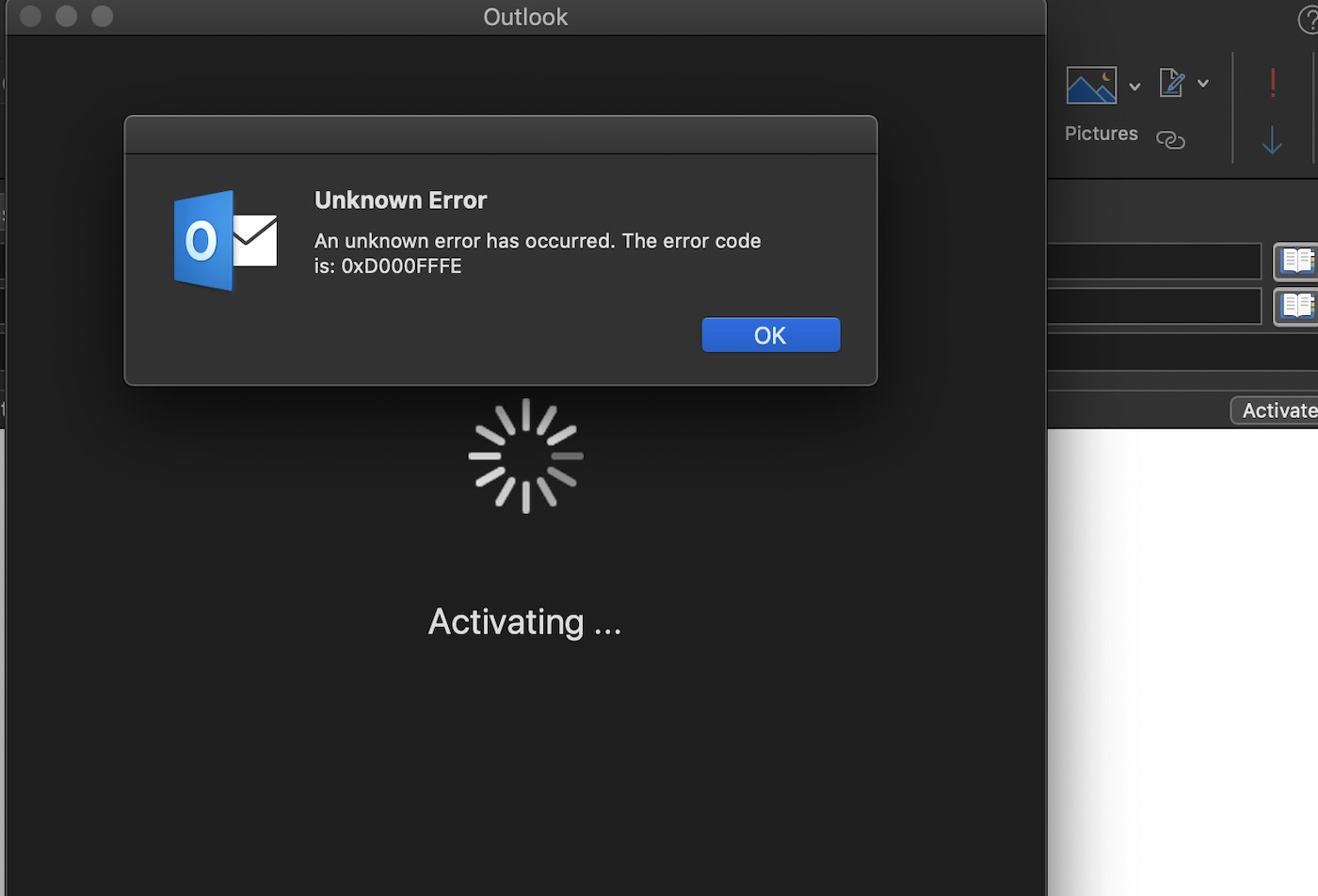 Solutions for Microsoft Outlook Common Errors
There are various solutions are available to resolve common Outlook errors. Some are mentioned below:
Internet Connection: The Outlook program runs through the Internet, hence, make sure you have a strong and active internet connection.
Account Settings: Proper account settings never trouble users but improper settings can create a mess. Due to this, different -different errors come on a regular basis and they hamper the user experience.
Delete Unwanted Emails: When you get time, clear your mailbox from the unwanted emails.
Profile Setting: Pay attention to the settings of your Outlook profile.
Open Outlook in Safe Mode: In order to fix Outlook common error, try to open MS Outlook in safe mode.
SCANPST.EXE Utility: Inbox Repair Tool is inbuilt integrity provided by Microsoft. It's one of the best ways to handle errors in an effective way.
Third-Party Recovery Tools: There is a number of Outlook PST recovery toolsavailable over the web. They give reliable and cost-effective solutions to users.