It usually happens that many people find the video of a song but are unable to find a site to download a song for free. In this condition, use if free video to MP3 converter is the first thing that comes in mind. However, all the Video to Audio Converter Apps that declare to be free, don't provide free service. So you have to select Video to Audio Converter Apps or Software which are beyond the expectations.
With the advancement in technology, we want our phones to have everything. Video converting can be possible on smartphones; however, selection of an ideal app is important.
Usually, users are facing problems with playing a video on their smartphones as it is not supported with the format; then in such case, the only solution is video converting software.
In this article, we have discussed the best apps for conversion of video to audio.
Let's start
What is Video Converter?
It is a tool that helps to convert a video from one format to another. Either you edit movies at home or work at a professional movie studio; you might need conversion of raw video from one form to other. Many conversion tools are available on the internet.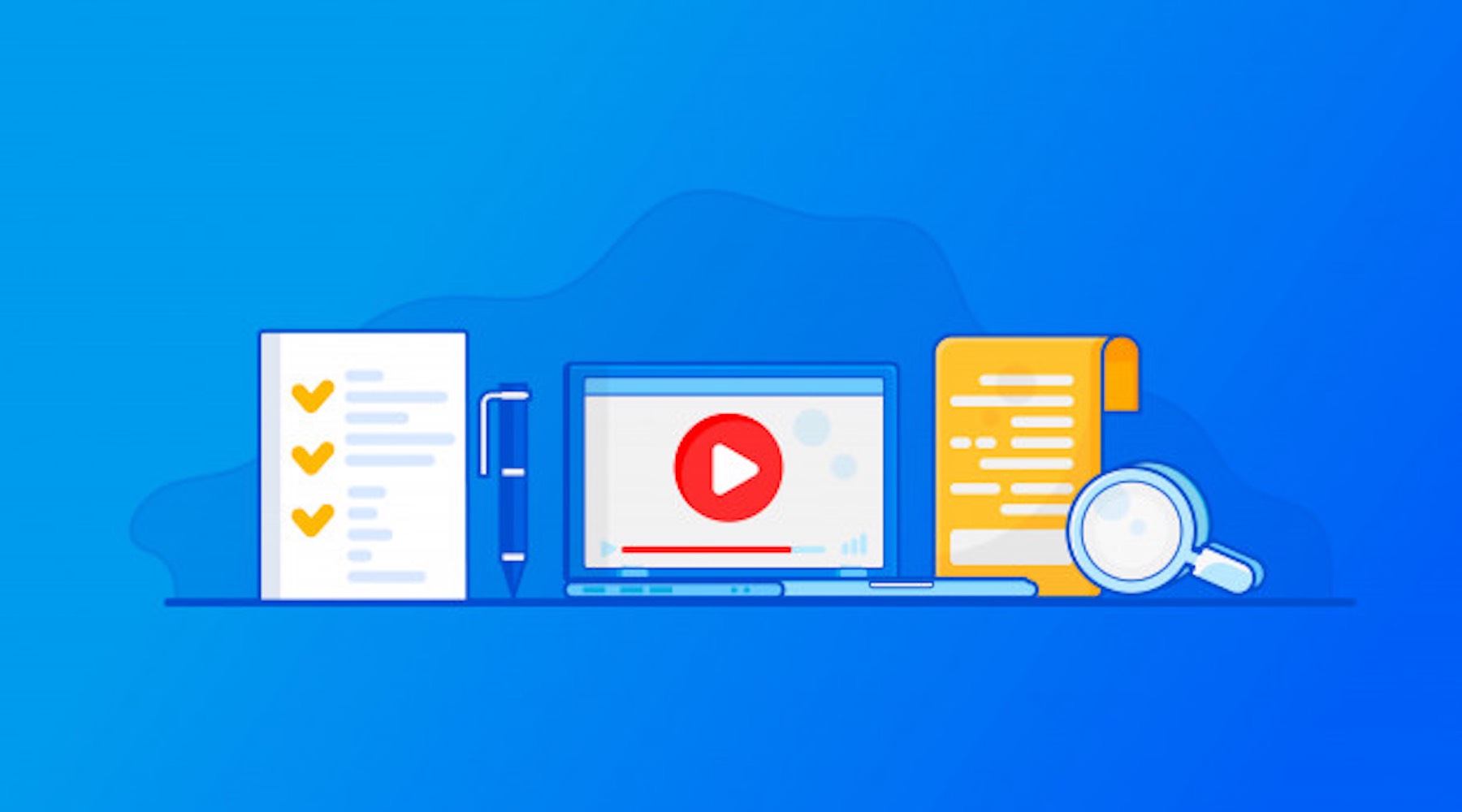 Best apps for conversion of Video to Audio
1. Smart video to audio converter
An audio extractor desktop application designed by FAEMedia is a tool for Windows. It helps in extraction of audio tracks from 300+ video files in kilobits per second.
This has MP4, WMV, FLV, MPEG, AVI, MKV and many other formats of videos. The audio files can be stored as WMA, MP3, WAV, AAC, M4A, AAC and FLAC.
You can also join many file formats into one single audio file on Free Video to Audio Converter.
2. Video to MP3 Audio Converter App
Want to extract pleasing audio from a video? Then video to audio mp3 is Very Faster and the ideal video song to mp3 converter or mp4 to mp3 converter app. The app is a very effective MP3 audio extractor from the video. It lets you extract high-quality audio files from videos and can be used as a ringtone for phones.
3. Wondershare Free Video Converter
This app can support input formats like MOV, MP4, MKV, M4V, MPEG, VOB, 3G2, MP2 and almost all famous video formats. This software can assist users to transform videos to MP3 easily and to other formats as well.
The software is free to use.
To use this software download the software from their official website. It also has some editing features like crop, trim, rotate, merge and add subtitle.
4. Free Video to MP3 Converter
The app supports IVF, AVI, MPG, MP4, MOV, MTS, MOD, RMM and many other popular formats.
This perfect software extracts videos from many sources and converts them to audio format. The conversion is very easy with fastest speed. The app has 25 programs with multiple functions. The software has 3D Photo maker and video downloader.
The software is famous throughout the world because it supports 10 different languages.
5. Freemake Video Converter
The app supports AMV, WMV, MOV, M4V, DPG, NUT, RAX, RMS, OGM and many others. It is designed especially for users to have brilliant software which is free.
This software understands the requirements of users and provides them what they demand. The software supports 500+ media formats that are handled on one device to another.