One of the many things that people are so busy about, aside from staying alive, especially in this global pandemic, is to kill boredom. Since most people now have a lot of time to spare with social restrictions still in place, the usual work from home setup feeds their need to escape from this tedious cycle of work and sleep. And as the only companion we can habitually rely on are the gadgets we own, the rise of time-dawdling apps has also skyrocketed exponentially proportional to the number of mobile phones.
While there is an astounding variety of fun apps you can choose from, the chances of keeping one can even so be a struggle. However, for the most part, some apps bring constant and unending joy to users, without any dull moment or the likes. Now, if you are searching for the best apps to kill time and escape from boredom, you need to look no further! Check the list below and start saying goodbye to monotonous days ahead!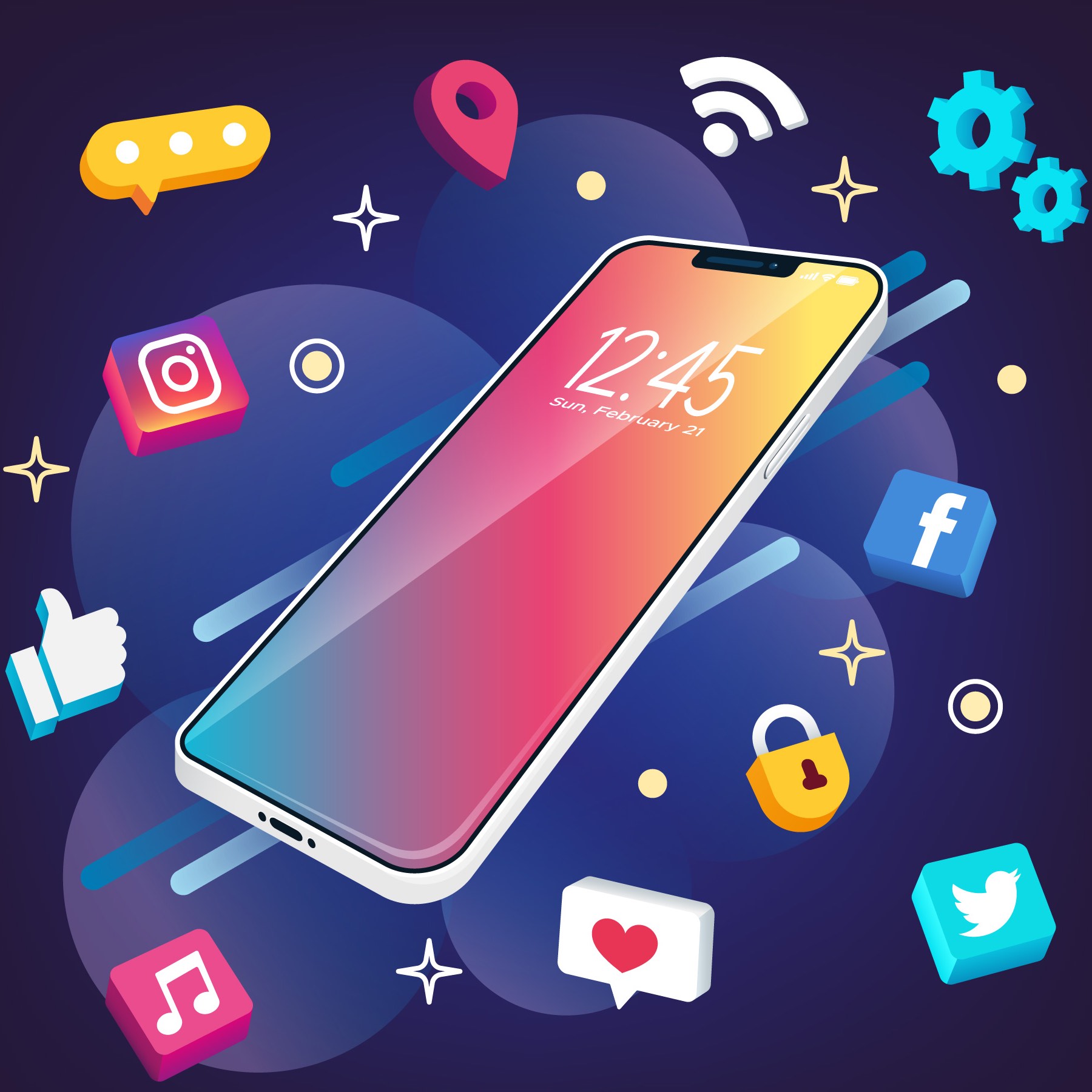 1. ​Spoof Call App
This is among the crowning glories of good old pranks. There are plenty of spoof apps on the market that offers basic caller ID spoofing to make pranking a piece of cake. As spoof calling is basically creating a front to disguise your personal information and phone number, making fun of your clueless friends couldn't be easier and safer.
From changing your caller ID to maintain safety, privacy, and anonymity, spoof call apps also offer services such as voice disguise and sound effects to make your prank calls much more fun without the expense of busting your identity. You can troll a friend using a fake number, and they can't call you back as the dummy number in their records reroutes callbacks. This could also protect you from every unwanted call from annoying telemarketers and auto-dialers. That's actually a double win!
2. ​Doublicat
Ever since memes and gifs discovery, it has certainly taken the internet by storm. And what's a better way to create fun than making your very own meme and gif?
Doublicat lets you superimpose your face or anyone's face on gifs and memes to produce a personalized one. This is one of the funniest deepfake apps that will never get old anytime soon well, mainly because everyone wants to be someone. You want to be Iron Man? Sure, no problem. Once your doublicat gif comes out, Robert Downey Jr. can be jealous.
3. ​Words With Friends
This is the world's most popular mobile word game that tops most best-time killer apps for Android. It is a scrabble word game that allows you to play with your friends or with random strangers in a head-to-head fight of vocabulary. Since there is no single person on earth who hasn't played scrabble, at least in this lifetime, this app is surely a hit!
You sure want to kill some of those extra time while sharpening your vocabulary, right? Go ahead and download this app. Thou hath nothing to lose, Shakespeare.
4. ​Anti Stress
Having time to spare also gives you some extra time to think. With boredom triggering your overthinking tendencies, you might eventually experience anxiety and depression. This app contains anxiety relief relaxing games that could help you relax and clear your mind to avoid panic attacks.
Even and especially in this global pandemic, we should look out for our mental health. This app allows you to relieve stress while also escaping from boredom, like killing two birds with one shot. This app got it all covered, from cutting veggies and releasing depression to playing the most relaxing piano.
Don't let anxiety and depression get in your way from achieving the goals you should have set for yourself this year. Download this app and have fun while keeping your mental health always checked.
5. ​Granny
Everyone has seen at least one horror movie about Grannies, and if you were a fan of this movie genre, this app is definitely for you. With many crazy jump-scares as this horror arcade game sees you waking up in an empty room, getting out of Granny's house silently is a challenge not most people cannot get right.
Do you think you can escape without a single sound made? Well, that's the challenge in this app. Don't forget that Granny will come running to knock you out with a baseball app if you make a noise.
So, how sneaky could you be?
Now, if you ever find yourself bored in the house and in the house bored (cue in Tiktok music), you still have a long list of other apps to download. Just don't forget that it is always okay to have fun and enjoy every app but not at the expense of other people's welfare. In these trying times, we should all provide light and lift each other. That way, we could all survive. And we could all win.