For over 30 years, AVAST have been keeping people safe in the digital world. The only constant throughout those years has been change — change in cyberthreats, challenges, and security solutions. Change is a part of who AVAST are.
AVAST wanted to reflect their renewed sense of purpose and commitment to protecting you and your customers' digital freedom with a new expression of identity.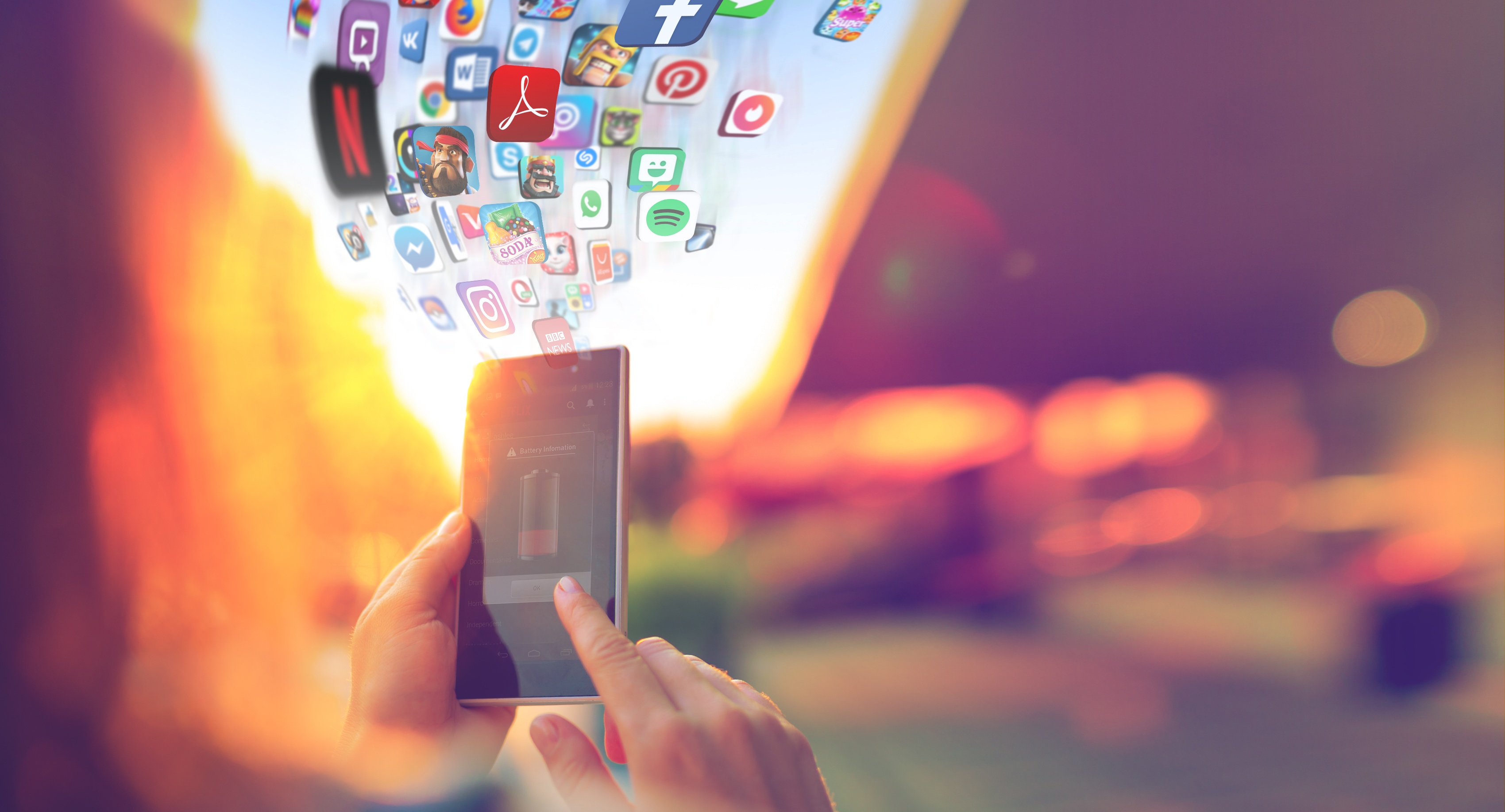 AVAST are also excited to introduce a new service, Avast One. Keep reading for more details on what it is and how you can help promote it.
AVAST INTRODUCES AVAST ONE
This new, integrated service will help digital citizens protect their privacy, speed up their devices, and stay safe from cyber threats.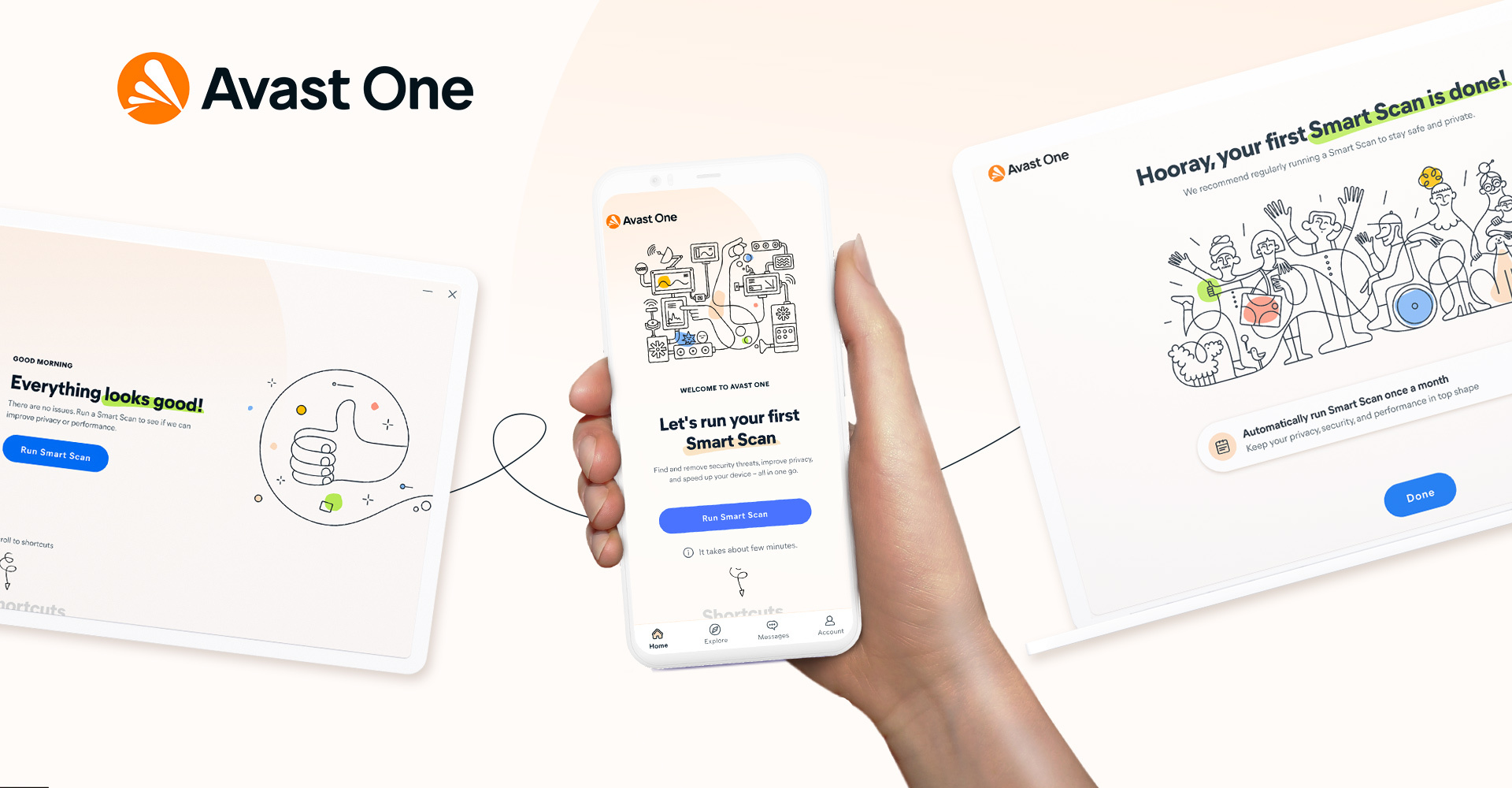 Free, award-winning, cross-platform protection
AVAST One is available in three different versions: Essential, the free service, and premium services Avast One Individual, and Avast One Family. All Avast One versions are available for Windows, MacOS, Android and iOS.
Customers will enjoy an easy-to-use personalized dashboard with tailored recommendations to improve their privacy, security or device performance. With options for both individual and family needs, Avast One Family will keep up to 30 devices protected across the entire household.
Avast One is available from today in the United States, Canada, United Kingdom, and Australia and will roll out to non-English speaking markets soon.