Maintaining consistently fast Internet speed is one of the best ways to optimize your company's productivity. In fact, most companies find that their employees are far less stressed when they have access to fast connections.
If your speed hasn't been up to par lately, there are steps you can take to resolve it.
Not sure where to start? Don't worry, we've got you covered.
Let's take a look at everything you need to know about how to increase internet speed for your business.
Add a Guest Network
If you frequently have visitors or clients to come to your office and use your Internet service, this could be contributing to any slowdowns you may experience. This is especially true if your guests engage in processes like video streaming, video conference calls, etc.
So, setting up a guest Wi-Fi account can drastically reduce the amount of strain that your primary business network experiences. This also has the additional benefit of preventing your company sensitive data from falling into the wrong hands.
To further manage the amount of Internet your guest use, you can also impose a cap on the amount of bandwidth that your guest account will process. Just be sure to allow enough for the network to still be usable.
Ensure Your Network Is Password-Protected
Similar to how guests can have an adverse effect on the performance of your network, having a Wi-Fi network that isn't protected with a password leave it open for anybody to use— even if they're not in your office itself.
For example, it's not uncommon for other entrepreneurs who work in the same building as you to use your network if it isn't secured properly. In some scenarios, even complete strangers may take advantage of your network if they're able to connect to it.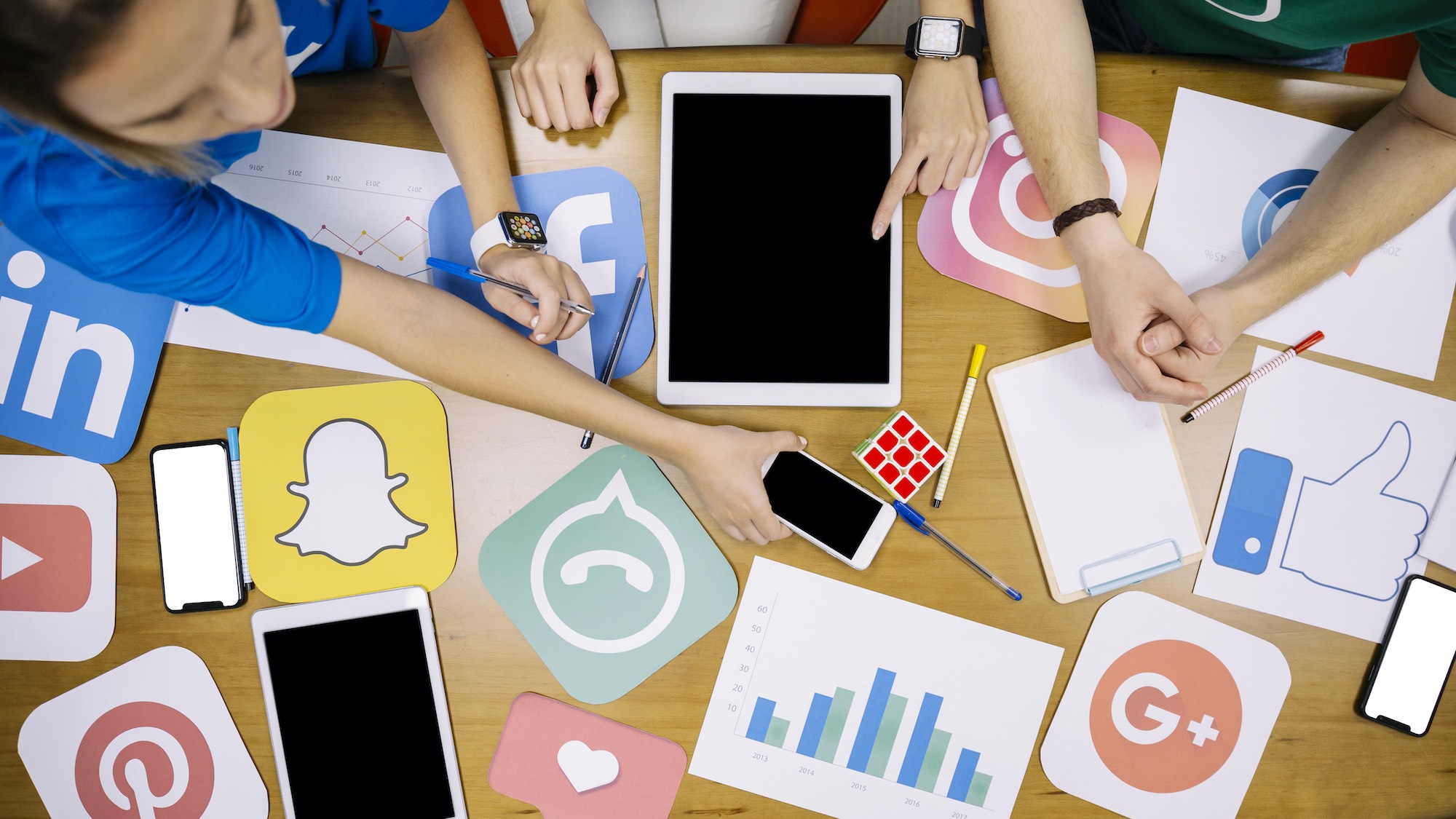 It's important to note that if you need to change your Wi-Fi password to something new, anyone who has previously connected to your Wi-Fi network will still be able to do so unless you ensure that your old password no longer functions. In most cases, the statement applies to previous visitors and even ex-employees.
Upgrade Your Hardware
If you have an old or damaged router, it may simply be time for you to purchase a new one. The first and foremost thing to look for in a router is durability for uninterrupted connections. One can find such quality can be found in Router for verizon fios.
Many small businesses have tight budgets, and it can be difficult to allocate money toward purchasing new technology unless it's absolutely necessary. But, using your Internet more efficiently will lead to greater productivity, which will ultimately result in more revenue for your company.
So, consider it an investment for the betterment of your company. If your employees frequently use your Wi-Fi networks for the majority of their productivity, they will also be able to streamline their roles and obligations.
Adjust Your Routers Position
Not every issue with business Wi-Fi has to come from a complicated source. In fact, the problem could be as simple as improper placement of your companies router.
Ironically, most companies that have issues with their business Wi-Fi also often keep the router stashed away in a cupboard or closet so that it isn't visible to anyone in their office or workspace. As you may expect, this isn't the most conducive location for it to be.
This is especially true if you place your router near other devices that could interfere with a signal. Combine that with the trouble that hey small, enclosed space causes and it's highly likely you'll have network connectivity problems.
If you still prefer to keep your router out of sight without having physical objects interfere with its efficiency, consider positioning it on the wall near the ceiling. This will allow it to function much more effectively without the risk of somebody tripping over a cord, knocking it over while passing by, etc.
Boost Your Signal
If you find that your Wi-Fi signal isn't quite sufficient enough despite the fact that your Internet connection is stable, a Wi-Fi signal booster may be the solution for you.
This type of device amplifies the signal from your router so that it can reach a greater area of your office, similar to how mobile repeaters function for cell phones. When placing them around your workspace, you'll want to ensure that the booster can both establish a strong connection with your router while also reaching the far areas of your workspace.
Test Your Internet Speed
The issue with your Wi-Fi could be your Internet connection itself. There are plenty of free online tools you can find through Google that allow you to accurately test how fast your Internet is.
It's important to do this across the number of devices to ensure that you're getting the same type of connection throughout your office. If your speed on every device is notably low, compare it to the numbers that you're paying for through your Internet service subscription.
If you are getting the performance that you need, you'll need to contact your provider in order to figure out a solution.
Understanding How to Increase Internet Speed for Your Company Can Seem Difficult
But it doesn't have to be.
With the above information about how to increase internet speed in mind, you'll be well on your way toward optimizing your business's productivity.
Want to learn more business tips that can help you out in the future? Be sure to check out the rest of our blog.