Statistics show that the global gas and oil adoption of cloud technologies is set to grow from $4.9 billion – $9.4 billion in the period between 2019 – 2024. Now, the growth rate will be at a CAGR (Compound Annual Growth Rate) of 14.2% during this period.
The adoption of cloud technologies in the gas and oil industry has been due to the following factors:
● The ever-increasing demand for mobility-enabled cloud applications. This allows companies to gain real-time visibility on plant operations
● The increased adoption of private cloud for data encryption
● Reduced operational costs
Here is how businesses in the oil and gas industry get to benefit from cloud technologies.
Substantial development
Cloud technologies allow companies in this industry to rely on the cloud to store, filter and manage data. As a result, the companies can analyze large quantities of data at a reduced cost.
Improved efficiency
This is another notable benefit of adopting cloud technologies such as cloud-based gas software by Trellis Energy. Research has revealed that companies have been able to drill thousands of wells every year as a result of adopting cloud technologies. Also, the large quantities of data collected from the drilling sites have assisted these companies to make notable progressions in the industry. By streamlining data efficiency and analysis, gas and oil companies have managed to improve their management process, as well as make major decisions.
Reduction of environmental impact
Companies in the gas and oil industry have been criticized because of the environmental damage they cause during the exploration and drilling processes. This has forced the companies to look for better ways to make their operations environmentally friendly.
With that said, the virtualization brought forth by cloud technologies has allowed companies to increase server efficiency by up to 80%. Now, increased efficiency means reduced energy use. Also, building virtual data centers through cloud computing has allowed companies in this industry to lower their carbon footprint significantly. Moving data from around 50 servers to a virtual environment is the same as planting around 450 trees.
So, since you understand the benefits of cloud technologies in the gas and oil industry, let's look at the top technologies that companies can adopt.
Edge network
Edge network computing solutions allow oil and gas companies to digitize their assets, as well as, allocate data processing. In addition, this cloud computing technology assists companies in this industry to analyze and enhance the maintenance of allocated asset networks. Also, edge computing has made it possible for companies to improve the safety of their workers, in addition to reducing machine downtime and operational costs.
By adopting edge computing, companies can easily yield insights that are more detailed from different products and portfolios. Edge computing allows companies to collect data and gain access to live operations data from the field. This makes it easier for managers to improve their decision-making process, increase revenue growth, and streamline operational response.
Data analytics as a service
Companies in the oil and gas industry generate large volumes of data every day. When these companies collect the data, they analyze it to streamline the production process and increase efficiency in the workplace. Through predictive analytics, companies in this industry can combine different data sets to identify the causes of interruptions in the production process. Besides, data analysts can examine the performance of the data collected to relate the actual costs vs. estimated costs.
Real-time monitoring
With real-time monitoring cloud solutions, oil and gas companies can reduce possible downtimes by monitoring the performance of production plants. Also, engineers and operational teams can monitor usage trends in production fields to forecast probable system failures.
Companies can also integrate cloud mobile solutions with the internet of things to control and monitor production sites. Also, companies can integrate machine learning, natural language processing, and blockchain, among other solutions to monitor certain operational tasks. This allows companies to get real-time updates in the form of graphs and reports.
Asset management solutions
Cloud asset management technologies have made it possible for engineers and operational managers to access data from any location, so long as they have an internet connection.This has greatly improved maintenance processes like subsea asset integrity management, as well as increased productivity. Implementing cloud asset management solutions can link the space between production fields and offices since companies don't have to send teams to the field.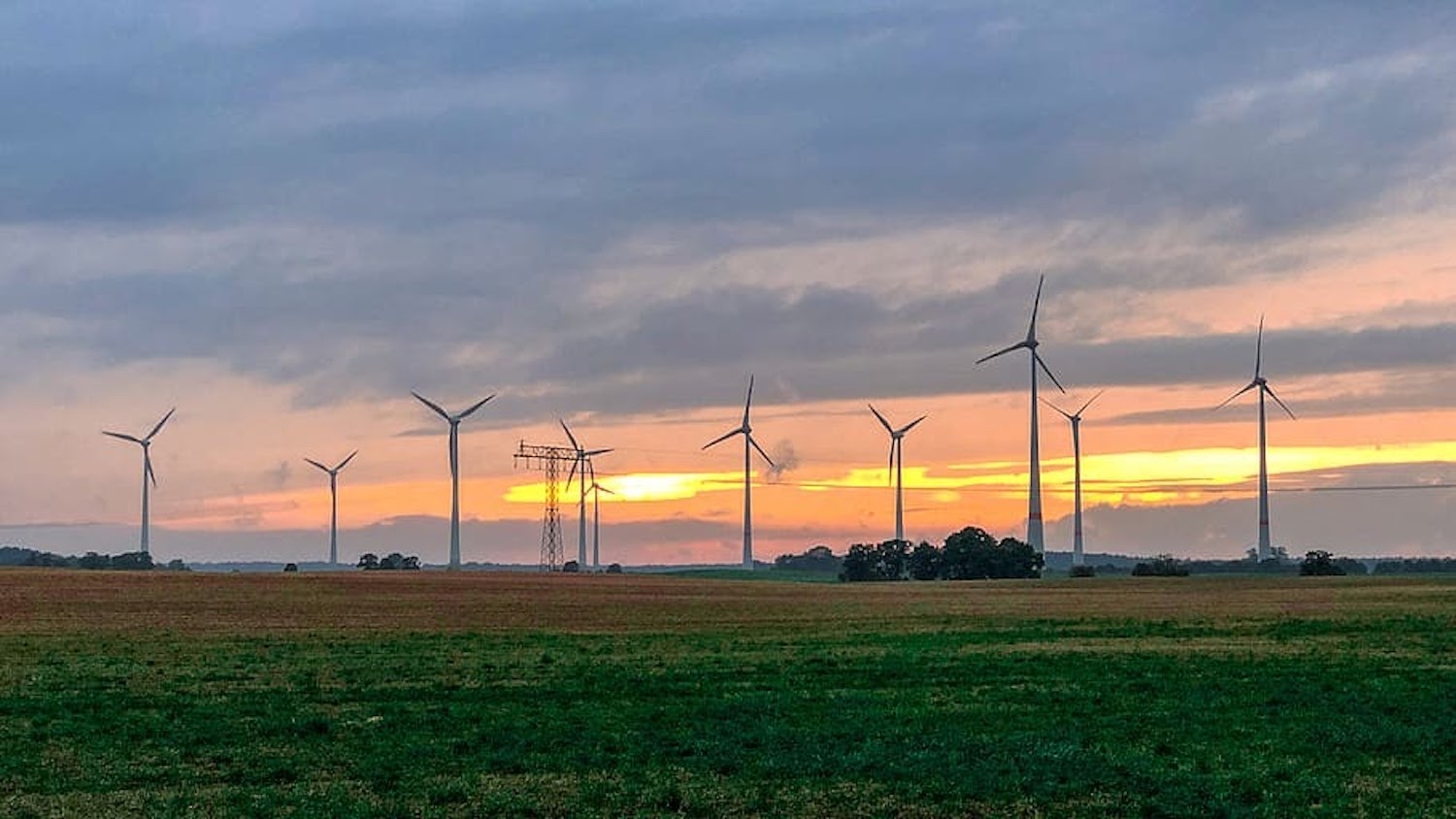 Human resource cloud technologies
Cloud technologies for the oil and natural gas industry are not only designed for the field—there are other solutions for back-office operations. By adopting HR cloud solutions, oil and gas solution companies can address issues like staff management and communication.
Also, HR cloud technology plays a major role in the centralization of important information. So, for oil and gas companies, that means fast and seamless storage and recovery of information. For instance, with HR cloud technology, the HR registry becomes well-organized, meaning documents can be retrieved easier.
By adopting HR cloud technology, companies can do away with heavy workloads of handling paperwork and files. All the information is stored in cloud servers, and it can be accessed anytime, and from any location. With that, companies don't need physical items such as filing cabinets to store files.