So it's no secret that any company strives to promote its product on the market as successfully as possible, including through advertising. A certain advertising budget is allocated for the implementation of advertising projects. For example, statistics show that 3/4 of all surveyed marketing managers are confident that their companies' advertising budgets will increase in the next year compared to the current one. And it is very important for them to be sure that the money spent, including on online advertising, will bring tangible benefits, leading to an increase in the company's revenues.
Is it possible to calculate the benefit of the money invested in various advertising projects, as well as understand which resource was the trigger that led a person to purchase? To answer these questions, companies use one or another attribution method.
It is generally known that there are at least ten models, depending on the tasks that you set for yourself when conducting analysis. Some of them are based on the place occupied by a resource with advertising in a row of similar ones at the time of making a purchase decision. Other models are rightfully considered algorithmic, part of them named Data-driven attribution. Some of them are called single-channel, some are multi-channel. See this now how attribution models helped you measure and act on marketing's influence at the top, middle, and bottom of the funnel now so that you know how to apply them to campaign goals.
First, try to master in your work a completely accessible and understandable service Google.
Next, we will try to push our readers to the optimal choice of exactly what they need for successful marketing among the many offers on the Internet.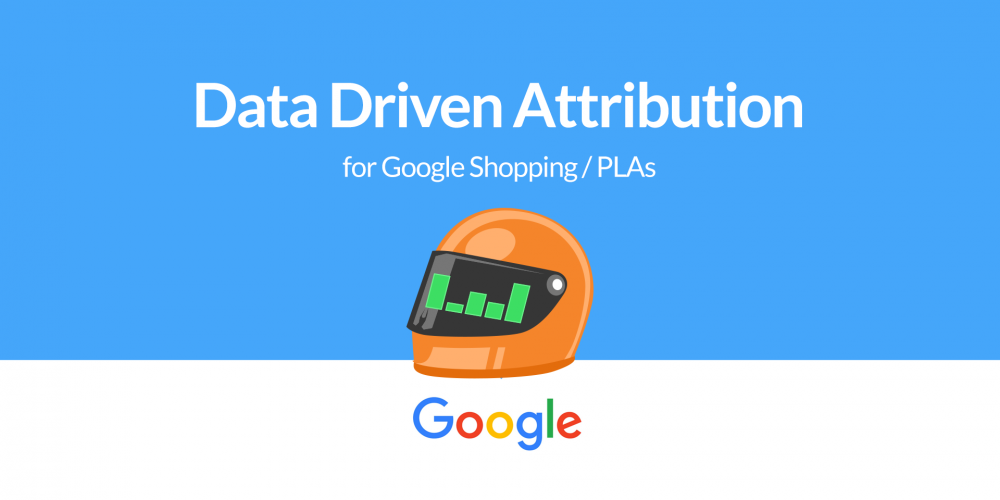 Content
DDA from alpha till omega
Google Analytics 360 and DDA
Google Ads and DDA
Search Ads 360 and DDA
OWOX BI and DDA
Summary
DDA from alpha till omega
During every process of sails analysis, the most revealing action is certainly the ability to highlight and evaluate those stages that ultimately led to the conversion.
This process of assigning value (attribution) requires a certain model (set of rules), according to which the principle of assignment / distribution of value should be implemented. You can find 2categories of such models:
rule-based attribution;
DDA
Today we gonna to talk about DDA
Google Analytics 360 and DDA
If you are an adept of Google Analytics service, then you have all rights to work with DDA.
Unlike of some attribution models, many of whom are governed by specific canons; DDA is far from regulations and precepts. Its basis is solely your own evidences and instrument called "Shapley Vector".
In this case, the place of resource with advertising among other resources on the way to buy does not matter, the very enough of the resource is sufficient.
One of the functions of DDA in Google Analytics is to occupy all touch points within a given retrospective period.
The undoubted plus of DDA in Google Analytics is maximum objectivity and reliability, since only company`s proper evidences is used to evaluate the resources.
Google Ads and DDA
The Google Ads service is an indispensable assistant for marketing professionals. It successfully intertwines the possibilities of promotion and analytical research.
It is possible to work with DDA in Google Ads if there is a large quantity of evidences involved in the promotion activity. Simultaneously ad clicks should be at least 15,000 in 30 days, conversions – not less than 600 during analogical period.
Applying information relating to authors of clicks, the service will provide an opportunity to evaluate their deposit to the converting.
Search Ads 360 and DDA
Drawing an analogy with capabilities of DDA models in different Google solutions, experts made a consequence that it is the Search Ads 360 resource that has the greatest capabilities for working with DDA.
But making a DDA model in the Search Ads 360 interface, keep in mind that such one is possible to be configured applying the Floodlight tag.
If you upload the correct DDA in Search Ads 360, its use will allow you to achieve an average increase in quantity of converting for any project of marketing activity by about 5% within as minimum 2 months.
OWOX BI and DDA
The services Google Analytics 360, Google Ads, Search Ads 360 used for analytical solutions are not free from some not pleasant limitations. First of all, this is the condition of definite inferior quantity of initial information, as well as a rather complicated and expensive implementation of these solutions. This is where OWOX BI comes in.
The DDA model from OWOX BI is able not only to analyze how effective the advertising projects carried out by the company were, but also to see the share of each channel in achieving the target conversion.
The basis of calculations is the so-called probabilistic model or Markov chain. Such a calculation allows companies to solve several problems, including the problem of acquiring new customers while maintaining a budget. Based on this, a significant number of marketing services use OWOX BI in order to evaluate existing advertising projects and plan future ones.
Summary
According to statistics, more than 2/3 of marketing specialists have difficulties in utilizing the outcomes of DDA models, which means they negate all the privileges of attribution.
For all that if you really require measuring the actual performance of the sail strategy, you must not only embrace correct attribution model, but make all further solutions established on its results.