In as much as businesses strive to gain an advantage in their own market, what is often taken for granted is the importance of customer satisfaction. When customers are satisfied and happy with the services and products that are provided to them, they become loyal customers and will continually avail themselves of the services and products and even make them a part of their lifestyle.
But what drives customer satisfaction? Research has shown that customers evaluate their experience with the product or the services in terms of how it answers their need and if the experience was enjoyable and positive, hence, if you want satisfied customers, then it is important that you keep them happy not with your product or service but the total experience of it.
This is especially true for gyms and the only way to provide a positive experience to customers is to employ the use of gym management software. In essence, this software will automate and manage all the aspects of the gym business so that coaches and owners can focus on providing customers with more value-added services than spending all of their time on managing the administrative aspect of the business. In addition, to make it more interactive with your customer, you could use advertising ideas at Upswell Marketing to keep them updated on different social media platforms.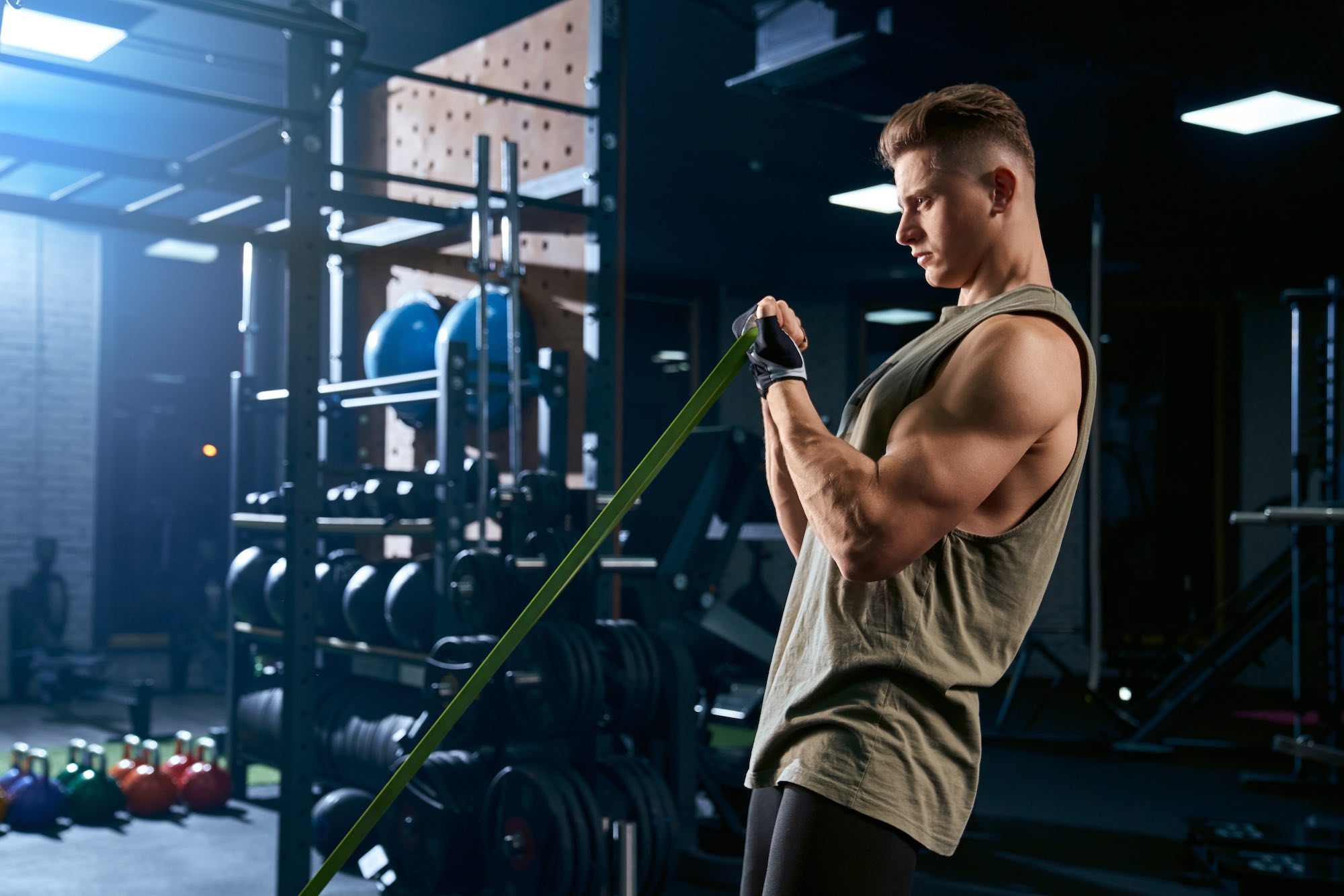 Value-added Gym Management Software
A gym management software is the single most important intervention that a gym owner can employ to improve customer satisfaction. However, there are a lot of software marketed online, and each claim to be the best there is, but in order to make the most out of your subscription, it should not only be a great gym management software but also one that can provide your customers with value-added services. This would mean that the software should be able to work well with the gym business and can target customer experience in order to increase satisfaction.
For example, signing up for a gym membership is often a laborious process whether it is done on-site or online, customers have to answer a lot of questions, their preferences, allergies, and other personal information that are not useful at all if they decide not to sign up because it was too long or too complicated.
The signing up process should not take more than a few minutes and the actions that customers have to do must be kept at a minimum, you could always gather pertinent information afterward.
Your gym management software should be easy, short, fast, and effective. Some people decide to start going to the gym at a certain moment and this should be capitalized by the gym businesses, before they can think twice about it, you should be able to sign them up. Customers would gladly sign-up when the process is short and fast.
The Many Uses of a Gym Management Software
Believe it or not, a gym management software can do it all, it can manage all of the aspects of your gym business, from member information and schedules, coaches' classes and schedules, class attendance, supplies and inventory, payment and collection, and even customer support and evaluation. If you are still micromanaging your gym and using up all of your precious time to it, then now is the time to invest in gym management software. The gym management software is a computer program that will work on your gym's platform or system and integrate all aspects of the operation.
Firstly, it will allow your members to have their own gym account and profile, which becomes accessible when they sign up for a gym membership for a trial period or for a whole year. They can put in their preferences; their personal information and they can sign up for classes based on their free time and this saves your coaches from having to wait for members to enroll for a class.
Secondly, the software allows the coaches to schedule classes and programs and members can sign up for it, and they can monitor which classes are available, full or without any takers. In this way, they do not have to worry about going to class and not having any gym members around, you can even set a minimum number of attendees to the class and if it does not reach the said enrollees the class gets canceled or rescheduled.
Thirdly, the software can also manage your inventory and supplies, it can keep track of what materials and supplies have been used up, are in stock, and which ones need to be ordered. This would mean greater efficiency and better inventory management so you do not lose money from slow-moving supplies.
Lastly, the software can also manage all of your sales, from customer sign-ups and membership dues to the sale of consumables on-site and other sources of revenues. You get one integrated product and this will solve all of your gym business problems and challenges.
The Best Gym Management Software
So, what do you look for in gym management software so that you can tell it is the best in the market? With so many software developers out there, choosing the best gym management software can be a bit tricky.
But what you should look for is software that has been developed and designed by gym owners and consultants. This is important because it would mean that they have experienced the same problems and difficulties as you do and they have made sure that these are addressed in their computer software. You can be assured that the gym management software you get will really work towards providing solutions to the same problems that they have encountered.
Also, the best software would be one that is very easy to use, one that does not need any additional training and one that can be installed in a few hours, and one that can be used by everyone in the gym! It should be lightweight, secure, and has an attractive and user-friendly interface. It should only take two or more steps to have it set-up in your gym and as soon as you migrate your data to the software, it will do the rest and you just have to wait for it to do all that it can do for your business.
Now is the time to make your customers happy, invest in a good gym management software!