Efficiently handling your nonprofit organization's daily operations and events always necessitates your utmost effort to prevent errors. Additionally, when your organization relies on a large number of volunteers, you are responsible for managing each of them. This task does not just end with the process of onboarding new volunteers, but it extends to recognizing and rewarding the most effective contributors for their valuable efforts. Don't you think carrying out all these tasks manually is the most challenging duty for your organization? Managing your volunteer programs can now be done seamlessly with the assistance of Salesforce volunteer software. What exactly is it?
Essentially, it is a tool designed to assist nonprofits and other organizations that rely on volunteer services in effectively coordinating events and managing volunteers.
This cloud-based tool enables the management of volunteers, tasks, schedules, and hours. Furthermore, it empowers nonprofits or businesses to track and generate reports on all relevant data.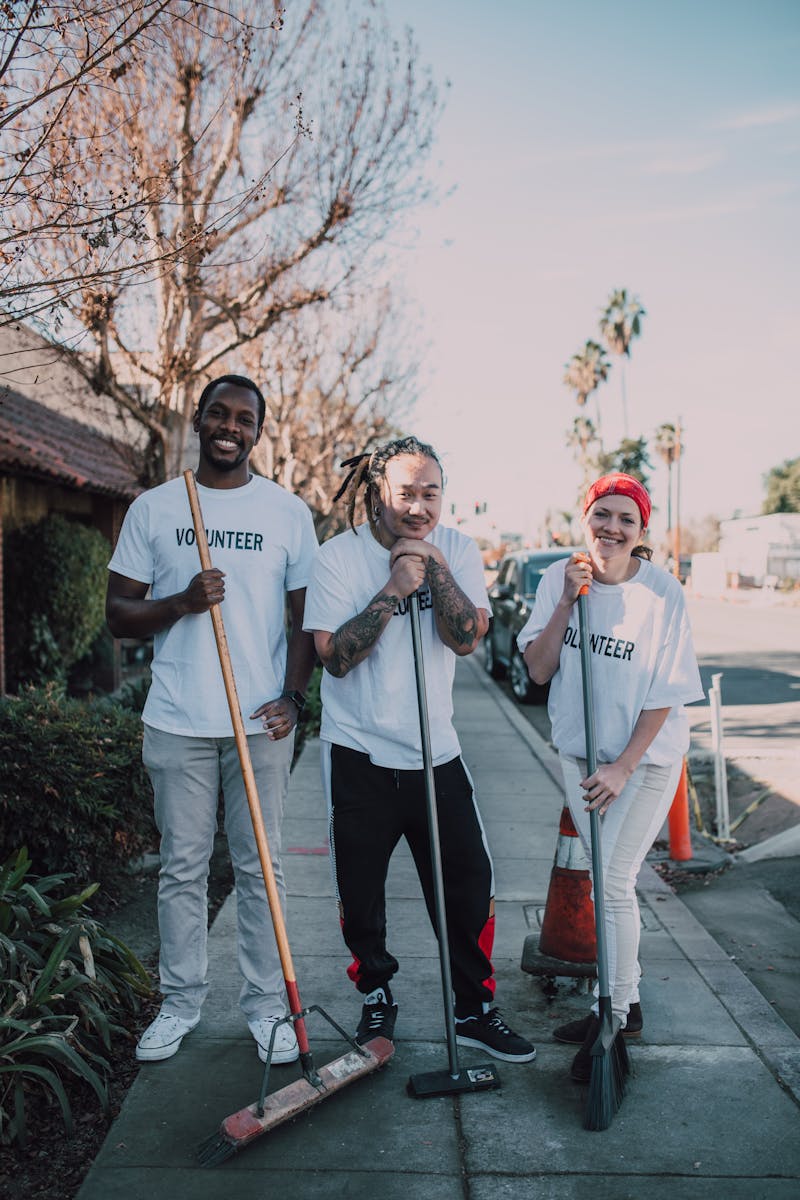 Source: Pexels
Some Essential Features of an Advanced Salesforce Volunteer Software
Saves real-time data:
Utilizing the reliable Salesforce volunteer software saves valuable time as it automatically maintains an updated record, eliminating the risk of missing any last-minute updates. This software ensures you have a comprehensive record of volunteer signups, attendance, hours, and feedback, all conveniently accessible.
Top-notch technology:
By leveraging this software, your organization gains access to a range of impressive features, including automated background checks, digital waivers, parental consent management, and event reminders. Furthermore, it ensures a secure and compliant environment for your organization.
Ensures security:
The Salesforce volunteer software ensures compliance with major regulations such as GDPR, CCPA, COPPA, ADA, etc. As a result, you can rest assured that your data will be securely stored and handled with confidentiality, alleviating any security concerns.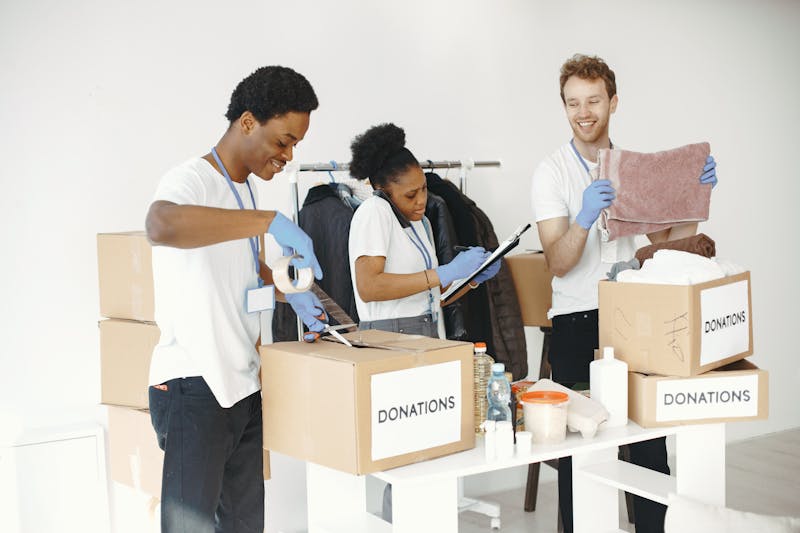 Source: Pexels
How to Utilize Salesforce Volunteer Software to Manage Volunteer Programs?
An Advanced Hiring Process:
Streamlining the process of managing volunteers begins with the recruitment phase, which can often be cumbersome. However, you can discover a convenient way to simplify this process using Salesforce volunteer management software. With real-time updates, the software maintains a comprehensive record of all your data, including information about existing supporters and donors.
It enables your organization to invite them to volunteer, converting donors into valuable volunteers. Furthermore, advanced volunteer management software may include pre-uploaded volunteer application forms that anyone can fill out anytime. Your responsibility then becomes reviewing the received application forms from candidates.
Keeping Track of Activities and Working Hours:
Monitoring the daily performance of each volunteer is essential for assessing the progress of every event and ensuring that assigned tasks are being completed in a timely manner.
By utilizing Salesforce Volunteer software, you can track the total working hours of volunteers with 100% accuracy. This feature enables you to determine the time taken to complete daily tasks. If you identify any suggestions to help volunteers expedite the process, you can share them and track the resulting outcomes using the recorded data.
Successful Retention:
Ensuring the engagement of committed volunteers in their daily activities is a complex endeavor. It requires consistent motivation and timely recognition of their contributions. To achieve this, you can refer to the profiles stored in the software for each volunteer to gain insight into their skills and capabilities.
If you identify highly skilled volunteers, you can request them to provide training to new volunteers or take on leadership roles to demonstrate their value. Additionally, offering training opportunities to other volunteers without specialized skills can serve as a motivational factor, providing them with a chance to acquire new knowledge and abilities.
Stay Connected Effectively:
To ensure the smooth operation of your organization, it is essential to maintain consistent communication with all your volunteers. It is a crucial aspect of effectively managing volunteer programs. With Salesforce volunteer management software, you can conveniently send reminders for upcoming events to all volunteers through email, keeping them well-informed.
Additionally, the software can automatically send Thank You emails to volunteers who sign up for shifts on your organization's website. In this way, it allows you to stay connected with them and engage in necessary communication effortlessly.
Endnote
Without a proper strategy and solution, managing nonprofit volunteers can pose significant challenges. That is why it is crucial to utilize dependable Salesforce Volunteer software, as it can help simplify the complexities of this task.
By thoroughly examining and comprehending the features of such software, you can effectively plan your volunteer program, making the otherwise arduous process much simpler. This, in turn, will free up more time for you to focus on building relationships with your team and supporters.