Having a home office is a necessity for most of us these days. Having that space to work from in peace without worrying about pets, kids or spouses is a truly magical thing. Give your home-based business the best possible start by kitting out your home office with these 5 must-have tech gadgets.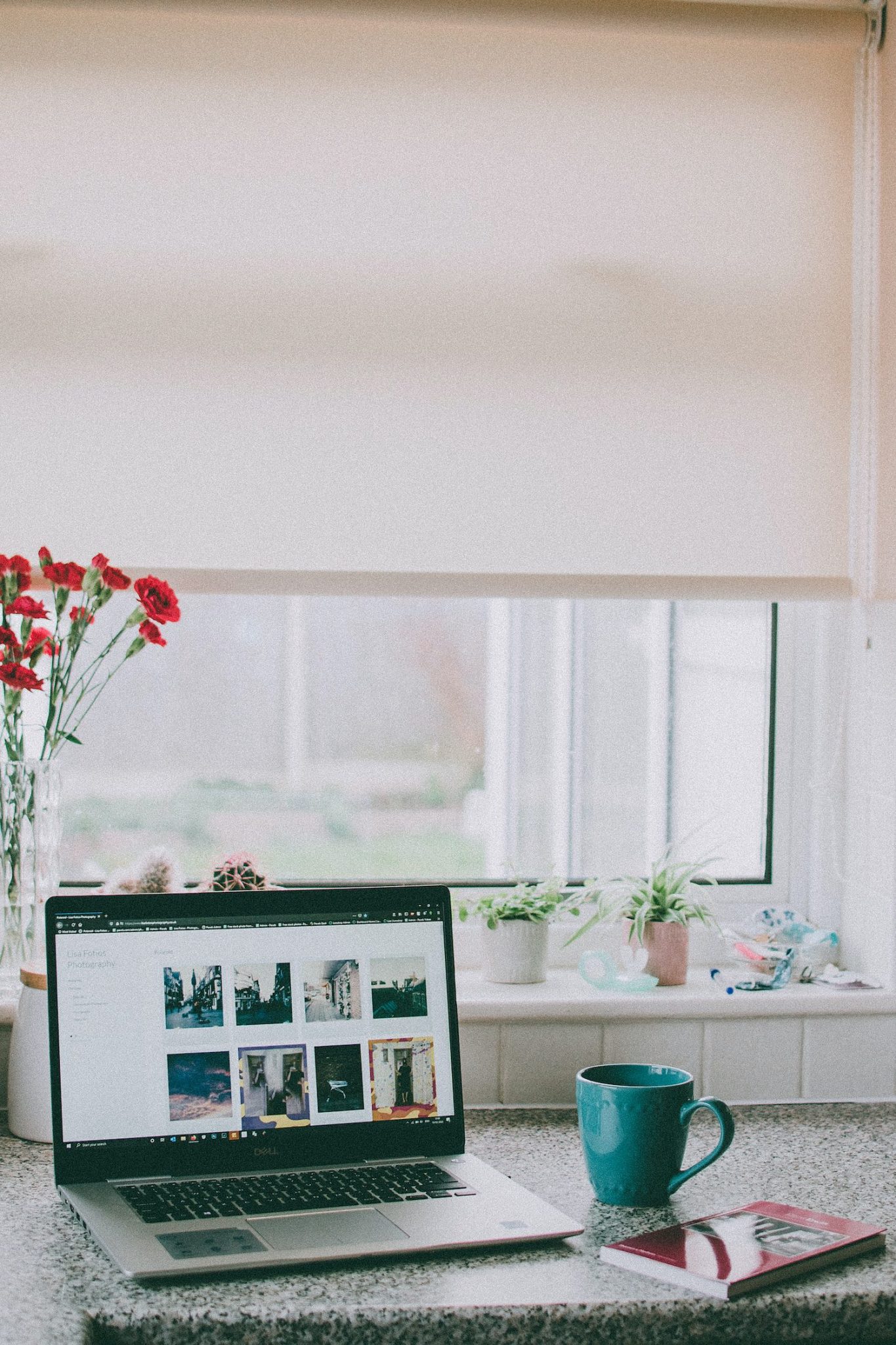 1. A Wireless Mouse
Wireless mice are perfect to use with smaller, portable devices and they take up far less desk space. You'll never have to pull the cord out from under your keyboard or knock over your coffee. There are plenty of affordable and ergonomic options available for you to choose from. As a word of advice, buy extra batteries – you will need them.
2. A Wireless Printer
Wireless printers are wonderfully convenient because they directly communicate with your network without having to set it up using cables. Make sure you find a wireless printer that connects to the features of mobile and cloud-based printing which will give you the upper hand when you're able to print from virtually anywhere that has a power source. Most wireless printers are easy to set up; once you have enabled the DHCP option on the printer it will be able to connect to your Wi-Fi router.
3. A Great Mouse Wrist Rest
It is so important for you to reduce your risk of discomfort and injury whilst you are working 9 to 16 hours a day on your laptop or computer. The correct way to move your mouse is with whole arm movements that originate at the shoulder – thereby reducing the strain placed on your wrist and your elbow. Get yourself a great wrist rest; the key is to make sure your wrist is comfortable and you're still able to move your mouse efficiently.
4. A Smart Speaker
Life is so much better with music, so invest in a good quality smart speaker to brighten up your day. You won't need to scroll through apps to find the right song  – simply ask your smart speaker to play your favorite song. Smart speakers don't just play music, they can also control your productive home office through smart light bulbs and smart thermostats – you have got to love technology.
5. A Good Quality Webcam
We all Zoom or Skype or (insert your favorite video conferencing app here) – these days more than 3 times a week on average. It is, without a doubt, the best way to stay in touch with our colleagues, friends, and family. Make sure you can keep up without squinting at a pixelated screen by upgrading your webcam to something bigger and better. You can ensure the safety and security of your video stream so don't be put off by all the scary stories about creepy hackers. That being said, you do need to make sure that your office and equipment are secure.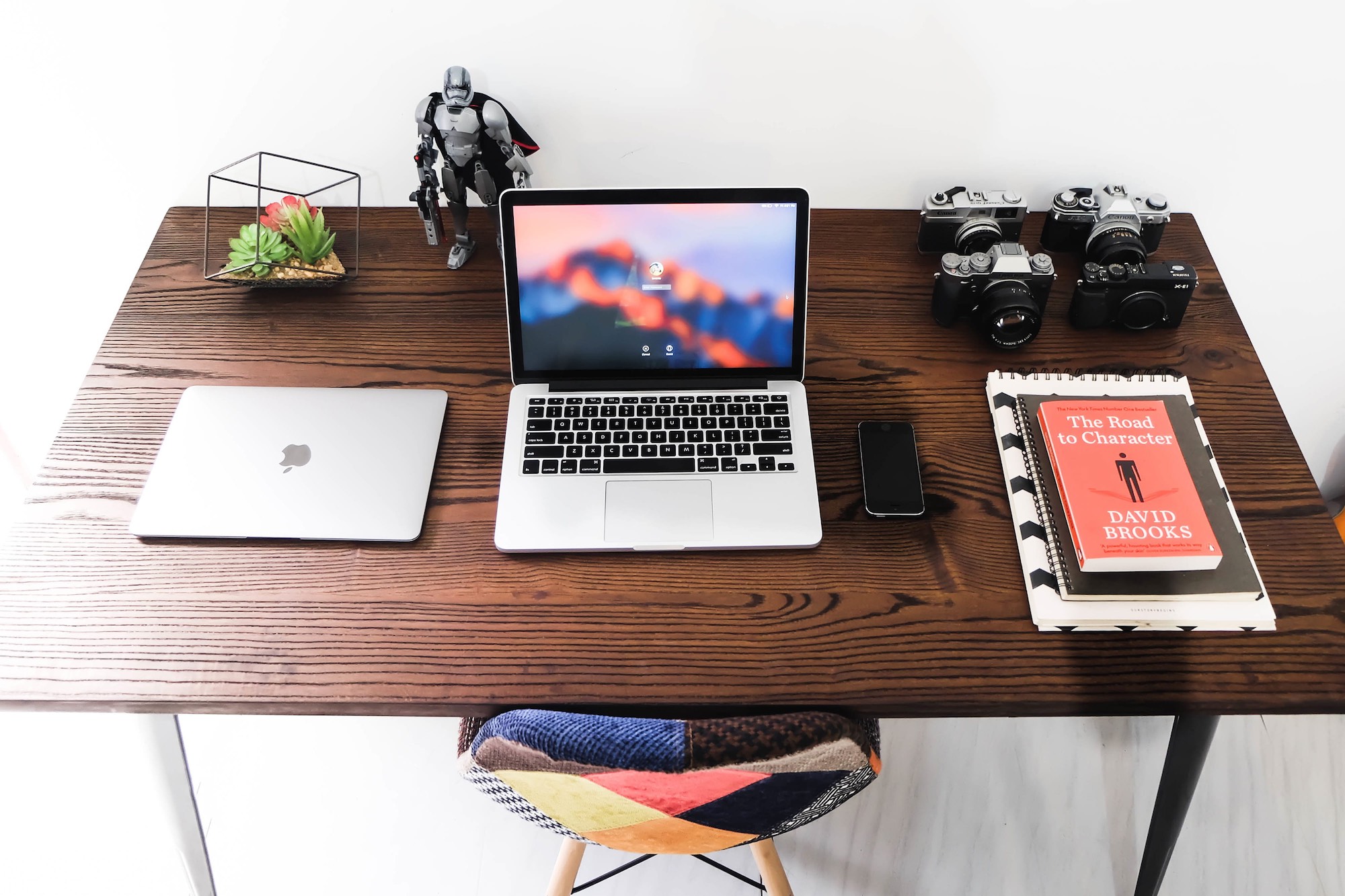 These are my favorite gadgets and they have made my home office so much better since I got them, so you can rest assured they come highly recommended. Feel free to make changes to suit your office and your budget!