Apple unveiled more details about its much-hyped Apple iWatch on Monday, from when it will go on sale to how much it could cost. So start saving your pennies: The highest-end option will cost up to 120,000 egyptian pounds.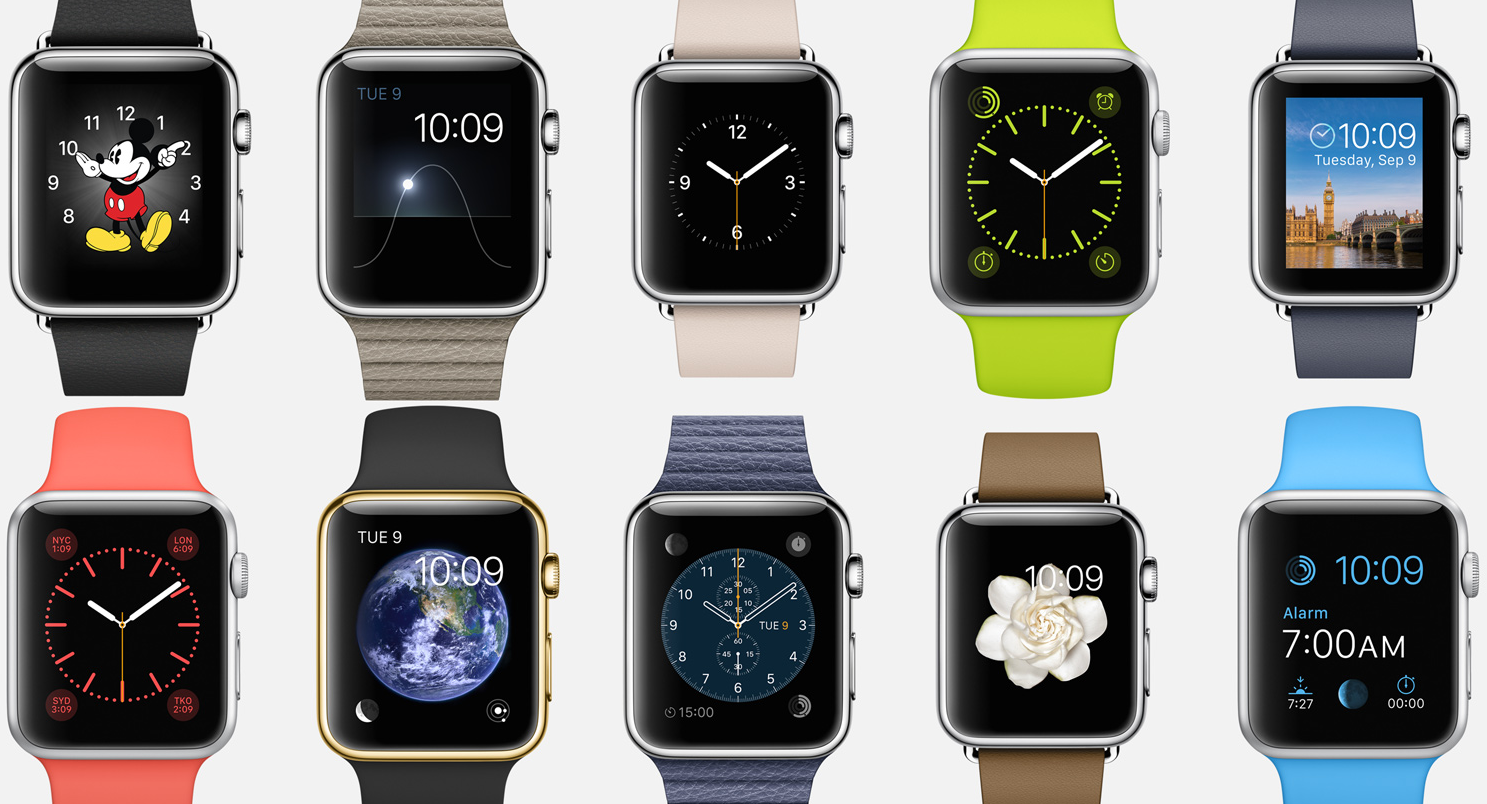 The company reiterated some specs we already knew: The Apple Watch will come in two sizes (38mm and 42mm in height) and in three styles (Apple Watch Sport, the classic Apple Watch and the Apple Watch Edition). But we learned a lot more about what to expect. For starters, the Apple Watch will be available for preorder starting on April 10 and start shipping on April 24.
But the biggest question on the table: price. While the cheapest option is the 38mm Apple Watch for 2500 EGP (followed by its 42mm counterpoint at 3000EGP), the high-end Apple Watch Edition will start at 70,000 EGP (38mm) and goes up to 120,000 EGP for the 18-karat rose gold case with a rose gray modern buckle.
If you're interested in buying an Apple Watch of your own, check out the handy chart below that highlights everything you need to know about the different models.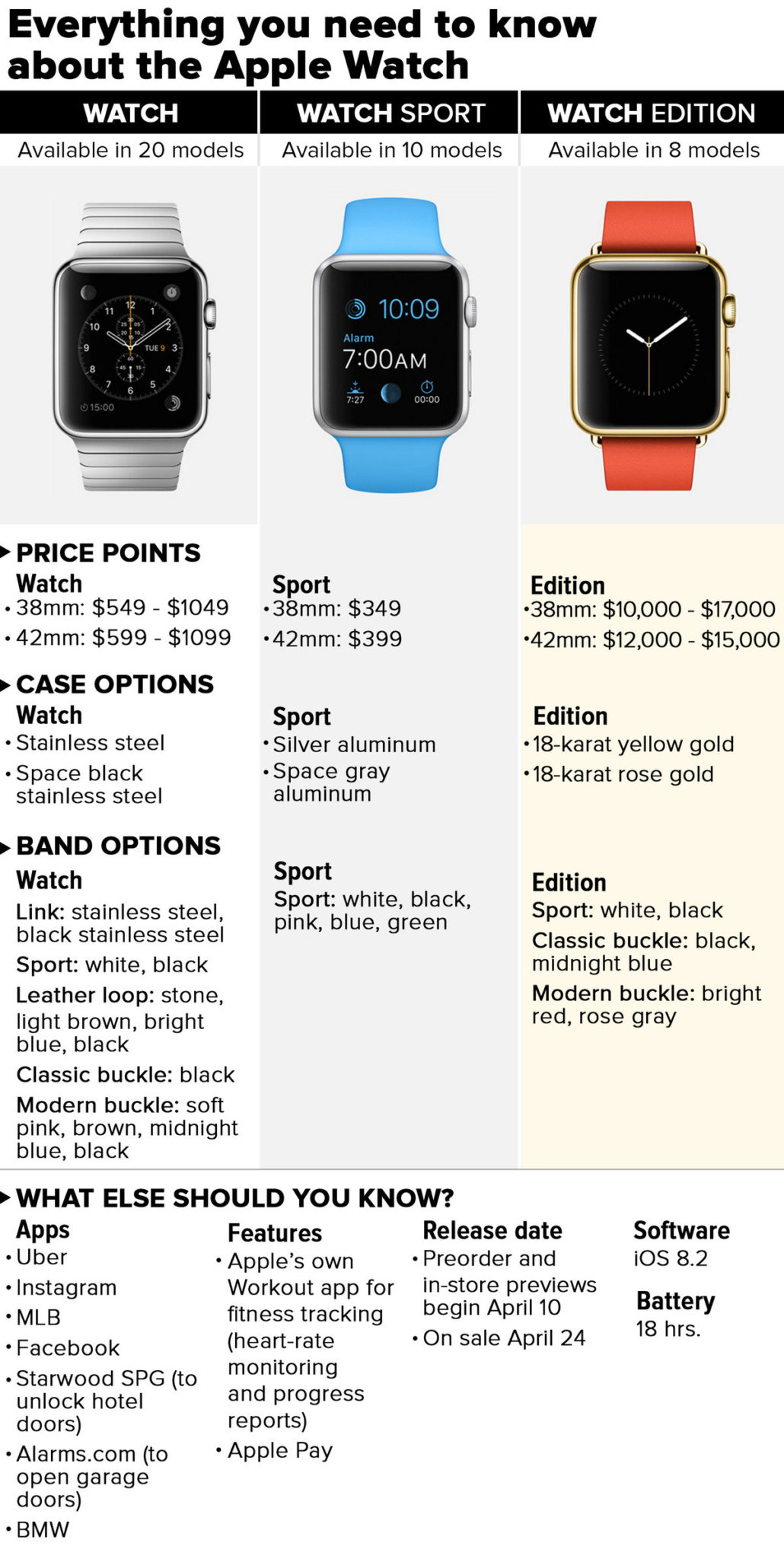 Still interested to buy one?
What do you think you'll be using it for? Leave us your opinion….