Going camping is a great way to reconnect yourself with nature. But we have to admit that our overall camping experience won't be the same without some of the gadgets we are going to talk about in this article. Who knows, maybe some of them will be on your list the next time you start planning your camping trip. So, let's get started!
UST 30-Day Duro LED Portable Lantern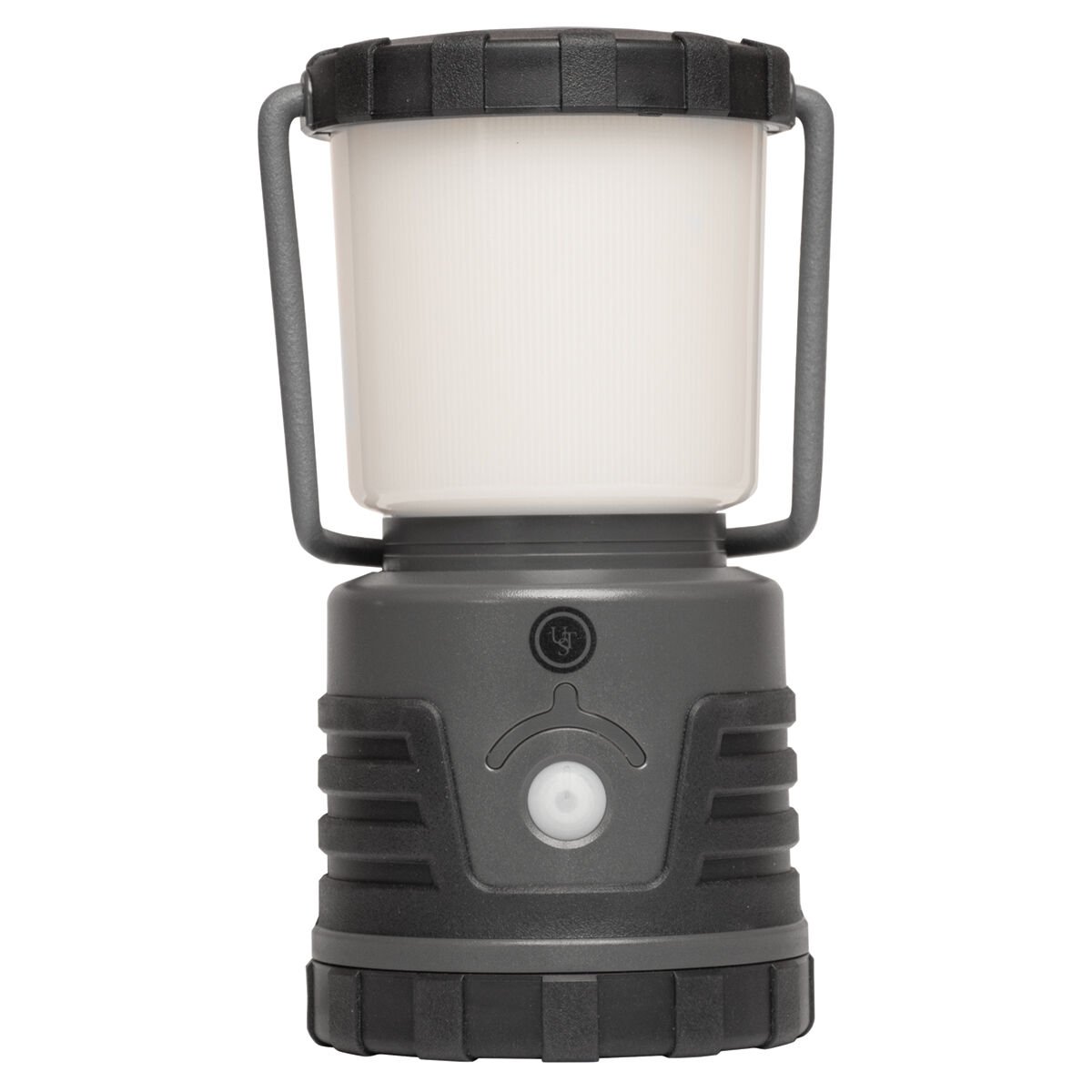 When you go into the woods you will definitely need some source of light. The easiest way to have it is the lantern produced by Ultimate Survival Technologies. You can set the light intensity depending whether you need high or low light and according to this the lamp can last from 32 hours to 30 days. Yes, that's right! 30 days! One thing you should know about this lap is that it operates on 3 D batteries, so make sure to pack some extra ones.
Instapark Portable Solar Charger
In case you are into eco-friendliness and renewable resources you will love the solar powered battery charger. It can easily charge two devices at the same time, but you can forget about quick charging or some extra features you can find in the standard battery charger.
It is compact, and it won't take much space in your backpack. The bad thing about this solar battery charger is that it can't be used as a power bank. It will charge the devices while there is sun, and that's it. No sun, no charging!
Portable Charger Anker PowerCore
The idea of connecting with the nature again generally means you should forget about electronics, but it is also a good idea to have your phone charged all the time. You never know whether there will be any problems. One of our recommendations in this case are Anker batteries because you can charge two devices at a time, plus you can charge your portable speaker we have mentioned earlier.
Francois et Mimi Elite Noise-isolating Earbuds
When you are outdoors and camping in the woods, there are great chances that all the noises coming from the outside won't let you fall asleep easily. Additionally, if you are used to your own sounds to help you fall asleep, then you mustn't forget your noise-isolating earbuds. Of course, you can always buy some good quality headphones but in this case, while you are camping, headphones compared to wireless earbuds are much more bulkier and the sound quality doesn't play a major role when you are just trying to block the noises coming from the outside and going to sleep.
The pair we would like to recommend is Francois at Mimi Elite. They have a built-in mic but this is just an extra, not a necessity. We are sure you will be more than satisfied once you try them on.
JBL Charge 3 Waterproof Speaker
A guitar and a campfire are a perfect combination, but in case no one of your companions play the guitar, a portable speaker will do the job perfectly well. One of our favorites at the moment is the JBL Charge 3.
The sound is crisp and clear and it sounds great in the open air. A very good thing is that these speakers are usually brightly colored so you won't forget it while packing up or you can easily find it in case it drops somewhere.
LED Tactical Flashlight by OxyLED
We have already mentioned how important it is to have a good source of light while you are on your camping trip. The lantern we have mentioned is perfect when you need to have some light around your tent. However, a flashlight is something different. This flashlight produced by OxyLED will give you plenty of light thanks to the LED bulb installed in it.
You can power it up with 3 AAA batteries or a rechargeable one which is included in the package. Therefore, make sure to charge it before you leave and also pack some extra AAA batteries. Those who used this flashlight are extremely satisfied because its durable and water-resistant. This means you won't have any troubles to use it when It's raining.