Smartwatches are one of the latest and hottest technologies available today. With all the features you may never find in other wristwatches, it is undoubtedly a wise investment. While you may know what this tool or gadget is, it's important that you learn how to pick the best model out there.
If you already know what you want, you might want to buy on ElectrotechFashion to find some great deals. If not, let us help you identify the different features you will want to look for when buying a smartwatch.
Choosing a Smartwatch
There are numerous models of smartwatches from various brands. Some are worth your money, while others may not be the best for you personally. If you're having a hard time choosing, here's a quick guide to finding a smartwatch that matches your needs.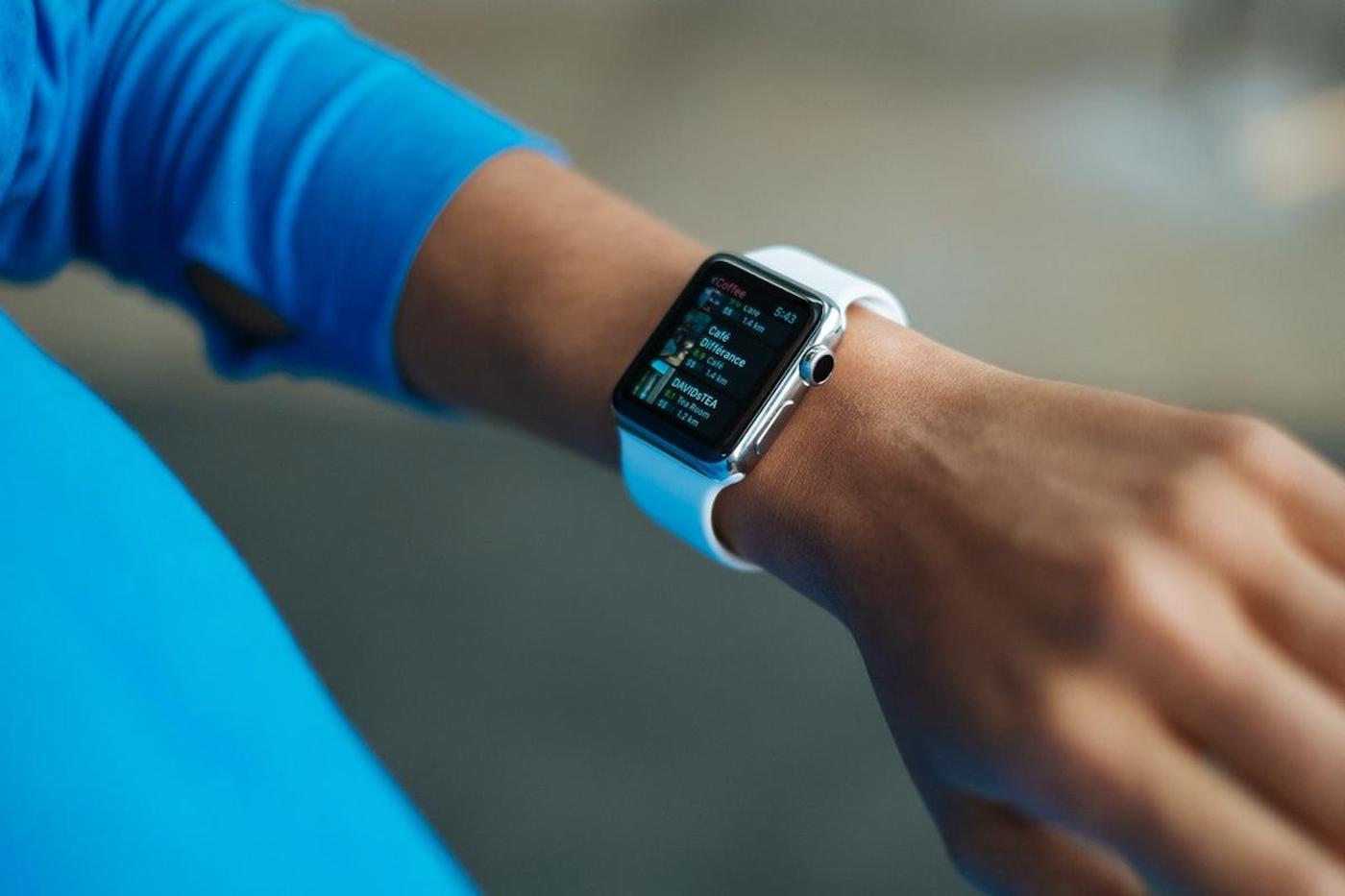 Compatibility
Smartwatches are not always standalone gadgets. A lot of them connect to your smartphone for better accessibility. The key is making sure that they are compatible. You'd still be able to use the smartwatch on its own, but you'd be missing out on quite a lot when it's not compatible.
Before anything else, determine what operating system the smartwatch is compatible with. Most can connect to Android and Apple smartphones, like the Chotog Original IWO Smartwatch. However, other smartwatches can't.
OLED vs. LCD
Some smartwatches use an OLED display screen, which is significantly brighter than other types. As a result, it allows you to view photos and contents in better detail and more brilliant colors. The problem is, an OLED display screen often drains the battery rather quickly. If you wish to have a longer battery life, it's probably better to opt for a smartwatch with an LCD screen.
Touchscreen vs. Touchless
Most people would immediately prefer touchscreen over touchless. It is a smartwatch, after all, right? Well, there are a few problems you may encounter with that.
Touchscreens are only great when you can actually touch the screen. What we mean is that the display screen of a smartwatch is a few times smaller than your smartphone. You might feel frustrated opening an app when you were actually trying to click on a notification message.
If this is something you can't work with, you might be better off with a smartwatch that uses buttons on the side. On the other hand, some smartwatches have touchscreen capabilities combined with a few buttons. You may want to look into those as well.
Receiving Calls and Messages
Getting tired of fetching your phone from your purse just to check for new messages? Smartwatches can do that now. This function makes it easier to stay connected with friends and family.
Even better, some smartwatches come with a headphone jack so that you can talk to other people through the watch. You simply have to log your account in to ensure that the watch can receive calls and messages.
Fitness Features
If you're trying to lose weight and stay healthy, smartwatches can also help you with that. These gadgets are now capable of monitoring your heart rate as well as tracking your GPS location. This means you can immediately know if you have beyond regular heart rate and take the necessary actions to lower it.
On the other hand, your smartwatch can also let you know how far you've walked, ran, or biked over a certain period. All of these features can be extremely helpful if you want to improve your overall health. Make sure that you also look for them when choosing a smartwatch.
Mobile Payments
Nowadays, you can almost do everything online and, yes, that includes payment transactions. Thanks to this feature, you won't have to grab your credit card from your wallet or withdraw money from the nearest ATM.
Since smartwatches can connect to your bank online, you can make payments through your watch. Some models also link your phone number for cellular connectivity.
Battery Life
Of course, you don't want your watch to die on you in the middle of the day. As such, you should also consider its battery life when choosing one. Most smartwatches have a battery life of 24 to 48 hours. That, of course, is affected by how often you use it and what applications and other features the watch has.
As mentioned, some watches with OLED screens and other advanced features can only last about 12 to 18 hours. Make sure you research your smartwatch before placing an order.
Conclusion
As technology progresses, we now have numerous products available to make our lives easier. You just have to make sure the model you choose will give you the support and convenience you're looking for.
Learning how to choose a smartwatch is easy as long as you understand what your needs and wants are. Even if you have all the advanced features available, what's the point of having them if you don't really need them, right?