You're going round and round trying to buy some case for your Xiaomi Mi 8, or just looking for information on the ones that best fit Xiaomi's phone. Well, although we don't have the absolute truth about anything, we can guide you and make it easier for you to find the best case for the Xiaomi Mi 8.
This is a matter of taste of course, but the ones you will find here are of contrasted quality and of course, they allow you to protect your smartphone, always keeping it as the first day. Let's do it!
Spigen Rugged Armor Carbon Fiber Case for Xiaomi Mi 8
And yes, The list for best cases for Xiaomi MI 8 must contain the Spigen Rugged Armor. Adequate protection, good looks and spectacular design with a carbon fiber visual finish, this case has it all. It features cushioning technology and flexible TPU for hard impact absorption. Elegant and simple, the carbon fiber textures offer great aesthetics while keeping your phone safe, making it one of the best cases you can buy for the Xiaomi Mi 8. Spigen is a trusted name in the industry and this one for the Xiaomi Mi 8 is no different. Highly recommended!
Pattern Printed Phone Cases for Xiaomi Mi 8 by Zepper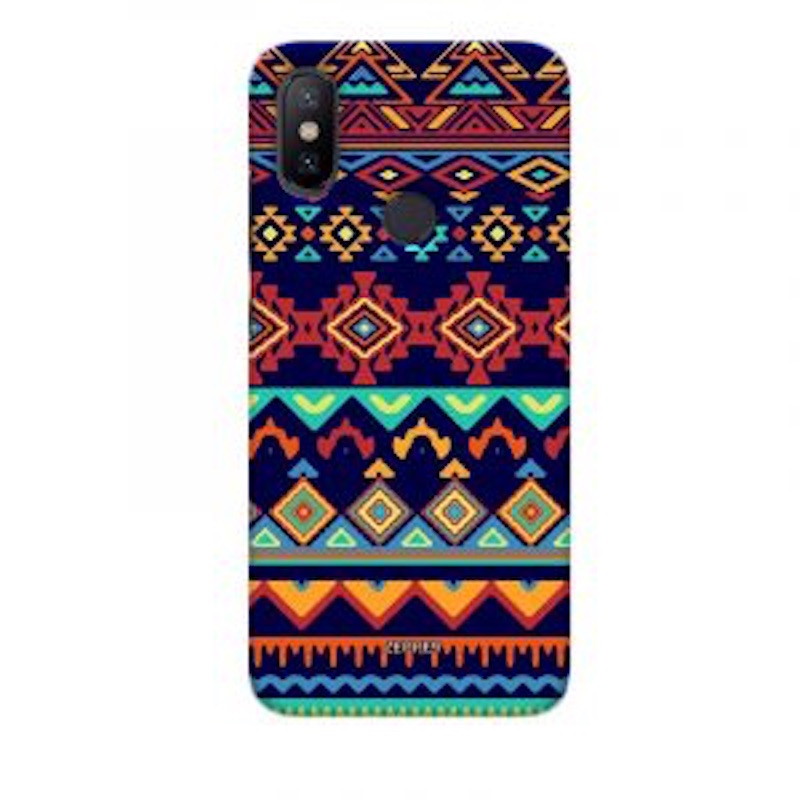 If you are looking for floral printed Xiaomi Mi 8 back cover, then you can go with Zepper. They provide top quality seamless pattern printed phone cases. These cases are made up of polycarbonate material with a matte finish which provides a smooth finish and complete protection
Nillkin Case for Xiaomi Mi 8
The next case for the Xiaomi Mi 8 is from the prestigious and reliable Nillkin. The case has a simple and elegant design that complements the Mi 8's own design. This phone case is wear-resistant, dustproof, fingerprint resistant, easy to clean and provides ample protection for your phone. With 3 different colors, this case has precise cutouts, which means that access to the camera and buttons is easy and complete.
KAPAVER Cases for Xiaomi Mi 8
The ultra-resistant KAPAVER® case for the Xiaomi Mi 8 is another case that promises to provide the best protection for your phone. It features a single layer TPU matte finish with glossy edges and industrial design with touches of carbon fiber. This case for the Xiaomi Mi 8 features a technology called Anti-Shock Cushion that efficiently protects against hard falls and accidents, keeping your phone safe, always like the first day.
AVIDET Transparent Phone case for Xiaomi Mi 8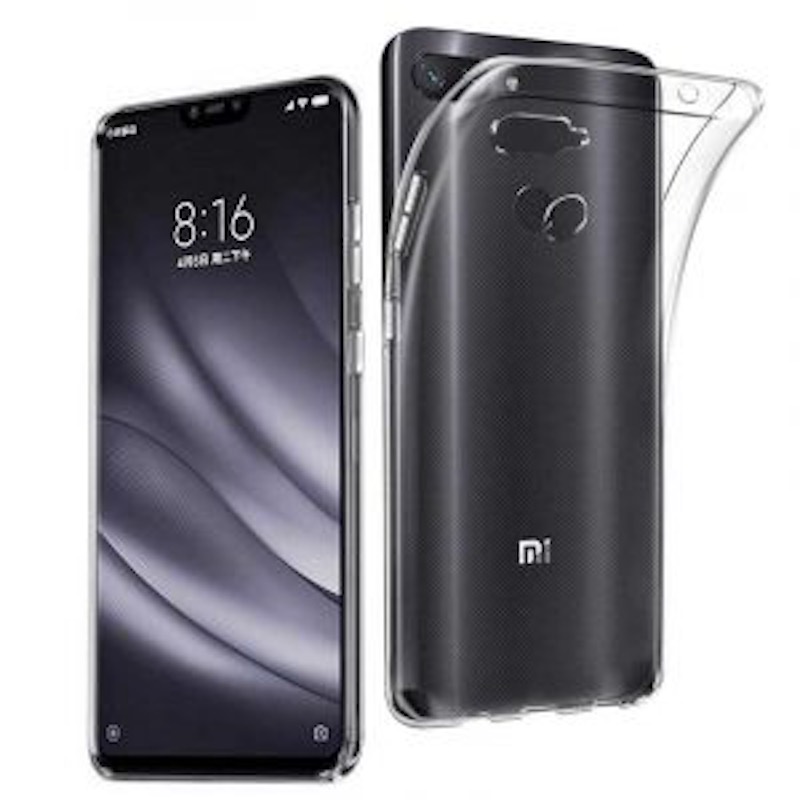 From this list, we have this clear AVIDET case for the Xiaomi Mi 8. This case is made with a silicone TPU that is soft to the touch and focuses on preserving the beauty and size of the phone quite well. As a result, It is also easy to grip and quite lightweight. The camera and button cutouts do not prevent its use and should be able to protect your phone from knocks, scratches, dust, and fingerprints from everyday life.
2 in 1 Hybrid Case for Xiaomi Mi 8 by MYLBOO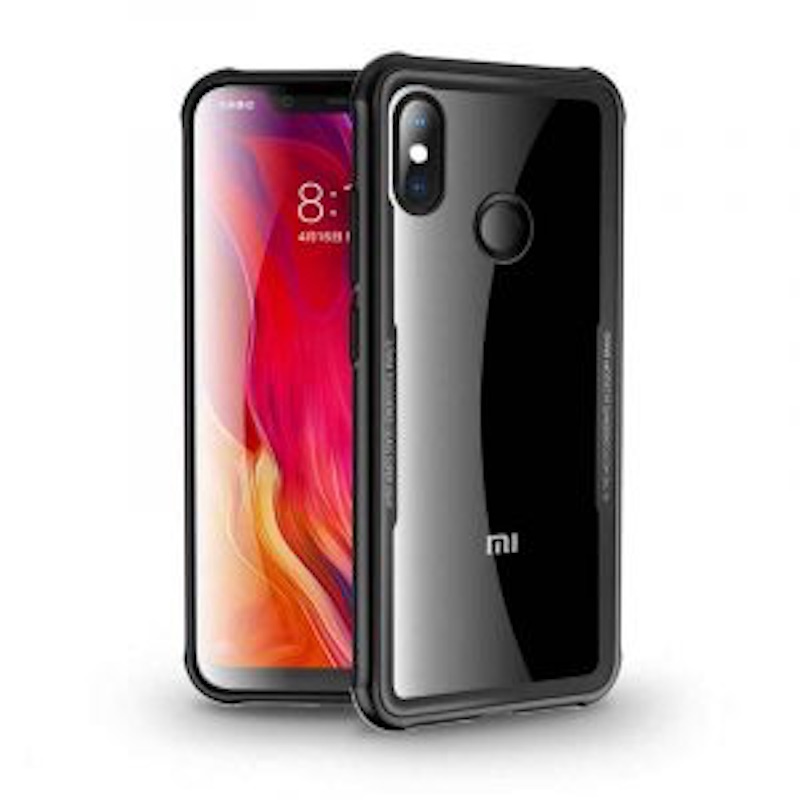 If you're looking for something different, that protects your phone and has a spectacular design, this 2-in-1 case for the Xiaomi Mi 8 will meet your needs. The protective case has two parts, a soft material (TPU) and a solid material, which together, protect your phone like no other case. Effective and eye-catching.
Xiaomi Mi 8 book cover with a translucent cover
You see more and more of them. I'm talking about book type covers with translucent covers. And yes, this cover for the Xiaomi Mi 8 has a very eye-catching design. It doesn't have all the features but it's one of the unique cases made up of premium quality material. There are six colors available to choose from, so it will fit the style you're looking for perfectly.