PC gaming and mobile gaming is currently a hotly debated topic. Most Western puzzle players prefer playing on big platforms, while Asians love portable consoles or mobile devices. However, there are several reasons why most people would choose to download puzzle apps to their phones. This article explains some of them.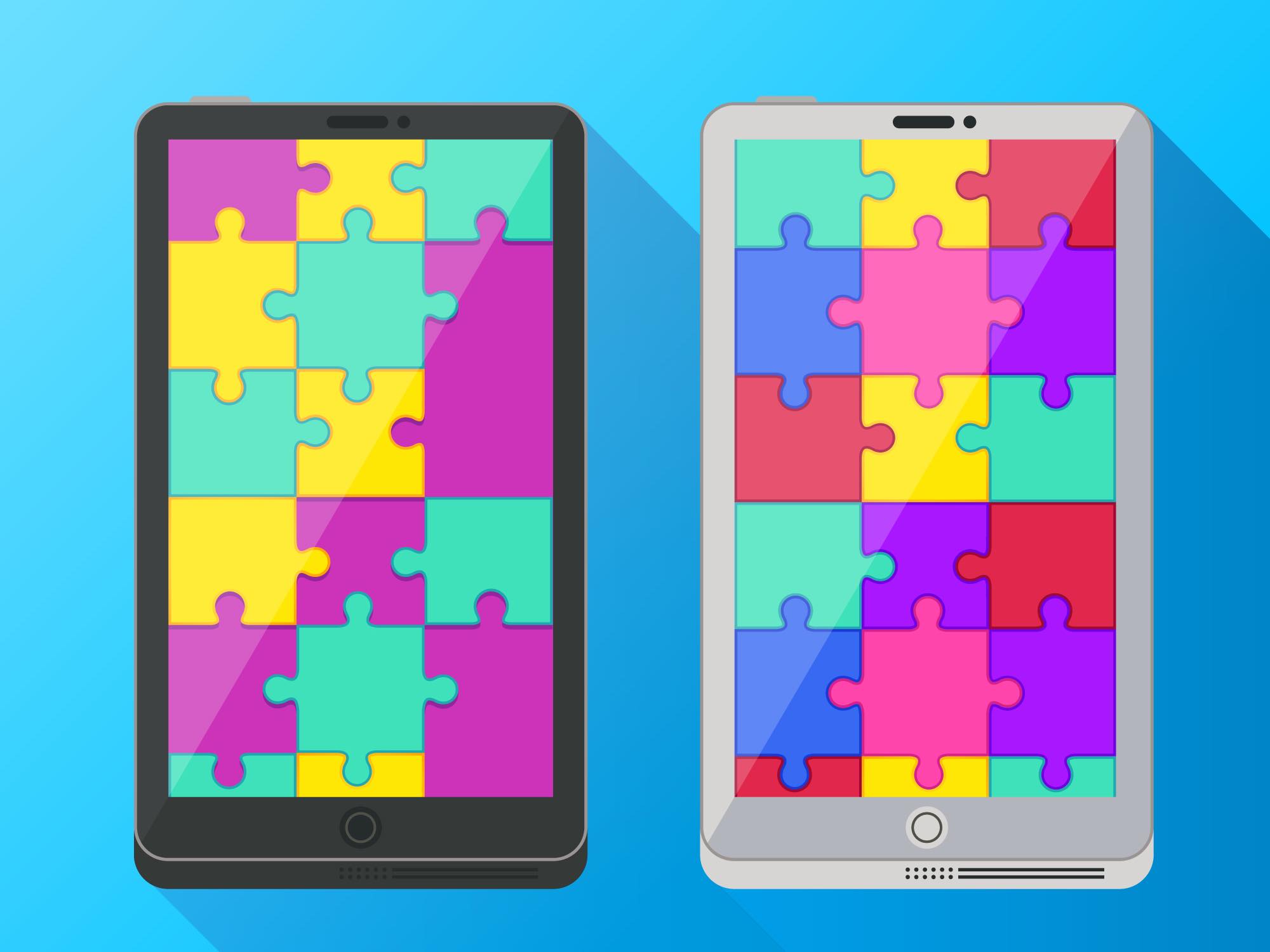 1. Convenience
Mobile devices are very convenient. You can access them any time you want and play your game, whether you're in a car, train, airplane, or in a park. You don't need any equipment apart from a rechargeable battery to access your favorite puzzles. Because most of them are small-sized, they also save space and allow you to carry them in your backpack, handbag, or pocket.
Apart from that, you can download and play them offline on your device. The downloaded game will be saved in your hard drive and allow you to access it any time you want. Research indicates that mobile gaming is convenient to play compared to other types of gaming. Besides, they can also enable you to relax your mind.
2. There Are Many Puzzle Games
Hundreds of games exist on the internet because compared to PC games, mobile games are easier to create. To develop a mobile puzzle game, you don't need to use super-high polygon 3D models or visual effects because most phones won't accommodate them. Apart from that, the development period of these games is shorter. Because of these factors, many developers are opting to develop mobile puzzle games. That explains why they are more than PC and console games.
3. Cloud Gaming Services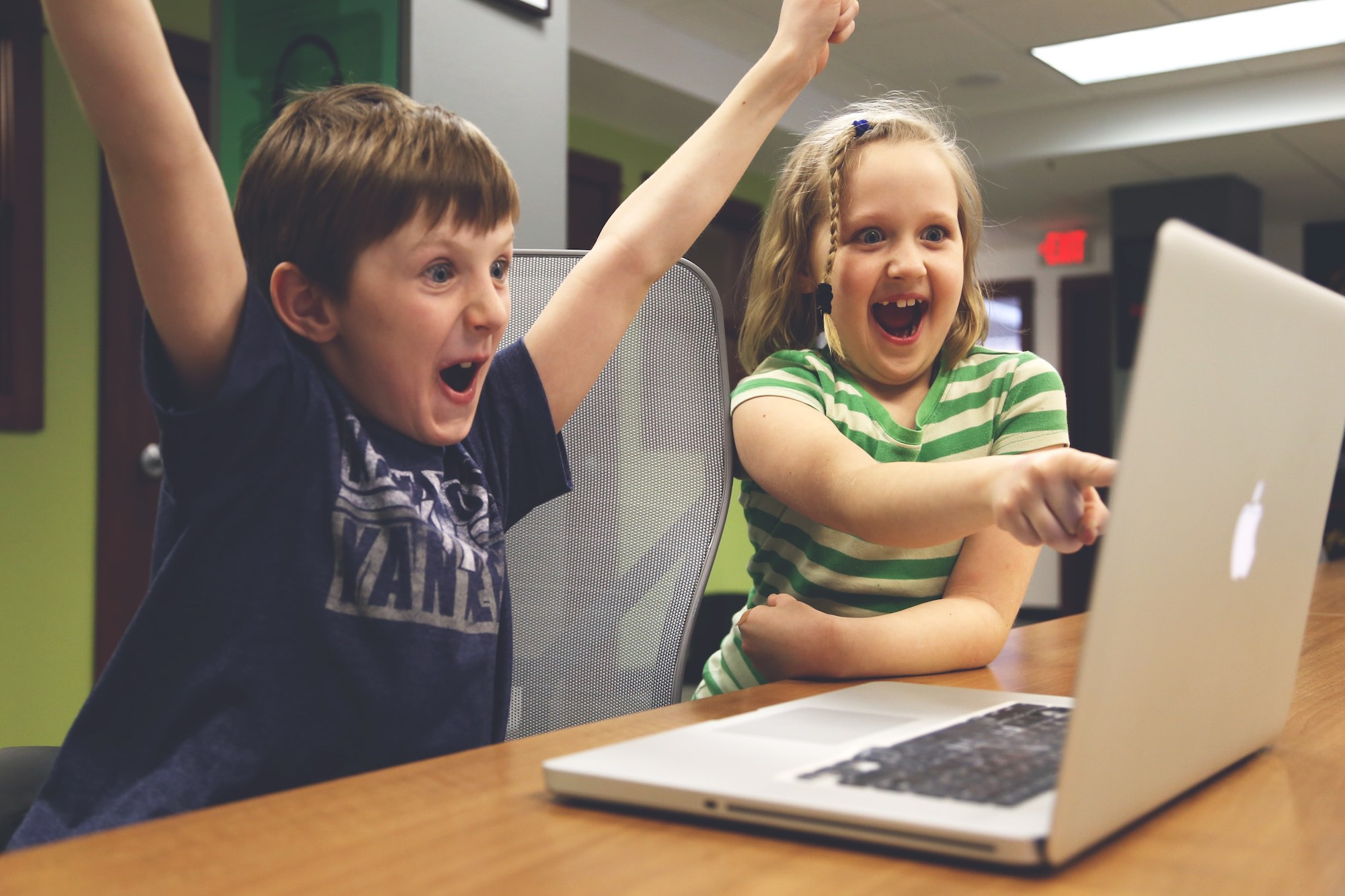 These services are slowly but surely conquering mobile phones. Today, you can play a console or PC game on your Android or iOS mobile devices, thanks to the cloud gaming services. Puzzle app creators are also leveraging to create games that you can find comfortable to play both on your PC and mobile phone. However, research in this field is still ongoing
4. Mobile Puzzle Apps Are Cheap
The mobile gaming industry is growing very fast because it's cheap and easy to download and install a game. Research shows that mobile gaming accounts for more than 54% of the worldwide gaming market. Coupled with this is the simplicity of the apps. Most of them are 2D and offer a simple and friendly platform easily understandable to everyone, including young kids.
5. Smartphones Are Cheap
The smartphone market has significantly witnessed growth over the last ten years. As a result, mobile manufacturers are using software and hardware that can accommodate most puzzle apps. This has attracted most puzzle lovers to purchase mobile devices to download and play puzzles. Because the software continues being upgraded, most phones can continue to accommodate the most recent versions of games.
Bottom Line
People download puzzle games on their devices because they're cheap, convenient, and are present on Cloud game services. Apart from that, there are very many puzzles on the internet that players can explore to enhance their gaming experiences.