Environment games become more popular due to software development and the increase of indie developers and companies that specifically work with environmental creation. Moreover, many art styles allow us to produce different kinds of games that have a magnificent environment in common. In this article you will get a better understanding about popular environment games, the process of their creation, and why they are so popular.
What Are Environment Games?
These are games that often tell players a specific story and try to enlighten them in questions related to our environment, such as global warming, pollution, deforestation, and other issues that occur very often. However, it is now always the case. Such games often have beautiful landscapes and can be created in different genres.
Besides genres, there are different art styles that can create such games. We will discuss them in further sections, but environment games never stop at one style. The gameplay can also vary, from timekiller runner, to puzzle game.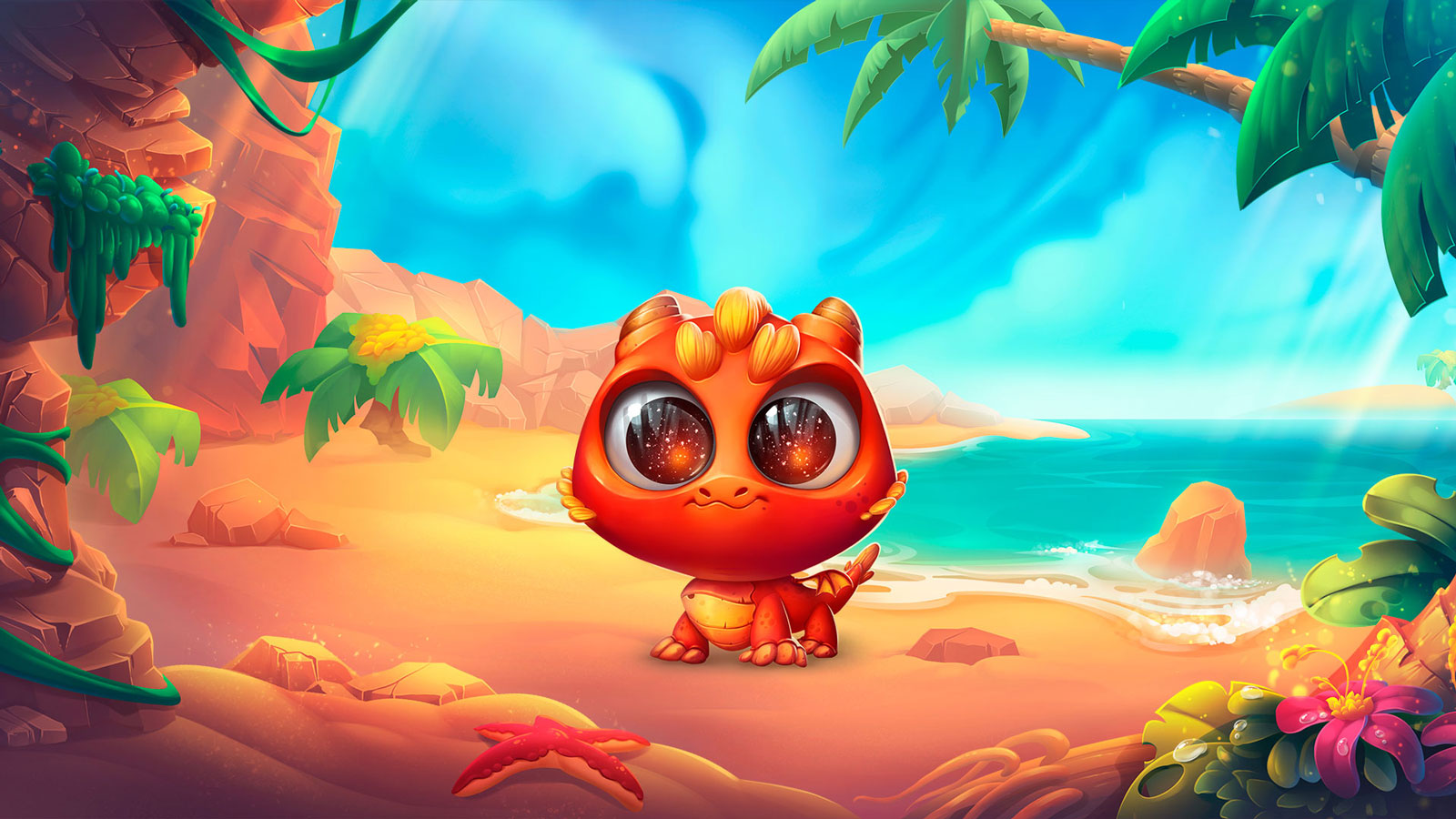 The Most Popular Environment Games
Let's see the most notorious games that try to make a difference and draw attention to environmental problems:
Never Alone. It is an adventure puzzle game that was created in 2014 and is available for download for PC, PS3, Android, iOS, Wii U, and other platforms. In this game, you need to complete eight chapters and save your village from the unstopping storm and evil spirits.
The Witness. This puzzle game offers 650 riddles to complete. It can be downloaded for Windows, PS4, Xbox One, and iOS. The Witness does not have a detailed plot, but all the actions take place on an island, where players can just immerse into the gameplay and notice different small details on the map.
Beyond Blue. This game is the newest among the ones we've discussed. Beyond Blue was released in 2020 for Nintendo Switch, PlayStation 4, Xbox One, iOS, Windows, Linux, Apple Arcade, tvOS, and Mac OS platforms. Players will have to become divers who research ocean life. There is a great number of educational material that will expand your horizons in a marine topic.
Popular Art Styles for Environment Games
There is no strict specification regarding art style for such applications. However, the most popular styles are cartoonish, pixel art, and top-view graphics. Note that each of these styles, except pixel art can be created in both 2D and 3D workspaces. Two-dimensions allow you to get a flat image and characters that cannot be rotated around. Such graphics do not require strong system requirements.
Three dimensional workspace, on the other hand, requires more resources to be played without lags and glitches. A 3D modeler for games details every part of the item for better immersion. Their goal is to create a unique model that will attract the attention of the player and distinguish the game from others.
Environment Games Genres
The genre depends on the product task and imagination of developers. However, very often you can see indie games that work as time-killers. For instance, Get Water! the game does not tell us a particular story. But here the player needs to run and collect water to unlock further levels. Let's see more genres:
Platformers are popular since they can easily be linear and do not require a large game world to be created, which also saves resources of the device.
Puzzle games attract players who want to have fun and solve various riddles to unlock further challenges.
Adventures make it fun to explore the world and learn something new about a particular topic.
Novels. You will not have to move your player too much in games of such a genre. In most cases, you will need to choose between options that can affect the gameplay.
Strategies. Such a genre offers a measured gameplay without dynamic scenes and actions. Here you will have to consider all the pros and cons before making a move. Each will have its consequences.
Why Do People Enjoy Playing Environment Games?
There are a few main reasons to enjoy such games. First of all, most of them offer marvelous landscapes that can relax players and calm them down after a long day at work. In addition, these apps can be used for educational purposes. Take Beyond Blue as an example. This project tells you a lot of useful information about marine life.
No hard binding to plot is another reason. No matter how long you were off the game, you can run it anytime without forgetting anything important. It takes a few minutes to remind yourself of gameplay features.
How Are Environment Games Created?
In most cases, outsource animation services are ordered from different studios. The main reasons for that are quick delivery and professional artists. Every project begins with concept art creation and its revisions. After that, the modeling and texturing parts come into play. Artists need to create assets that will be used in-game.
The software depends on the workspace the game is going to be created. Studios often many professional artists that can do their job in many different workspaces using various applications that complement each other.