Today's generation has the urge to get something to entertain themselves at any cost. Some of them are interested in a thing that is related to the army or war and that is why PUBG is being played with such enthusiasm. Also they wanted the clothing like a Top Gun Jacket to get a complete military style outlook.
PUBG is the hottest gaming trend nowadays that sold more than 25 million copies last year and is still on trend. The game can be a played on a mobile phone as well as PC using best pubg emulator. Of course, it is more entertaining to play on a PC as compared to mobile. But people prefer to use a mobile phone for the Player's Unknown Battleground game because it is unpaid. If you will play it on your computer, then you have to pay for it.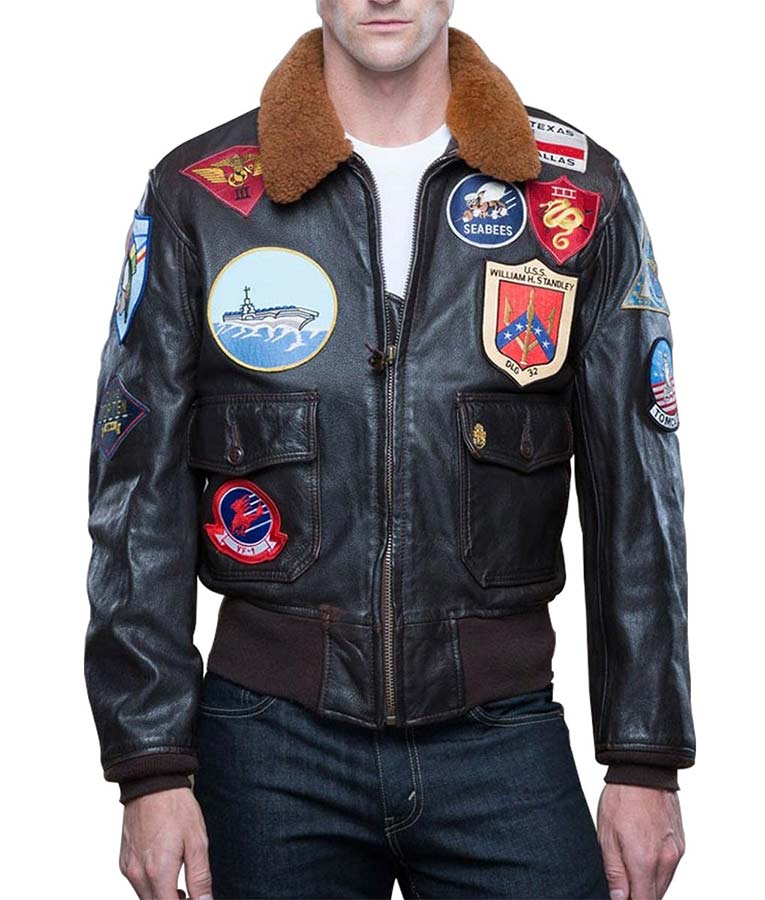 Basically, PUBG is all about awareness, planning and perceptibly luck. Before playing the game, you need to know all about the game so that you can enjoy when spending time on it. Through the new technology, you can hit your enemy and defeat him to get a victory. The game starts with the entry of the plane; you have to search for the weapon after landing. Few of the people are still not aware of the game but might be interesting in playing. If you are a beginner player, then you must need a guide that will be helpful for you to win. Just read some necessary points that will surely bring you to the victory.
1. First, search for the weapons that are necessary for you to fight against the enemy. Take off your shoes, don't slow down your speed after taking off, your speed should be the same as the running with shoes. However, you are noticeably quieter on most surfaces.
2. The game is created by the company Blue Hole and becomes more famous to stun the players. More than 50% of the people are busy playing it. The winners of the PUBGare called Chicken Dinner.
3. Using headphone would be a great option because you can get better awareness and hear any player's vehicles and gunshots around you. It will also allow you to communicate with your team member to make some strategies to fight with the enemy.
4. You need to keep your eye on the mini-map that will show your location and certain sound sounds such as footstep, vehicles, and gunshot. Through this, you can change your route if you are on the danger zone. It will keep you on save the track.
5. You will find five types of the scope of the game in the mobile phone that are 2x, 3x, 4x, 6x, and 8x. You can get the scope slowly and gradually.
6. Of course, it is necessary for you to know when to drop. Deciding where to and when to drop is one of the biggest concern because you have to make sure that you are safe from your enemy. Once you jump, you have two choices: dive as fast as you can for cities and military bases, where the best guns and gear can be found; or try to get as far away from the plane's flight path as possible and search remote buildings in peace and quiet.
7. Many of the people prefer car 98 because it has a short impact. Plane C130 throw the advance weapon through dropbox that you can use for your fight.
8. To get the victory, you need to team up with friends that will be helpful for you to defeat your enemy. You can play as a duo or in a squad of four. You can share your resources and reach your journey together by fighting. Your weapons should be good that will bring you to the victory.
9. The characters can be upgraded as the update comes out. This will result in many of your favorite avatars donning a stunning suit like a Black Leather Jacket.
10. For the victory, you get the award through ranking like bronze, silver, gold, platinum, diamond, and crown. All the rankings include five more parts to cross that level and come to the next.
These points are enough for all the beginners of the PUBG, you can take ideas before starting a game, then you can easily play the game with a single player or a team as well. So, let's start spending time on it like others and get a victory.