The world literally upside down these days and all the people are running in the streets searching for what we call in Egypt Al Pokémon. For those in Egypt who want to know what it is, here is the ultimate guide for Pokémon.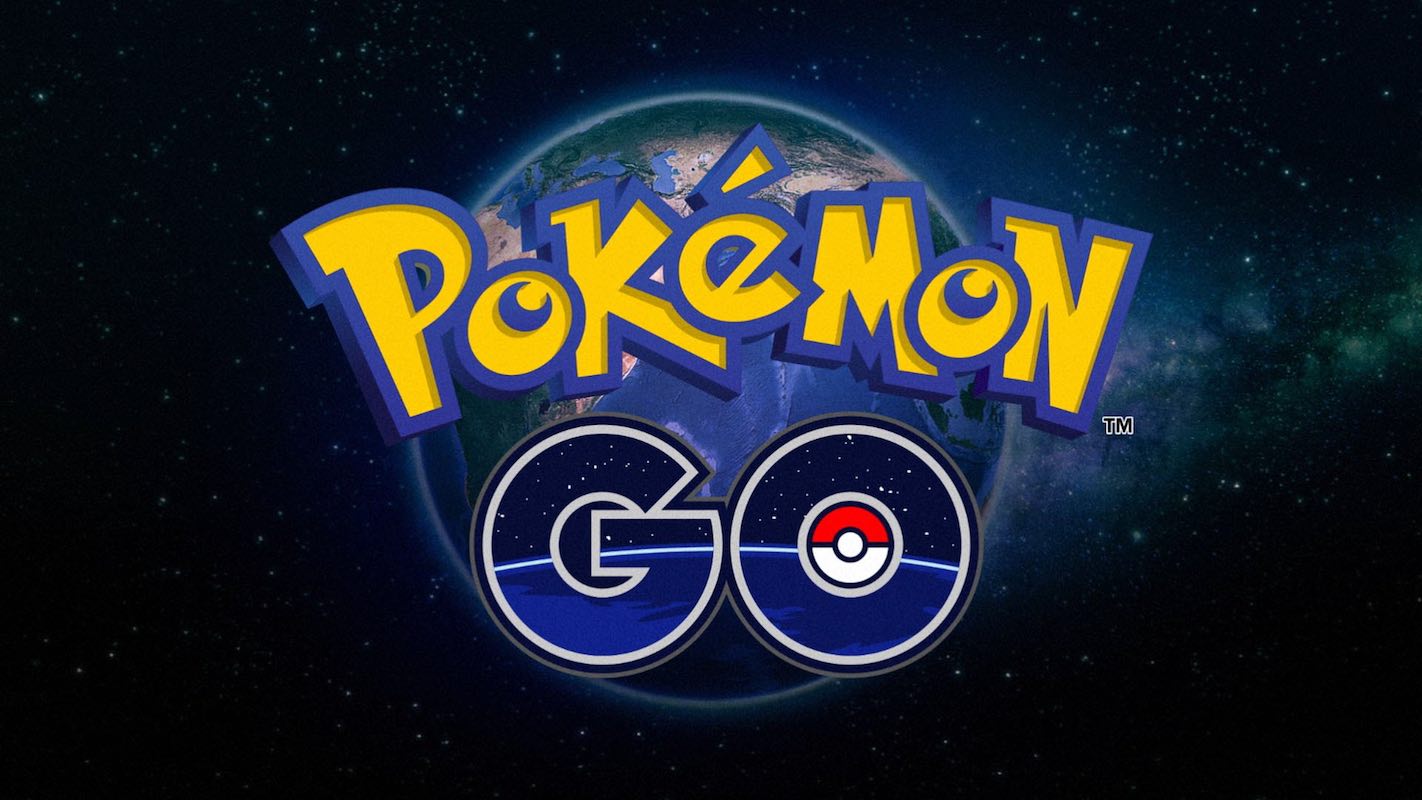 People playing it are looking at their neighbors houses, others entered Police stations and others discovered new places at their homes or neighborhood more than they ever needed to know. All chasing the virtual Pokémons.
Yesterday, a joke came out that a guy stormed the church Palace Doubbara to catch a Pokémon and of course the security did the usual to him.
About the "Pokémon GO":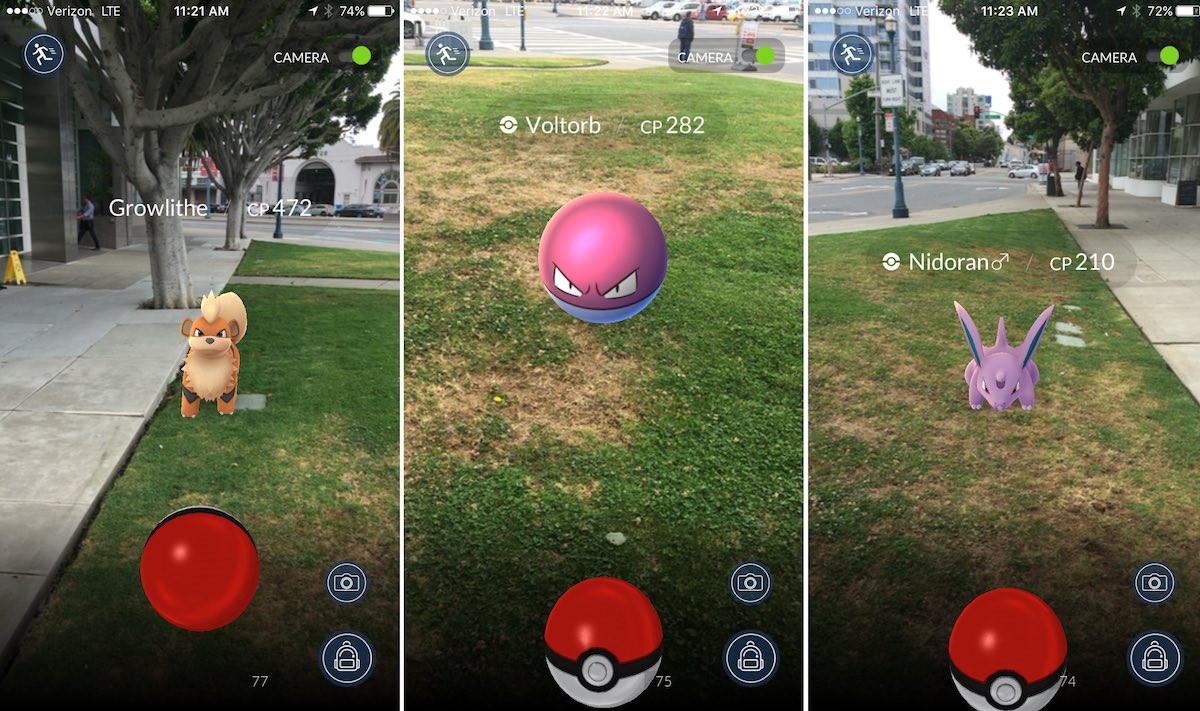 1-The Pokémon Go
In short, it's a game that is dependent on the Augmented reality game that connects between the camera and your GPS needs.
Pokémon GO opens a universe of Pokémon to find, catch, trade, and battle on your iPhone or Android device! Pokémon GO will use real location information to allow players to experience catching, trading, and battling Pokémon.

Posted by ELMENS on Monday, July 11, 2016
2. The game turns the real world who you are in to a world of Pokémon who you are constantly pursuing them all over the place from the beginning of your desk drawer, to a  ladder, your house, and then you start wandering in the streets aiming and shooting at them.

Don't be surprised if you find a Pokémon under your bed or open the bathroom finding one answering the call of nature.
3. All you have to do is open your GPS and mobile camera and start catching Pokémon located by throwing him with balls.
4. Each Pokémon has certain number of CP which measures Pokémon energy properties, and the more you have, the stronger it becomes . The strength of Pokemon increases by the Stardust by catching new Pokémons or catching the same Pokemon more than once.
5. Distances in the game are measured in actual walking distances and using your car won't do you good.
6. We all agree that the best thing it does in Pokémon Go, is that it makes you move and go down to the street and walk consistent long distances  to reach a Pokéstops so it's also a sports game.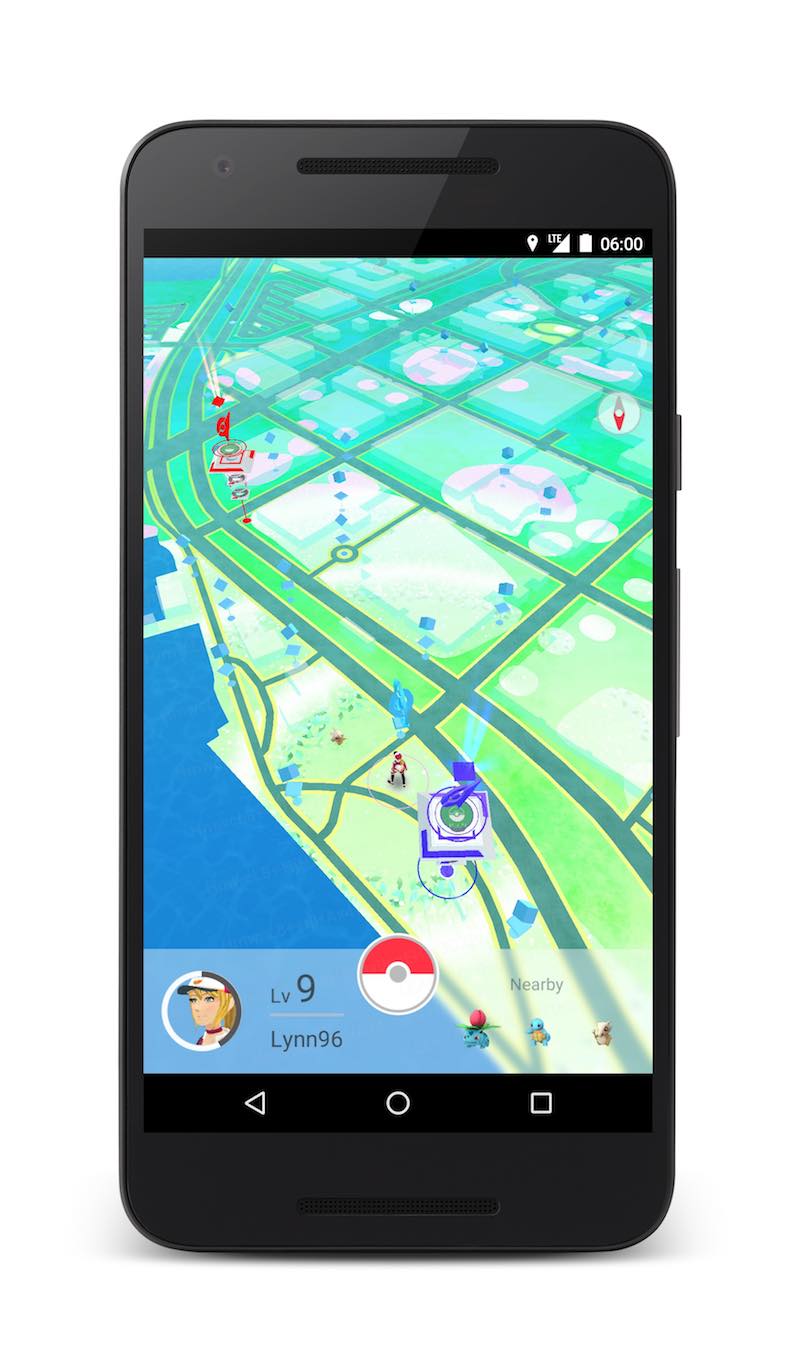 7. Pokémon site has a disclaimer from the running game while driving and possible dangerous places as buildings under construction.
8. In the US yesterday, the police asked citizens not to look for Pokémons in police stations (joke of course).
9. The game was developed by Niantic company which is a subsidiary of Alphabet companies (the parent company of Google).
10. The game is only officially available in USA, Australia and New Zealand, while other countries, including Egypt not yet.
11. Android users in Egypt have downloaded the apk and installed it and this is how they play it.
12. As for Apple store customers, they downloaded the game after changing the store area to America or Australia.
13. For the 1990s generation "Pokémon" was just a video game back then that was quite popular and an Anime that was dubbed in Arabic that was shown on Egypt's Channel Two and MBC Channel in 2000s.
If you have an IOS device, here is the link to download on iTunes from the US Appstore.
If you wanna watch the Anime series here if you're nostalgic
Seasons 1: Link here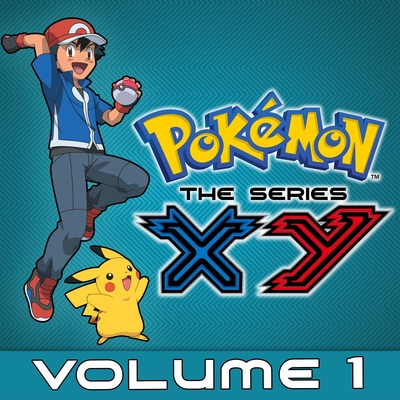 Seasons 2: Link here
Save
Save
Save
Save