Have you ever wondered how adventure seekers roaming around in some of the most remote places like the Sahara desert or the Amazon rain forest keep in touch with the outside world? Or how perhaps armies protecting borders in mountain regions keep in touch with their base headquarters? Especially when they don't have any sort of cellular or internet coverage in these places? Confused? Well don't be because we are here to tell you how they do it.
All the questions we have raised above have one simple answer and that is "Satellite Phones." These special phones work just like other ordinary cell phones except that they are highly equipped technically.
Satellite phones use radio signals of orbiting satellites to connect to our normal cell phone networks. Their high technical acumen allows them to have better signal receptivity and reach enabling them to communicate from some of the most remote areas of the globe.
Their ability to provide coverage in remote places make them suitable to be used by armies, adventurers, travellers, explorers and companies that have under taken research efforts in far off areas.
Over the years many companies have started selling satellite phones however not all of them have been successful. Developing high end technical phones require high technical knowledge and a strongly backed orbiting satellite that can support the connectivity of these phones.
Well, while many companies have failed in this domain, one has been able to stand above the rest and make a name for itself in the market; American Satellite. The company is the household name in most of North America when someone talks about buying satellite phones and other related equipment.
America Satellite is not just a satellite phone provider but a brand that has built its reputation over the years as a company that prioritises communication in today's globalized world. The vision of the company is to connect people with the world no matter what their location is. The company has now been in existence for nearly 15 years and is now one of the industry leaders with major consumers in army, aviation, mining, oil & gas and transportation industries.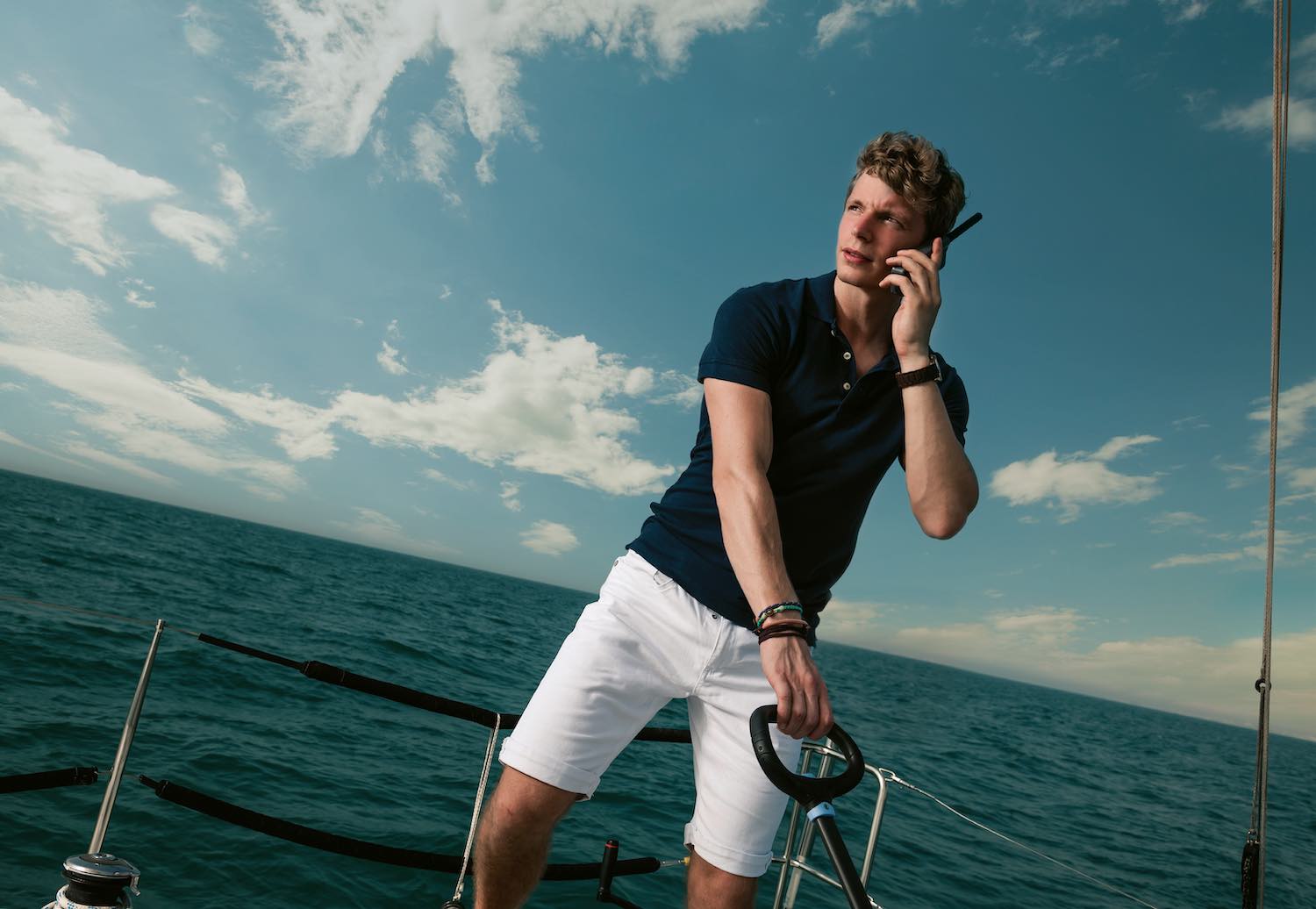 The company has been able to gain the trust of these huge industrial clients by providing them state of the art solutions to their communication problems. Some of their best-selling satellite phones include Iridium, Thuraya and Inmarsat. These phones come in various different models and types each of which serves a different purpose. These phones can be purchased or rented as per the requirements of the clients. The phones have high compatibility with other devices making them user friendly unlike other satellite phone providers. The options of Satellite phones and their plans are endless at American Satellite.
The company has diversified its portfolio from being only phone providers and now also sell Satellite TV and Satellite Internet services. Yes, you read that right. American satellite are certainly the best when it comes to making satellite related equipment.
Their satellite television and internet services help people working in remote areas to stay connected with their loved ones and get entertained by the multiple channel offerings. For all your communication problems, American Satellite is available at your service!