The world is currently facing a pandemic threat known as COVID 19, a virus that affects the respiratory system of affected individuals. As of March 22, 2020, the state of Victoria, Australia has confirmed a total of 296 confirmed cases and no recorded COVID 19 related deaths.
The city of Melbourne is located along the coastal area of Victoria, Australia. It will take part in the implementation of a shutdown of all non-essential activities within the state starting on March 24. This means that all non-essential businesses, such as shops that offer apple mac repairs in Melbourne will be closed until the spread of the COVID 19 virus is controlled. Non-essential businesses are advised to close their physical shop but may implement a work-from-home scheme with their employees to keep their businesses afloat.
So if you are kept under an enhanced community lockdown in your Melbourne home, you can use this time wisely and perform thorough maintenance of your Apple Mac by performing these following actions.
Backup Your Data. If you have not yet backed up your data, this is the right time to do so. You may never know when your Mac's hard drive will encounter physical problems which could put all your data at risk. Since there is going to be a lockdown, you may not have any Apple Mac repairs in Melbourne that will be open shortly, so it is better if you have a backup of your data for "just in case" situations.
The time for backing up your data will depend on the amount of data that you have and may range from several minutes to several hours. You can back up your data to the cloud or an external hard drive. Data back ups are also important when you decide to replace your macbook with another one. In case you need a replacement, look at where to sell my macbook pro.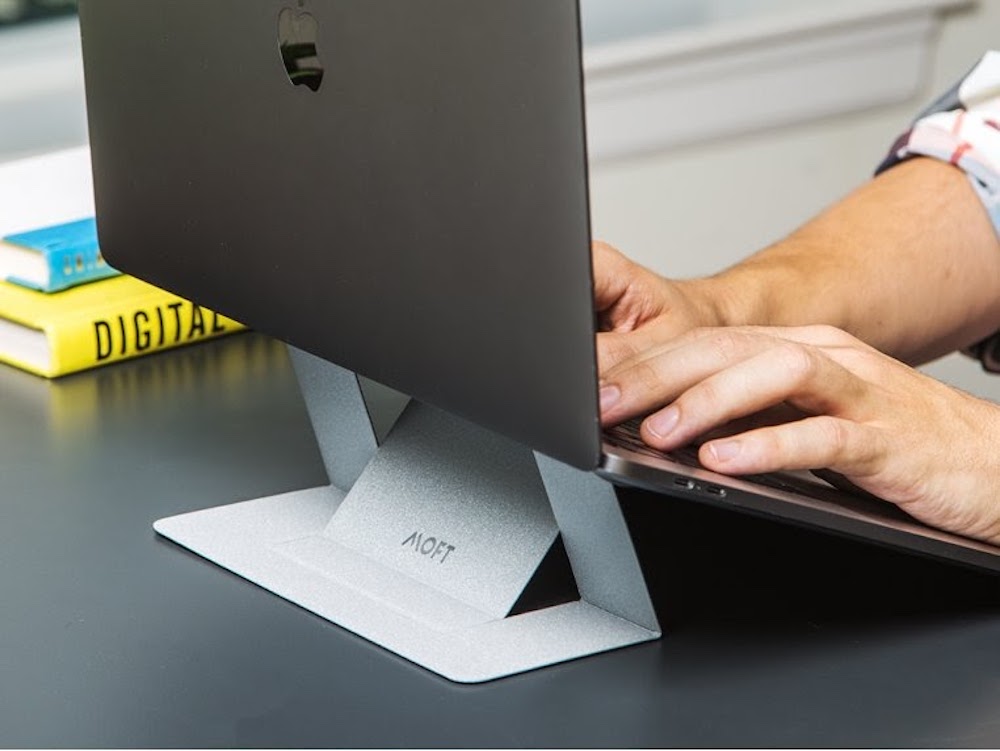 Assess You Mac's Speed. You should also use this lockdown time to assess the speed of your Mac. Is it still as fast as the first time you purchased it? If you feel that your Mac is processing slower than usual, then you should check for all the services and utilities that are running in the background that may be the reason for the slow processing speed. Cut down on redundant utilities and services that you are not using to free up RAM and to increase computer speed.
Install Anti-Virus and Anti-Malware. "Why do I need to install anti-malware on my Mac? It is a Mac, after all." This myth about Apple and Mac computers being impenetrable to viruses and malware is just a myth. AS the OS X is gaining popularity, so are the number of malwares that is designed to target that specific operating system. You should download reputable anti-virus and anti-malware software for Mac and do a thorough scanning of your Mac.
Remove Old Files. You should also check to see if your hard drive is already running out of space. Hard drives should have at least 10% of the total disk space free at all times to keep your Mac running smoothly. Most often than not, the reason for the slow opening of apps and software is because of low storage disk space. So use the lockdown time wisely to evaluate which files you can permanently delete already or which files to transfer to an external drive.
Run Disk Utility. One way of making sure that your hard disk is free from problems is to run disk utility. Running disk utility will allow you to determine if your hard drive already has terrible sectors that can cause corruption to your data. Run disk utility will also enable you to determine whether your hard disk will need to be replaced soon. If the run disk results show that your hard disk already has a lot of irreparable bad sectors, then you should already schedule a replacement hard drive service with apple mac repairs in Melbourne.
There are a lot of different ways you can take care of your Mac or Apple Computer while you are at home due to the COVID 19 lockdown. By performing these simple universal fixes, you are prolonging the life of your Mac and will delay your need to visit apple mac repairs in Melbourne.