Approximately one out of every ten personal computers are Macs, and the popularity of Apple products continues to rise as more people transition to remote work.
If you have recently switched over to a MacBook computer, it's important to learn how to declutter and organize your new computer.
This post will share some MacBook tips that will help you with file organization!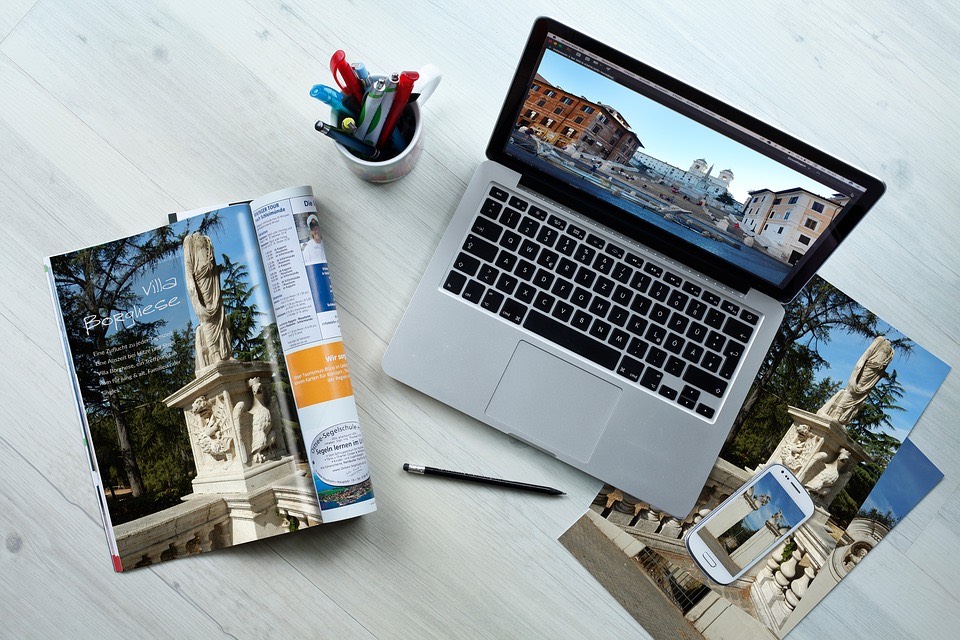 Clean Up Your Desktop
Some people store all their downloads and files on their desktops, but things can get cluttered quickly. In addition, you'll likely feel overwhelmed when looking for a specific document, which can lead to productivity loss.
Therefore, it is best to keep your desktop free of any files, except for documents that you are currently working on. And, once you finish each project, take the time to move your files to their appropriate folders.
Use Tags
Tags are one of the greatest MacBook organization tools. You can use these to color-coat your folders and documents, which will make it easier to locate specific files in an instant.
One helpful idea is to designate separate colors for work and personal files. From there, you can use tags for important personal documents, finances, video files, and so on.
Arrange Your Folders
Your MacBook already has folders for pictures, music, and movies, but you can take it a step further by creating subfolders. For example, you may have one folder of pictures for each big event.
Of course, if you back up your photos to the cloud, this is completely unnecessary and a waste of space. So, be selective about what you choose to store on your computer.
Don't Be a Digital Hoarder
Do you tend to hold on to documents that you never use, just in case you may need them one day? If so, this can lead to a lot of clutter and even cause your computer to run slower. Thus, it's best to go ahead and erase your tax returns from 2000 and the essays you wrote in high school.
If you really can't bear the thought of losing your files for all eternity, you can store them on an external hard drive. That way, you'll still have the ability to look at them when you feel nostalgic, but they won't be taking up valuable space.
Schedule Time for Digital Organization
Just like you allot a specific time in your schedule to clean and organize your home, you should plan out time each week to tidy up your computer. The more frequently you arrange things, the easier it will be to keep your Macbook organization system in place.
Stay Organized With These MacBook Tips
By following the MacBook tips in this article, you can create an excellent organizational system. No matter how you decide to arrange your desktop and documents, remember to be consistent. If you are, you'll find that your computer feels much tidier and as a result, you'll be more productive!
Did you enjoy this post? If so, check out more technology-related content on our website!