An ID scanner have simplified life for many merchants, government authorities, and travelers. They electronically scan and read passports, residency cards, driver's licenses, and many other ID documents.
This article will look at the pluses and minuses of using electronic scanners, also comparing them to the alternatives.
We'll consider:
1. Time saving
2. Identification accuracy
3. Security of sensitive data
4. Connectivity to other devices and information
5. Personal privacy considerations.
Adaptive Recognition has been a leader in the market of passport readers and ID scanners for many years now. Their document scanners provide the highest levels of accuracy and data security in the business.
Saving Time at Busy Shops, International Borders, Etc.
Delays can be very frustrating when you're traveling, especially when you have a plane or train to catch. If you're trying to complete a purchase in a duty-free shop or get through an immigration checkpoint, it's exasperating to be held up by slow document identification. In fact, if the agent is manually verifying documents, you and the people ahead of you in line are forced to wait an hour or more.
ID scanners speed up this process by reading and identifying documents in a few seconds instead of the several minutes taken up by traditional processing.
Here are a few places where an ID scanner can save time:
Border Crossings Under New European EES Requirements
The EU has mandated that, by 2022, the European Entry/Exit System (EES) will implement biometric identification. This can be fingerprint, iris or face recognition, or maybe all of the above. With this new requirement looming, border flow control is a matter of urgent interest with everyone in the document verification business. Massive delays could accumulate if the necessary systems are lacking or not present in sufficient numbers.
One of the arrangements showing great promise is self-service kiosks where travelers can verify their own identities with on-screen instructions. This system is named Automated Border Control (ABC) and is already in experimental use at the Budapest Ferenc Liszt International Airport. It's a joint project combining the resources of Secunet, a leading provider of border control solutions, and Adaptive Recognition.ID and other document scanners are central to such a system.
The ABC system goes a long way to making a border EES-ready.
Duty-Free Shops
Duty-free shops are required to document the eligibility of shoppers to purchase items duty-free. Governments carefully screen people claiming this status since they're always anxious to maximize tax revenue. They entrust shop owners to do the screening for them. However, the shop owner must be able to document that all who made duty-free purchases comply with the rules. Failure to do so results in stiff penalties for the proprietor.
The SM duty-free shop at the Incheon airport in Seoul, South Korea, uses Adaptive Recognition's Combo Scan ID scanner devices to check customers' credentials and qualify them for duty-free purchases. In addition to significantly reducing the processing time of IDs, the shop's administrative requirements are also automated. Instead of a clerk assembling the data and submitting it periodically, it all goes directly and automatically to the necessary authorities upon each purchase.
Save Bank Customers Time and Add ATM Functionality
Singapore's DBS bank recently revolutionized its ATMs, converting them to VTMs (Video Teller Machines) using Adaptive Recognition's Combo Smart Kiosk document scanner/passport readers. In addition to the usual ATM services, customers can now enjoy the following:
Faster identification for local users and especially for international travelers using passports
Obtaining account statements
Receiving internet banking security tokens
Applying for and immediately receiving debit cards
Conducting live chats with customer service agents.
In addition, DBS can save on costs; since fewer customers enter the bank, there is no need for that many live tellers and large office spaces.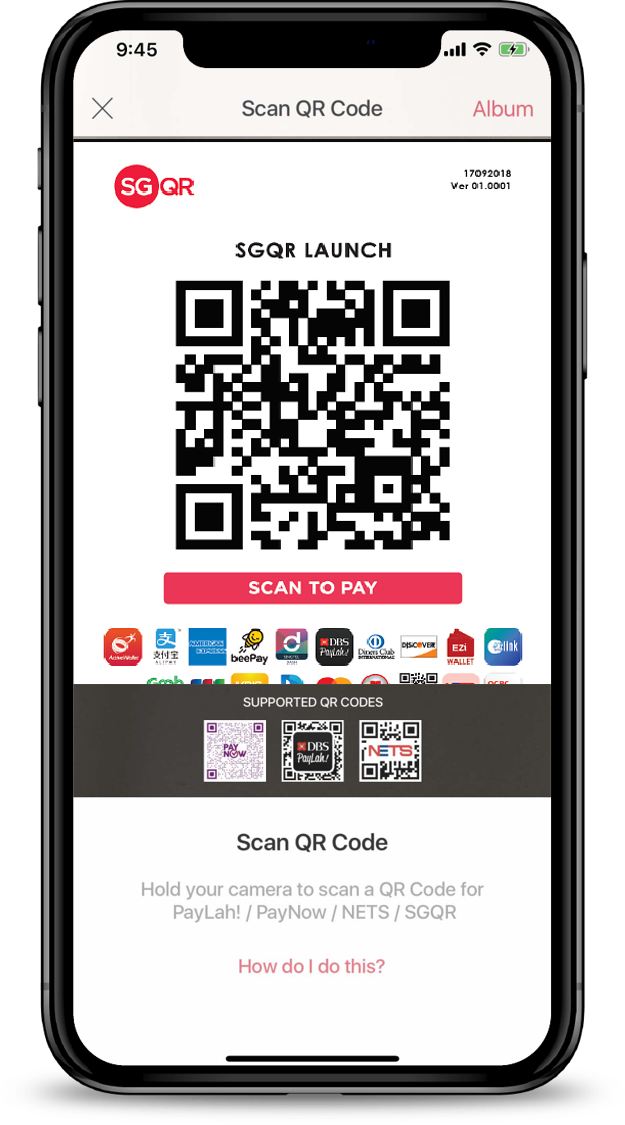 Accuracy in Document Interpretation
When a human reads a document, especially when information is entered manually into a computer database, errors may occur. People get tired, bored, and distracted. ID scanners and passport readers have none of these afflictions.
Users rely on electronic document scanners to produce highly accurate results. Depending on the application, an error in identifying or interpreting data can ripple through a system and cause huge compounding errors that are very difficult to correct.
To ensure the highest accuracy, high-quality document scanners have sophisticated functions such as:
Different types of light that highlight embedded information that may be hard to see visually
Filters to remove image imperfections such as reflections
Visual monitoring, as well as the electronic recording of information
Sophisticated authenticity checks to reject forgeries or other fake IDs
Direct entry of coded information, eliminating the need for typing
Ability to read barcodes, QR codes, RFID chips, contact chips, and IPI (Invisible Personal Information embedded in images)
Connectivity with other devices and databases, thus making the system adaptable to even more applications.
Adaptive Recognition's Osmond passport reader and ID scanner have all these functions in one compact unit.
Personal Privacy Considerations
Some personal privacy advocates have suggested that allowing your personal information to be recorded in an electronic database constitutes a violation of privacy.
However, data stored electronically in encrypted form is much more secure than if it's photocopied or entered in an open computer file—not to mention if that entry is erroneous. In addition to the encryption of stored data, quality ID scanners take numerous steps to validate data and automatically reject fakes and forgeries.
Adaptive Recognition, a leader in electronic scanning, offers several models of an ID scanner and document scanners to meet your needs. Check out their website here, and contact their experts with questions or to discuss your unique application.