Welding is not only a simple fabrication or sculptural process of joining two metals or thermoplastics together but is also a skill that needs creativity and mastery. A welder should be knowledgeable about certain things that involve proper welding techniques and know-how. As time progresses, techniques and processes have improved and are continuing to change; that is why a welder needs to be updated and informed.
Here are seven best welding blogs and websites you can follow in 2020.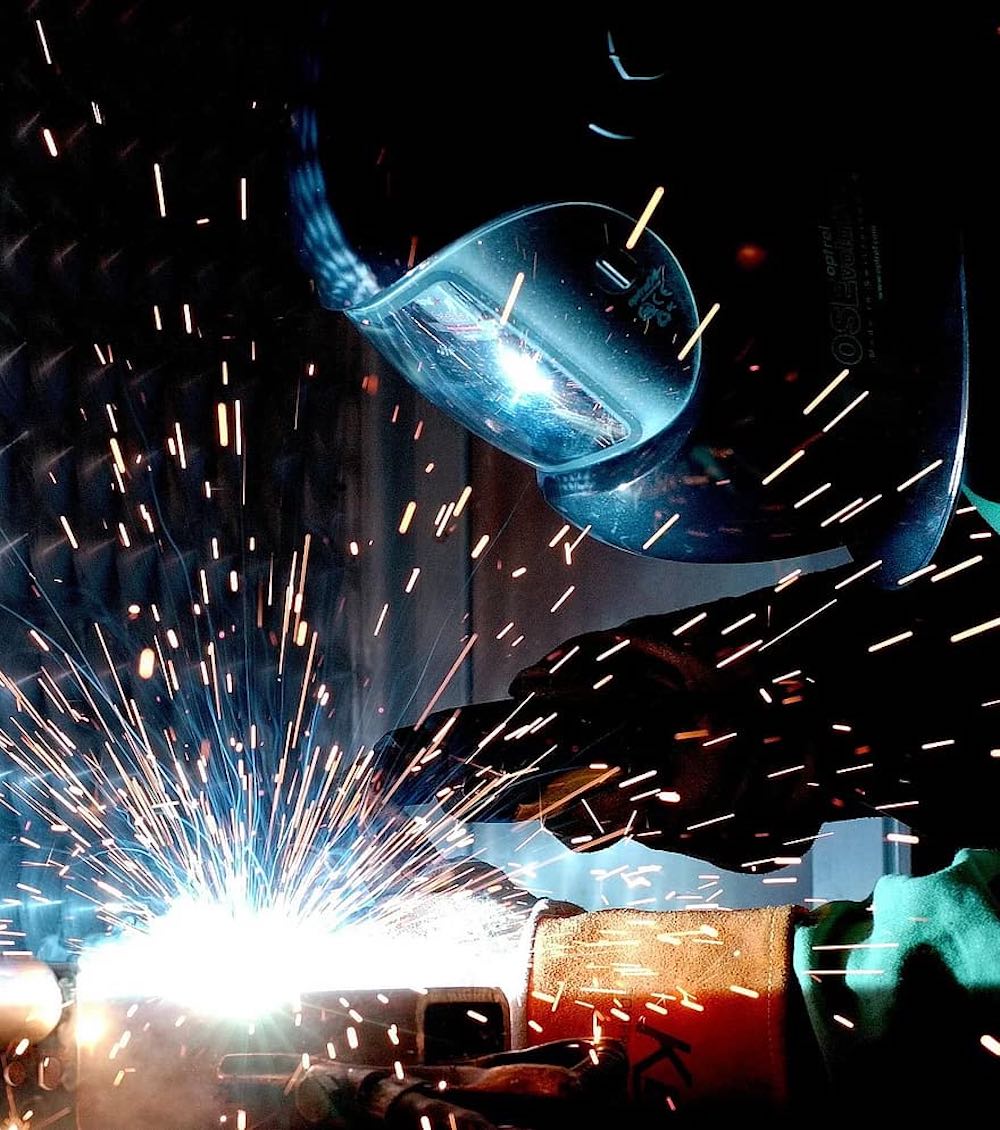 Plastic Pipe Welding (plasticpipeswelding.com/blog)
Plastic Pipe Welding, whose author is based in Dubai, United Arab Emirates, is a company that has been dedicated to different welding machinery for thermoplastic pipes. Their blog offers insights, techniques, and the latest findings on the improvement of thermoplastic pipe welding. The company is also involved in helping create products that are not just biodegradable but also nature-friendly but still keep reasonable pricing.
CromWeld (https://www.cromweld.com/)
Sites like Cromweld, a blog about welding information and careers, helps in keeping welders up to date with techniques, tools, and information on welding. Topics provided on the website does not just focus on products and techniques in welding but also provides complete information on career development in the welding industry. It is your go-to site when it comes to anything about welding.
CromWeld offers information that is very helpful for people who are looking into making welding as their profession. This site is packed with all the information you might need if you are new in this industry.
TIP TIG Welding (https://tiptig.com/blog/)
TIP TIG is a family-owned business and was founded in 1997 by Siegfried Plasch. Its main office is located in Krenglbach, Austria. TIP TIG is a leader in developing and manufacturing high-performance welding equipment. This equipment uses its very own patented wire feed technology that helps improve the productivity of its customers.
Their blog posts are only frequently updated, about six posts a year. However, their blog site is fully packed with all the information you need to become a better welder. Their blog also features the latest technology and updates they have developed for their products.
Fairlawn Tool Inc » Metal Fabrication Welding (https://www.fairlawntool.com/blog/category/metal-fabrication-welding/)
Although the last blog update was way back November of 2019, their blogs, articles, and features help welders do step by step welding projects. Their blogs also feature best practices and techniques to use based on what project you are working for, which is also helpful for newbies and first-timers who want to try out making their welding projects at home.
Their blog site also offers information on different industry leaders that provide wedding products and also welding equipment, perfect for those first-timers who are looking to compare different products and their prices in the market. The blogs are beneficial and easily understood for beginners.
Bug-O Systems (https://bugo.com/)
In 1948, BUG-O Systems Inc., a division of Weld Tooling Corporation was founded. The company is a leader in the manufacturing of a system of drives, carriages, rails, and attachments designed to automate welding guns, cutting torches, and other handheld tools. Their office is located in Canonsburg, Pennsylvania. Their blogs focus much on Mechanized Solutions for Welding and Cutting and also provide readers a complete library of information based on this technique.
Carmen Electrode Blog (https://www.arc-zone.com/blog/carmenelectrode/)
Carmen Electrode Blog is considered a pioneer in the blogging community for uplifting women welders and their amazing projects. The blog site started in 2007 and has been offering different views on different welding projects for both newbies and experts in the field of welding. They feature amazing women in the field of welding and also their amazing projects throughout the years.
Genesis Plastics Welding (https://genesisplasticswelding.com/blog/)
Considered as one of the unique welding blog sites. Genesis Plastics Welding offers insights, information, updates, researches, and techniques. They do cover not only basic welding projects but also medical device manufacturing. Their blog site offers consistent updates when it comes to welding news, industry updates, and what's happening in RF welding.
If you are looking into getting yourself into welding, either as a hobby or as a profession, it is essential to get yourself equipped—both with knowledge and the right equipment.