SEO that is search engine optimization, this is one of the components of digital marketing, which means optimizing the search engine, but because there are a majority of people using Google so in SEO mainly Google is optimized or we can say websites are optimized according to the rule of Google.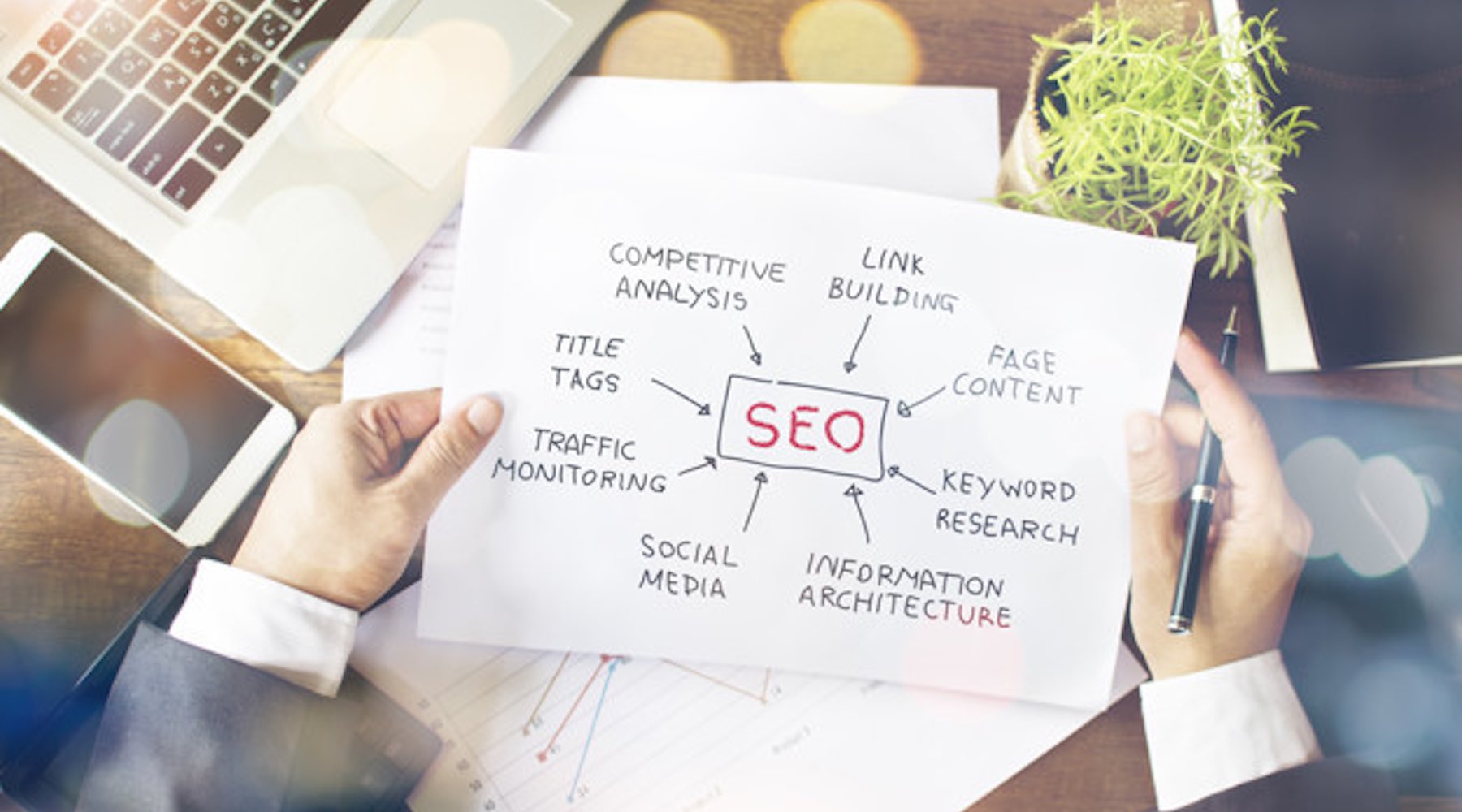 Here the question is why there is a need for learning SEO and what its benefits are,
Some of the benefits of learning SEO for graduates and it may be any technical or normal BCOM, BCA, BSC or BA, it is all same for digital marketing and those would be:
• Resume value: as SEO is been used and applied in almost every industry and every sector it is becoming the most powerful badge on the resume, it is becoming a more prominent factor of hiring candidates. So any graduate having SEO mentioned on the resume and been specially trained with the skill become more suitable for the respective job.
• Added skill to any graduates: this is the only skill which does not require any prior knowledge other than using computer and internet, if you have these both then there is no one who could stop you in learning SEO, especially if you are learning from respected institute it becomes easier and interesting as they have smaller projects as well as live projects which will increase the working experience in this field.
• Increase salary range: if as a graduate you go anywhere for a job they offer mid-range salary if you are fresher depending upon your base studies it may vary but if you know SEO as a skill and have strong knowledge in the field then maybe starting might be lower but it gives much more hike and increment then in any other profile.
• Enhance creativity: SEO is the strategy used under digital marketing it holds many ideas inside it and needs infinite new ideas which are been generated by people. There are no such specific boundaries under which it is been performed so it has a wide scope of experiment with new and creative ideas which will help in promotion and increase ranking in less time.
• Flexible working time: as in SEO job people work over the internet and on cloud software it is not necessary and mandatory that it could only be done from the same place every time thus people working under this profile could take work from home easily which adds luxury to the job. This would help the employees to work more and attentively since they do not have to sit in the office all day long on the same table and chair.
• Self working: as there are many small scale industries which preferred working with freelancers instead of corporate industries for their promotional activities so SEO employee have opportunity to work for their own and earn some extra money from the home which would be the added advantage of their profile, sometimes people earn more than their salary in freelancing depending upon the project there work as well as the client requirements and project capacity.
• More job opportunities: as almost every company working online thus needs promotions and hence there is a requirement of SEO graduate over there which create a job opening, therefore, SEO is in such profile categories where the crisis comes in the last. There is a chance of 100% placement if you have enough knowledge and experience is such profiles.
• High profile jobs: all the jobs in this sector are high profile or we may say that people having knowledge in SEO and have white collar high profile jobs, they do have jobs in management as assistant manager and managers. They have to deal with all the promotional activities which include paid and non paid activities.
After reading all the above benefits of SEO there is no doubt that SEO is one of the most amazing fields of digital marketing but the next question is how to pick the Institute for that you need to visit different institutes in your locality or city, talking about Delhi it has numerous institute individually providing the course on digital marketing as well as specifically on SEO as well, some of the institutes are as follows:
1. The digital education: one of the finest institute of Delhi, Laxmi Nagar providing training from last 2 years and handling student with amazing results, web link: https://www.thedigitaleducation.in/
2. DSIM: this is famous for its high costing course but providing a good course for those who can afford them.
3. Digital Vidya: this is also one of the good institutes but again student going with the budget it's difficult to afford it.