Believe it or not, but there is a great number of people out there who think that building a website is something that requires taking a tour to Silicon Valley. You need to clear this misconception out of your head if you want to build an amazing website for your business.
In this blog, you are going to find out the ways through which you can build an excellent website that checks all the boxes of your or your client's requirements.
Plan Everything before Entering the Battlefield
The biggest mistake that web developers and web designers do is that they just get to the business without sorting all the details out. It can cause real problems in the later stages of product development. Above all, it can create misunderstandings between different departments working on the same website. Furthermore, you should know how long does it take to build a website? A design system is a tried and tested way to achieve a smooth and efficient vision and workflow. In fact, design experts at Adobe XD says, "it's not a collection of design artifacts; it's a philosophy. To create a great user experience, product teams should understand not only what they need to build, but also, why they need to build it.
Determine Your Purpose and Set Goals
I know it sounds like something obvious and straightforward. But believe me when I say everything about the website that you are working on, depends on it. It takes more than merely knowing the industry. People have a great number of choices to do business. They'll see if you are putting yourself out there just to make money out of them. Your website design is linked to your brand. Therefore, you must provide a proper user experience through a good UX design and provide value to your users.
Work Carefully on Website Design
While there is no denying the fact that web designs are evolving quickly, you still need the latest design trends for your website. It's not only important just because it's a web trend, but you need it to meet the expectations of the users.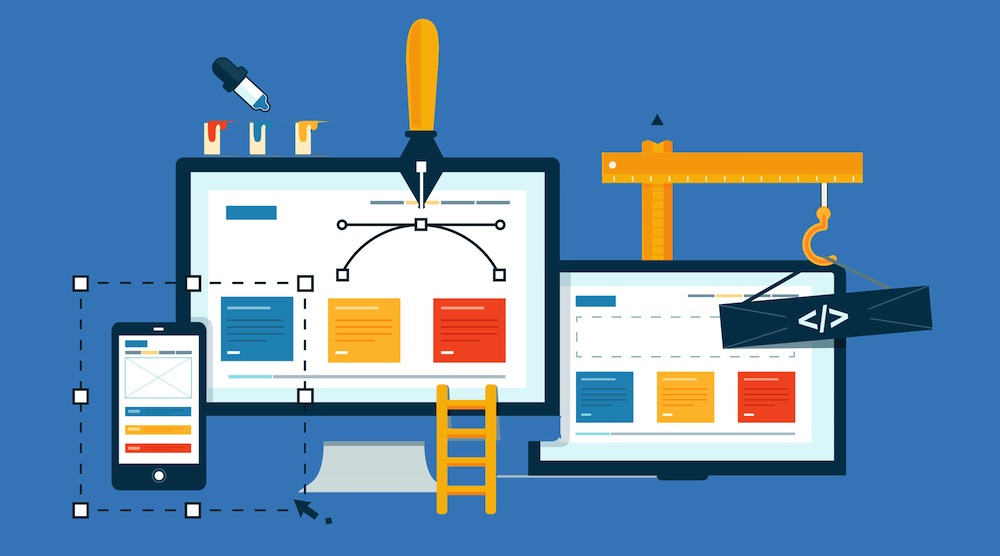 Make Navigation As Easy As Possible
The amount of time the user is going to spend on your website depends a lot on how conveniently you are navigating them from one page to another on your website. Nothing is worse than a site with poor navigations. It affects the user experience significantly, and you don't want to annoy your user.
Go Rough on Testing
Testing is going to do three things for your website – improvement, improvement, and improvement. So, evaluate user behaviors through rigorous testing and make improvements based on the results produced by website testing.
Aesthetics Matters the Most
You've done everything right. Your website is easy to navigate, your UX design is also alright, but you are still not getting the expected results. If the same is the case with your website, then you need to work on the aesthetics of your website. Make it look pretty but don't stray off the path and keep the design of your website as relevant to your product as possible.
The Bottom Line
Channel the idea you have in your mind into reality by following these basic tips. You can get a functional and beautiful website at the same time. All it takes is effective communication between the team, and just like that, you can have a great site.