With the rise of data breaches, cyber-attacks, and other malicious activities increasing in frequency and sophistication, it's no surprise that many businesses are nervous about data security. Whether you've been the victim of a breach or not, there are some things that you must consider to safeguard your company from cybercriminals. Here are some strategies that can help you prevent data breaches.
Limit Employee Access to Data
Obviously, you'll need to grant certain employees access to certain information. However, the fewer people in your company that are able to access your data, the better. Many businesses make the mistake of giving every employee access to everything, even if they don't need it. This can lead to employees abusing that privilege by either accidentally or deliberately leaking data. It's generally easier to monitor the activities of a smaller group of people than a larger group. Also, it's easier to train a smaller group of people on how to properly handle data. Limited access can help minimize the risk of employees unintentionally exposing your data to a breach. And if one of your employees does cause a breach, it should be easier to track down the source of the breach when there aren't many people to look through.
Implement Strong User Authentication
User authentication is the process of confirming that people are who they say they are. If a hacker can break your authentication process, he or she can easily gain access to sensitive data. Therefore, choosing a strong authentication process is critical. Some of the strongest authentication methods include biometric authentication, two-factor authentication, and multi-factor authentication. Always make sure to use a strong authentication method when logging in to your company's servers and databases. Additionally, make sure that your authentication process is consistent across all of the different platforms and apps that your team uses. This approach will make it easier to track down any breaches.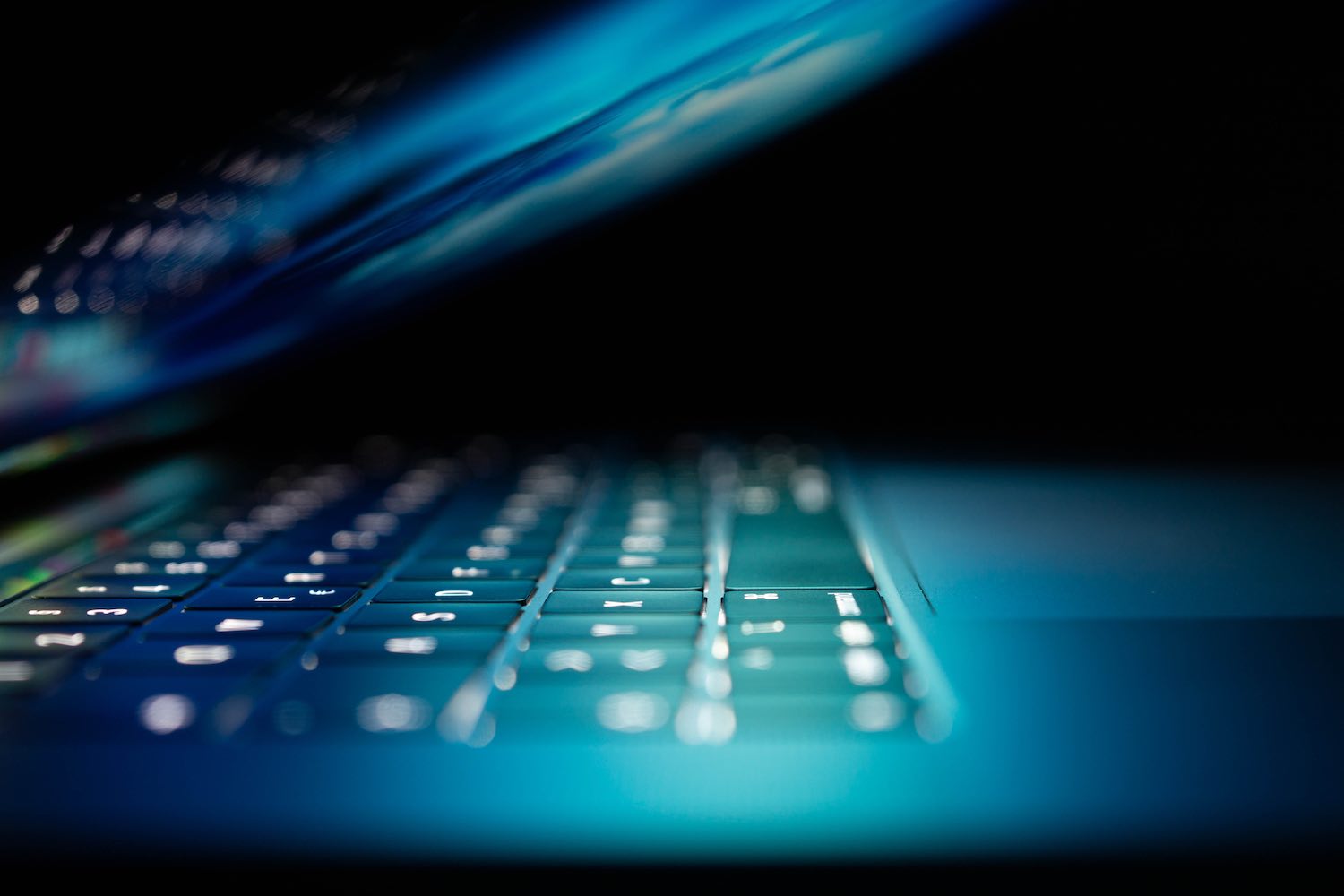 Go to an IT Company
When it comes to data security, you are most likely not an expert. Therefore, you may have missed some critical steps when creating your data security plan. To make sure that you did everything you could to prevent a data breach, go to an IT company for help. Companies such as AnyTech365 have the expertise and experience to identify any issues with your plan that you may have overlooked. They will also help you implement the strongest and most effective ways of securing your data. IT companies offer a wide range of data security services. Some of these services include creating a data security plan, implementing strong authentication methods, and conducting security audits. A reputable IT company will help you feel confident that you did everything you could to prevent data breaches.
You need to approach cybersecurity with a proactive mindset rather than a reactive one. In other words, you should focus on preventing data breaches rather than waiting for them to occur and then trying to fix them. By taking the right measures early on, you can keep your business safe from cyber-attacks.