The world has not been the same since social networks came into the scene. Two platforms that have arrived to change the way we consume audiovisual content are TikTok and YouTube.
The impact of social networks on the world is outstanding. Their wide reach has made them essential resources for the visibility of everything: brands, corporations, education, art and all that it implies, that is, for anything you can imagine, in addition to the fact that they allow for personal socialising with people all over the planet.
Among other reasons, one of the causes of this huge impact is the widespread use of mobile devices. It is said that more than 80% of the world's population has a smartphone with which to connect to the world and with which to manage practically everything.
In this world where everything is made visible on social networks, there are two platforms that have stood out for their characteristics, becoming the favourites of people all over the world: TikTok and YouTube.
More than being something to like and entertain, it is for many people their daily social experiences, the way they relate to the outside world. It is fair to say that TikTok and YouTube are two platforms that came to change the world.
A platform with more than 750 million users: TikTok
According to the data firm Statista, TikTok has more than 750 million users worldwide by 2022, projected to have 844 million by 2023, and 955 million users by 2025.
This network began as a niche for videos of funny content, but as time went by it was consolidated to the point that brands saw in this platform a great potential to be a channel to reach the public in a real and relevant way.
This is how TikTok has become the creative outlet for teenagers, young people, adults, celebrities or unknown people, but also for brands and companies that use this tool to make themselves visible in a fast and effective way.
A TikTok user can access all the content they are interested in, and even download it in a very simple way. A very easy and quick way to download TikTok video is through the Tikxd.com portal, which offers unlimited downloads, without watermarks, as well as the possibility of downloading videos in HD quality, in MP4 format and converted into MP3 audio if desired.
Tikxd.com is a platform with a very practical and intuitive interface. No application needs to be installed to use it, just a valid TikTok link and a browser.
YouTube: the second most used website in the world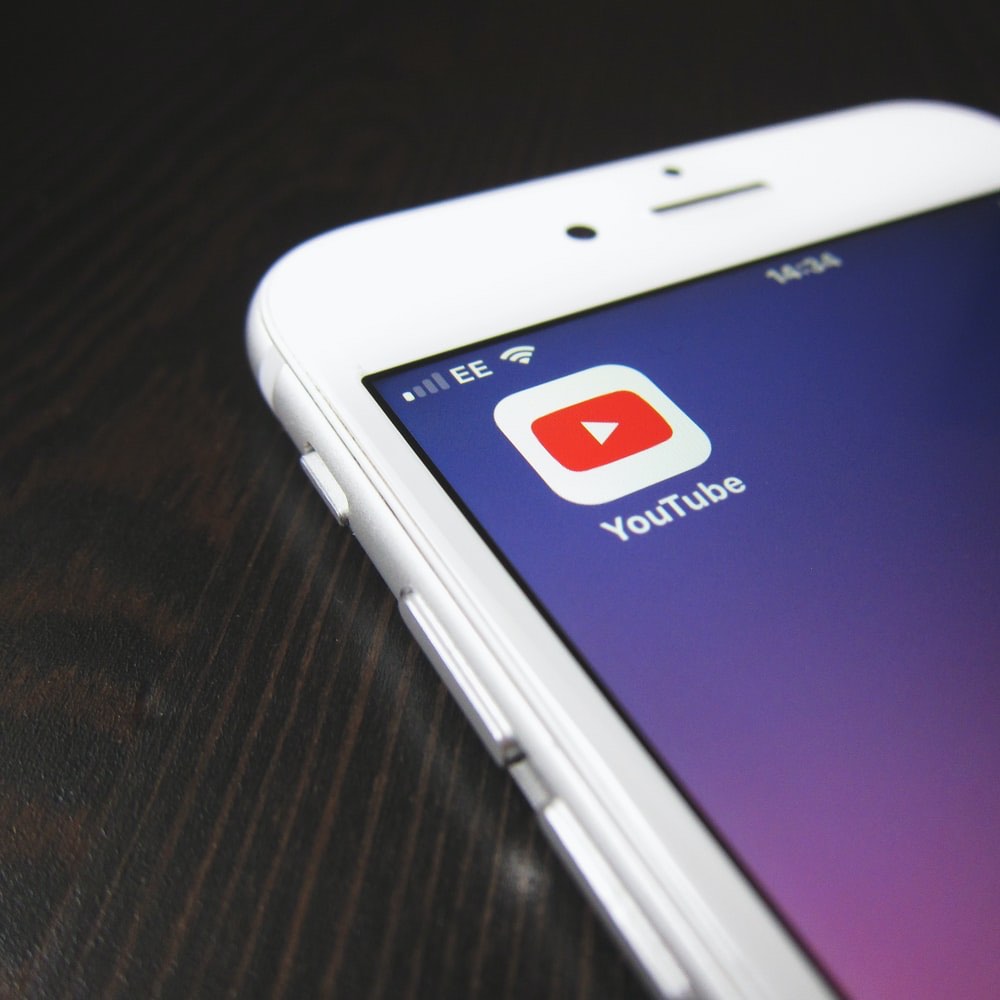 In popularity and reach, YouTube ranks second behind Google and ahead of Facebook, according to Alexa. In its niche, which is the publication and consumption of audiovisual content, the closest rival is Netflix, which is in 27th place in the aforementioned ranking.
Today, it is very easy to download the videos published by this platform (more than 500 hours of video are uploaded every minute) thanks to YouTube Downloader such as Y2mate, which is one of the best and most widely used tools, as it allows easy and quick access to all the content uploaded to YouTube.
Among its most appreciated attributes are that it is not necessary to register, downloads are free and unlimited, it has a high-speed converter and can download all formats.
This type of platform is widely used as YouTube is a social network that is having a greater impact on the world every day. In fact, its search engine is the most used on the planet after Google and before Yahoo and Bing. In addition, more than 5 billion videos are watched on YouTube every day, which means that on average each inhabitant of a developed country plays 5 videos per day.
Another important fact is that among millennials (born between 1981 and 1996), two out of three people prefer YouTube to television.