There was a time when one had to invest in fitness magazines to get in touch with the lifestyle and daily routines of their favorite fitness celebrities and athletes. You can still find these kinds of magazines, but the weekly subscription charges can cost you around $50 which can be a huge sum for someone with a mediocre income. However, thanks to the internet, now you don't need to turn to these magazines and wait for a full week to hear from your favorite influencers as Instagram is there to get you connected with your favorites at any time of the day and that for free.
If you are a fitness freak and want to get inspirational content, we have compiled a list of some of the most popular fitness influencers on Instagram that you should follow. These men aren't justshow-offs bragging their jaw-dropping muscles, but we have compiled the list of the one's that will also educate you on the exercises and most importantly, they'll inspire you to get moving.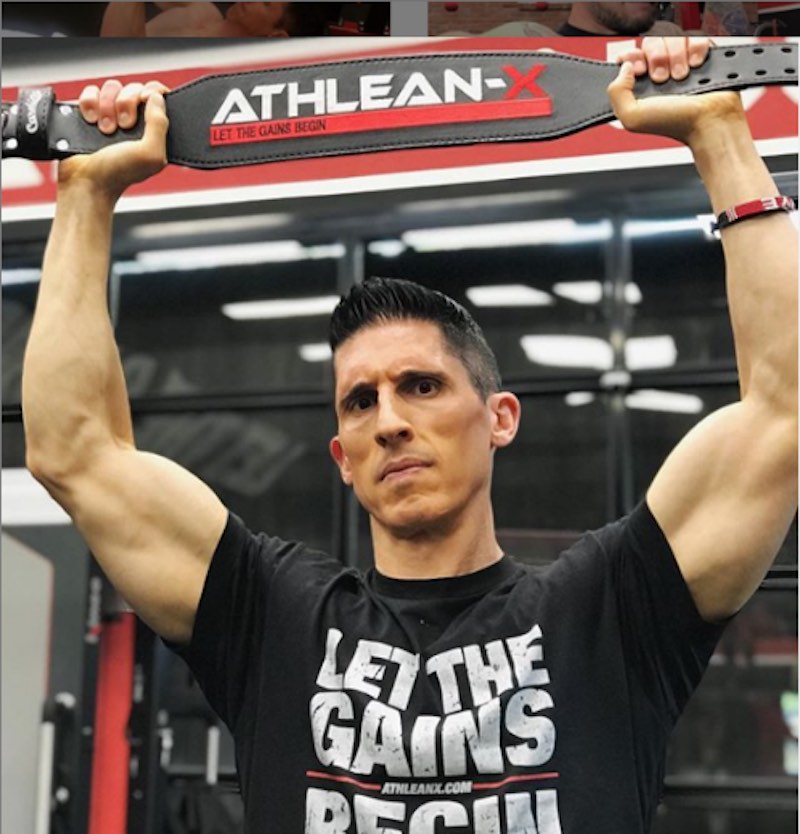 Jeff has 1.6 million followers on Instagram. Having a masters in degree Physical Therapy, Jeffhas previously served as a former assistant strength coach and physical therapist for the famous New York based Major League Baseball team, the New York Mets. Jeff has now his own fitness brand Athlean-X and you should also visit the website of Athlean-X and have a look at the products and his training programs that he delivers to bring out the best in you.
Follow Jeff's Instagram account to see his workouts, trainings, diet plans as well as some funny videos as he likes making fun of himself.
Joe Wicks is a British Instagram fitness influencer. He is commonly by his social media handle @thebodycoach. Joe is a well-known TV personality, fitness coach and cooking specialist. He is always preaching healthy eating habits and shares food recipes that can help you increase the productivity in the workout. Joe is an ardent advocate of using healthy oils such as black seed oil for cooking and uses it in his various recipes.
The best thing about Joe is that he has crafted his own 90-day fitness program that includes both recipes and the workout. He has a whopping 2.7 million followers and also has an incredible health score of 95/100.
If you are a fan of CrossFit, Rich Froning is the guy you should be following. His fame in the fitness world came from his four back-to-back cross fit games victories. He has also earned the honor of wining cross fit worldwide open three times in a row. Froning has founded two CrossFit gyms and has inspired hundreds of people to fitness and healthy lifestyle.
Froning has a massive social media fan base with 1.3 million followers on Instagram alone. Follow him and have a closer look into his training and you'll also get a little peek into his personal life.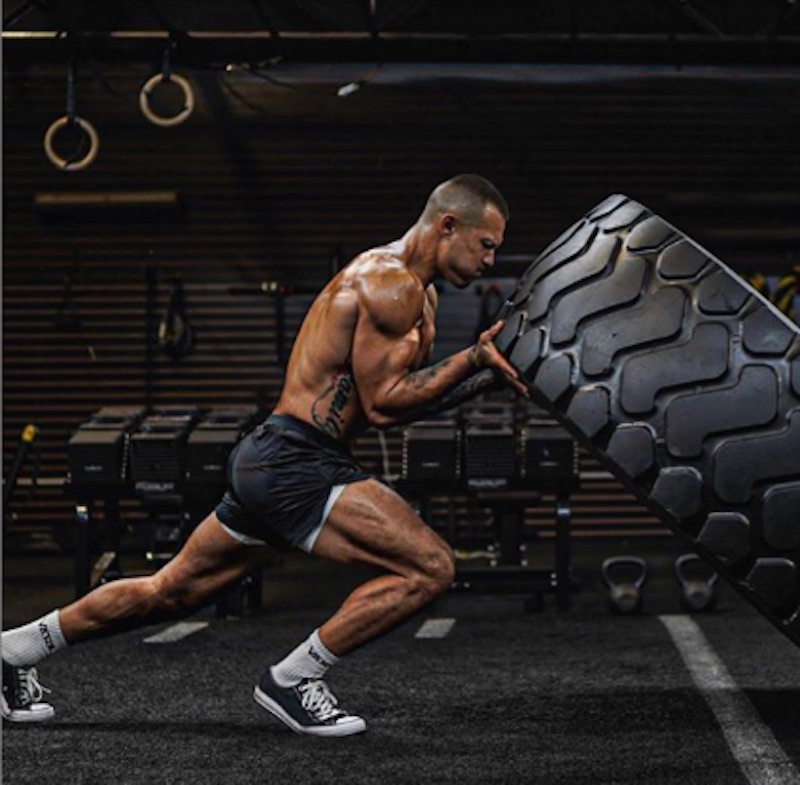 Michael Vazquez is one of the most inspiring stories in the fitness world. He truly transformed his life when he realized it was on an unhealthy track. He has emerged out as one of the top male fitness influencers and male fitness models on social media. His biggest motivation in life has been his son and Vazquez often mentions that it was because of his son that he pushed himself at the gym.
Vazquez has 1.2 million followers on Instagram. His diversity in the workouts sets him apart as he often combines his workouts like bodybuilding, CrossFit, obstacle courses, and breakdancing. Follow him on IG to learn more about his inspiring story.
If you truly into fitness, you must have head about Simeon panda. Simeon is a British fitness influencer who stepped into social media in 2013 and in just a couple of years, Simeon hasgained millions of followers on social media. Owing to his incredibly positive and motivational attitude, Simon has inspired hundreds and thousands of fitness aspirers with his online workout programs. Simeon has earned a strong reputation in the industry because of his charming personality, hard work, and high standards.
As of now Simon has 5.4 million followers on Instagram. He has also founded his own fitness accessories and sports line wear which he regularly promotes on his Instagram. Simeon has been featured on Forbes list of the top ten fitness influencers in the world.
Which fitness influencers do you follow? Have we missed any?  Do let us know in the comments section.