When it comes to computing, the first thing that comes to our mind is a network of computers connected to a specific server. Traditional computing approaches were very famous in the past. But time has changed now.
Grid computing and cloud computing are innovative and more advanced ways of computing. Many organizations have shifted to these technologies and many are transforming their infrastructure. Some organizations are still confused about the basic differences between grid computing and cloud computing.
Grid computing and cloud computing are two separate techniques of computing. It depends on your needs which you are going to select. Tech giants like Google, Microsoft and Amazon are investing in these technologies and introducing their own certifications for better understanding.
Microsoft is offering many certifications for a better understanding of the cloud such as Microsoft Azure Administrator AZ-103. With better AZ-103 preparation an individual can attempt examination of Microsoft Azure Administrator. Without proper AZ-103 preparation you can attempt the exam but chances of your passing would be very low.
Both, grid computing and cloud computing are related to data processing but both have some significant differences. Some of these differences are enlisted below.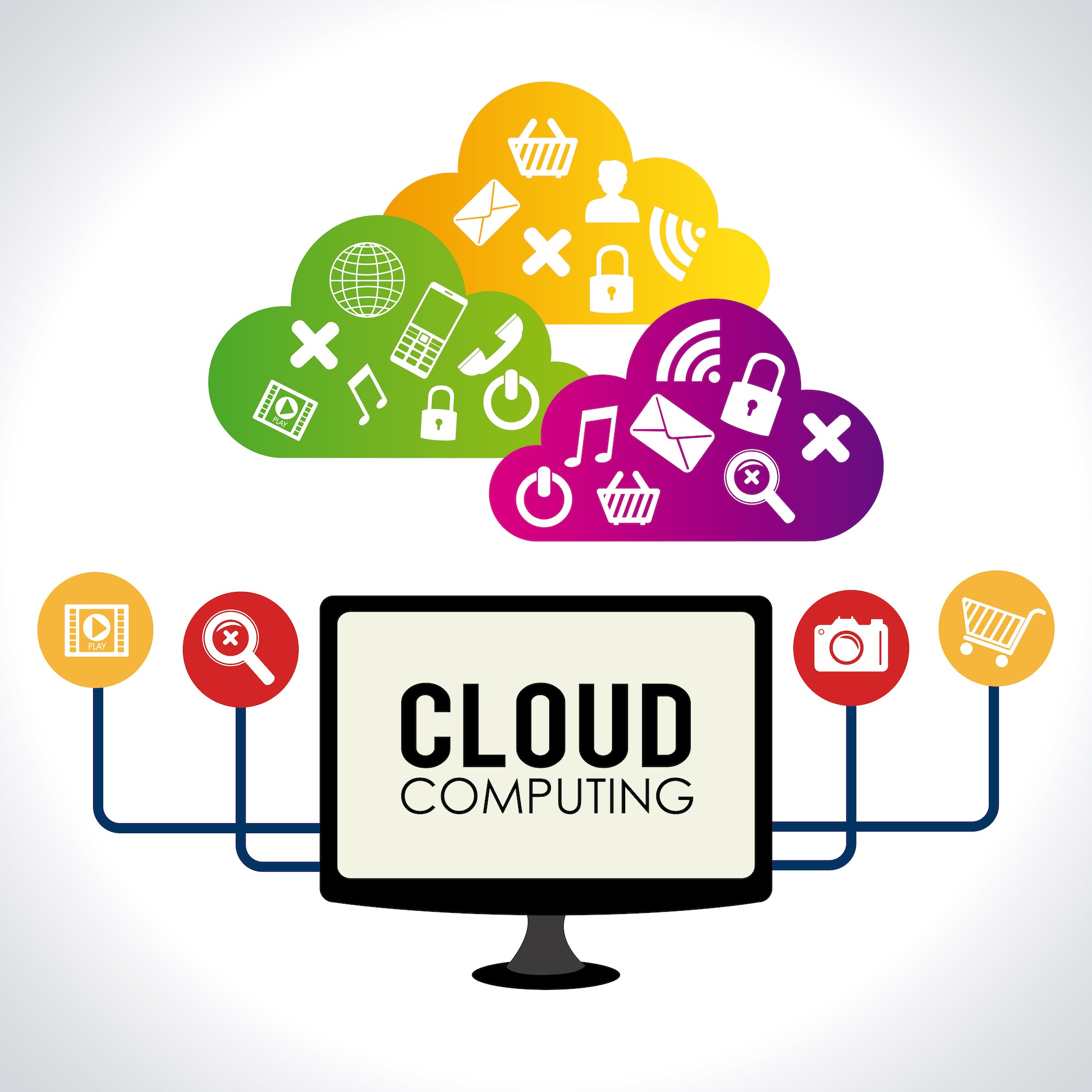 Distributed and Server Computing:
Grid computing is distributed computing. On the same network, different computers work and share the same resources with each other. A computer act as a supercomputer because of every resource that is shared on the computer. Things that are needed to be done by cloud computing leverages and authorized users are data storage, memory, and processing for specific tasks.
On the other hand, delivering computing services like storage, servers, databases, software, networking, analytics and many more on the internet is known as cloud computing. Cloud providers companies are providing these services and they charge you according to the services that you are availing such as storage capacity.
With proper AZ-103 preparation, an employee of any organization can work with the cloud providers to understand and implement the infrastructure.
Types of Services:
Grid computing has distributed pervasive systems and distributed computing. A number of client machines are connected to distributed architecture computing. These client machines have installed very lightweight software agents. These machines are connected with one or more than one distributed computing management server.
In a day to day objects, pervasive computing uses embedded microprocessors and allows machines to communicate information. It helps to choose any device or any chip which could be embedded.
While on the other hand, cloud computing offers various types of services such as  SaaS, PaaS, and IaaS. These are softwares and infrastructure platforms. By these services, the cloud provides Virtual Machines (VMs) and servers. Cloud servers provide on-demand environments for testing, developing, managing and delivering software applications.
On a subscription or on-demand basis, cloud servers provide applications over the internet. It also offers different deployments. These deployments could be public, private or hybrid depending on the subscription. While using cloud computing, a business can deploy resources publicly, privately or using both depending on the need. It also has different deployments like a public, private and hybrid. These help in deploying resources publicly, privately or both.
Ownership:
In grid computing, multiple people can have ownership because a grid has many systems. While on the other hand, only single ownership is used when cloud computing comes into the picture. Cloud computing is getting better security with the help of virtualization.
Which is More Economical?
Grid computing splits the work and distributes the work to all the computers that are connected to that specific network. This process makes grid computing more efficient and more economical.
Cloud computing is costlier. Initially, it charges you a heavy amount for setup charges. But you can neglect its benefits. One and basic benefit is mobility. It is also faster and is capable to restore data quickly in case of any disaster.
My opinion:
Both, cloud computing and grid computing are advanced technologies and both have different benefits. You can't select one of them and neglect the benefits of others. You have to choose one for your business. Just analyze your business model and make a list of requirements. This will help you to understand which technology best suits you.
There are some precautions to take while choosing a service provider. Consult your IT team, they will elaborate you.