Many Americans rely on home internet at home to work, bank and shop. That creates the potential for sensitive data to be exposed, which is why more people than ever are investing in hardware firewalls.
Hardware Firewall
A hardware firewall is a device that is distinct from your router, cable modem, computer and so forth. All of the data sent to your network is first passed through the hardware firewall, which monitors it.
Monitoring often involves evaluating data within the context of a set of permissions, which you can fine-tune. It can also detect malicious code, such as malware, and drop it before it enters the network.
The Benefits of a Hardware Firewall
A hardware firewall is a good investment for both homes and businesses. They are generally superior to software firewalls and routers with integrated hardware firewalls, and they protect you against most malicious code and prying eyes.
Most hardware firewalls offer a great deal of customization, and the best hardware firewalls allow you to have a virtual private network.
Think of a VPN as a tunnel through which your data is sent and received. That tunnel not only protects your data, but it provides anonymity. That anonymity protects you against tracking and expands access with services like Netflix or Dish TV.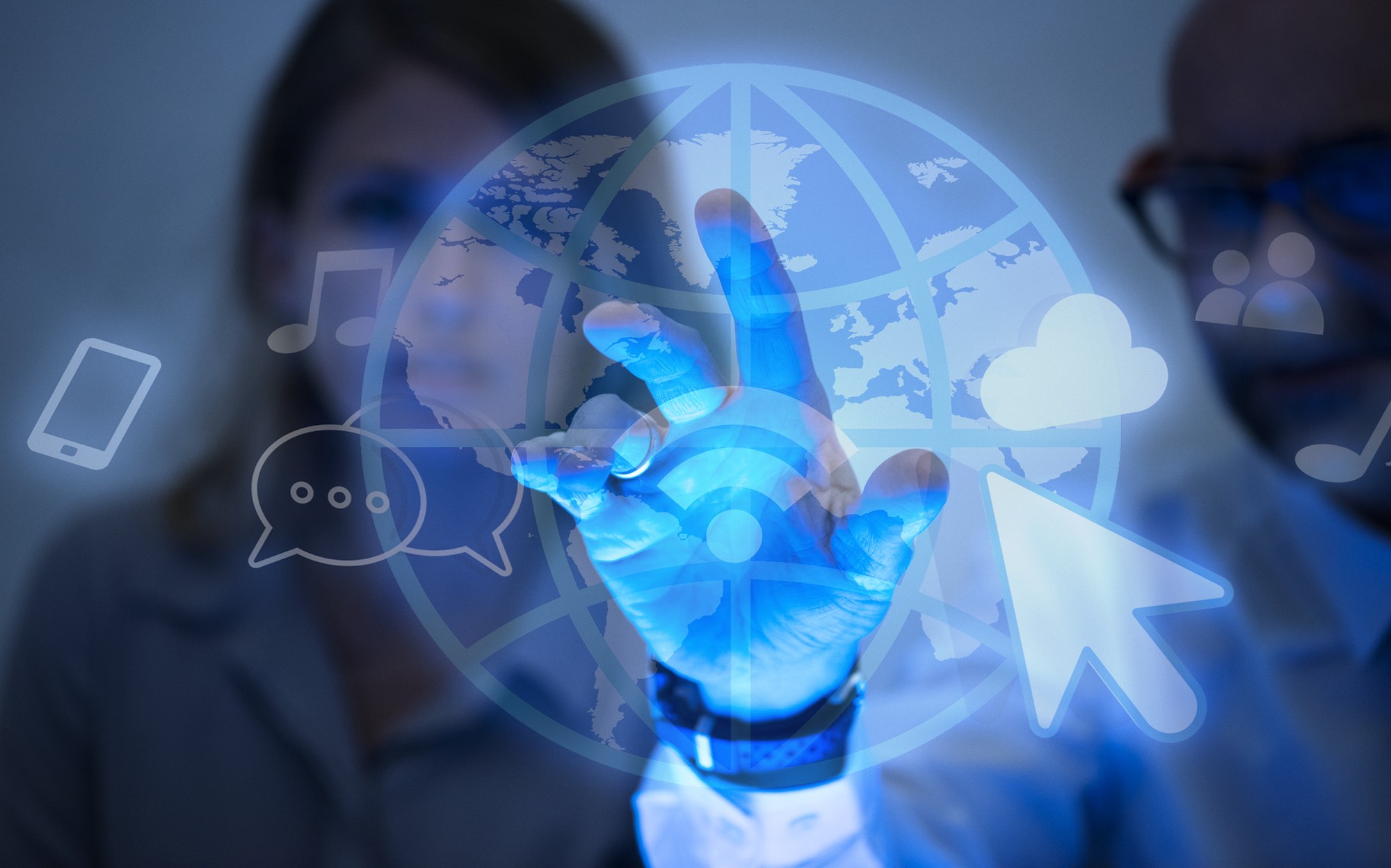 Choosing the Best Hardware Firewall
Selecting a hardware firewall can be difficult because there are numerous factors, including price, feature set, customization and data filtering speeds. We recommend heeding the advice of a professional reviewer you trust, and if you are a home user, focus specifically on home devices. You can spend a lot more for features that you probably will never use.
Best Overall: Fortinet FortiGate 30E
The Fortinet FortiGate 30E is widely considered to be the best hardware firewall available when you are seeking a balance between price, performance and capabilities. If the price is in your budget, then you should definitely consider it for home use. Installation is simple, and it even has parental features.
Best for Businesses: SonicWall TZ400
There is also a consensus among reviewers that small businesses to midsize companies seeking a hardware firewall should strongly consider the SonicWall TZ400 Security Firewall.
It can monitor multiple devices with no latency and provides enterprise-grade threat detection, and advanced automation tools make the firewall simple to set up even for non-IT personnel. This device is generally not recommended for home use because it usually costs more than $500.
Best for Home Networks: Firebox T15
The WatchGuard Firebox Model T15 is a bit more expensive than the Fortinet FortiGate 30E. However, if that additional cost is within your budget, then Firebox T15 is absolutely worth consideration.
One of the advantages it has over the other model is inclusion of a VPN. It also offers a wealth of additional security features that you may find useful if you are an intermediate to advanced user.
Tips for Buying Your Hardware Firewall
Hardware firewalls do affect internet speeds. This impact is usually minor, but this is something that you will want to be aware of when shopping. Low-end units absolutely can affect your connection in a negative way. Note how simple or difficult setup is and what kind of support the company offers should you need help. Y
ou should also strongly consider a unit with VPN if you can afford it. VPN is a powerful tool for a home network. VPN services usually require a subscription. VPN firewalls generally do not.
Final Thoughts
Hardware firewalls are an excellent investment that can last for many years, which makes the high upfront cost more palatable. Avoid paying for capabilities you do not need, but avoid low-end units to save a buck because they can be more trouble than they are worth.