Denver IT support is a great career path. Whether you work for a company and help their staff or you are support staff for a specific software company, each day will bring something new. You will have the opportunity to work with many people, answering their questions and ensuring they can adequately utilize different programs and software.
An IT support specialist is responsible for troubleshooting their clients' computer issues while providing guidance to all users. Those who hold this role are key when it comes to helping users deal with technical challenges. Anyone who wishes to enter this field needs to not only have a good grasp of computer systems and technology but they must also have strong communication skills.
There are many roles that an IT support specialist may have from day to day. This can make the position more exciting for those who worry about monotony in their job! However, you may be curious about the important job duties of the common roles of an IT support specialist and what other responsibilities the position may entail.
What are Some Common Tasks for an IT Support Specialist?
As an IT support specialist, your role is crucial to the successful daily operations of many companies. You will undertake many tasks during the day based on your part and what the customers need. Some of the tasks that many IT support specialists will need to do each day include:
Assist all users with troubleshooting common computer issues.
Reply to any requests for IT services, repairs, complaints, inquiries, and support from the client.
Refer user messages or calls to the correct department if they are not something you can handle.
Maintained and backed up all of the security databases for the company to keep the data safe.
Train new staff on any software and systems implemented and make sure everyone is up to date on IT best practices.
Implement new business software when necessary.
Help upgrade and manage the computer systems. These updates help ensure that the system works efficiently at all times.
Provide the necessary documentation for any customer support inquiries and successful resolutions.
Make recommendations to the company to help make their computer system more efficient and secure.
Use the right tracking system to manage any new tickets that come in.
Depending on the business you work with, you may be required to handle additional roles and tasks.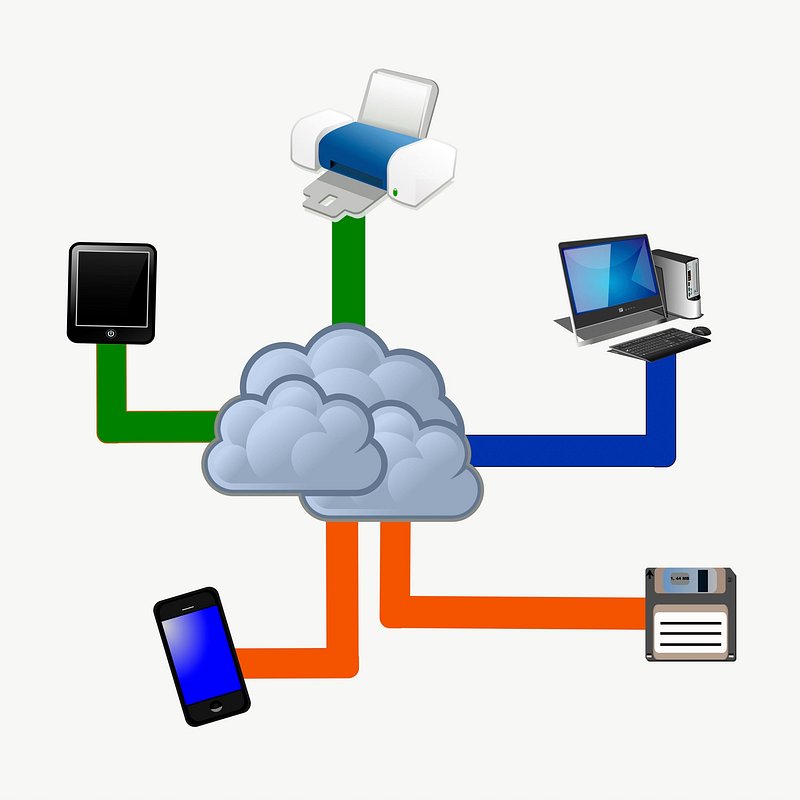 What Skills are Important to Become an IT Support Specialist?
If the tasks above excite you and you want to make this a career for your needs, then you must check that you have the necessary skills to perform the duties. Some of the best traits to have as an IT support specialist include:
An Analytical Mind: Many problems you must solve for your clients are technical. You must analyze the situation and figure out the best solution for that problem. These solutions must be handled with the understanding many moving parts could result in a system error if you are not careful.
Solid Communication Skills: Much of this role includes communicating with customers or other users, so you need to have good communication skills. IT support specialists must be good at listening to the client to figure out the problem and good at explaining the solution so the client can understand.
Creative thinking: Every solution may need to be more straightforward when working as an IT support specialist. You should use some creative thinking to find innovative solutions.
Excellent Organization: Anyone who works as an IT professional will need the skills to manage many tasks all at once. Organizational skills will help you keep the ticket requests in order and manage your time.
Patience: Users who reach out to you may have less knowledge about computer systems than you do. You must have the patience to help explain what the user will need to do to help fix their problems while keeping composure along the way.
Problem-solving Capabilities: Troubleshooting is a big part of the job. You need strong problem-solving skills that can help you be effective in this role.
Technical Knowledge: To work as an IT professional, you need a solid understanding of computer hardware and software. Understanding how this works will put you in a unique position to solve all user problems.
All these skills will help you do an excellent job at taking care of your clients while providing them with the assistance they need.
How Can I Become an IT Support Specialist?
The next question to consider is how to become an IT support specialist. Your journey into this exciting realm begins with a college degree, especially since your potential employer is looking for a candidate with solid computer skills. Some locations may consider a candidate without any degree, but earning a minimum of an associate's degree can make a difference. This shows your potential employer you know how to handle the technical aspects of this job.
Develop your soft skills. Along with the technical skills you can earn with a degree, you should also work on some of your soft skills. Practice active listening to show that you understand the needs of the user and can find the right solution for them. Strong communication skills will help you listen and discuss topics with the clients when they call in.
Once you have the right degree and practice your soft skills, it is time to look for the right entry-level job. Some professionals find an internship that allows them to learn more about the business and how to handle clients with their technical problems.
The Bottom Line
An IT support specialist is a great career choice. You will be able to help customers with their computers and other technical issues, providing them with the daily support they need to get the system to work well. There are several skills an IT support specialist needs to have to help them complete some of their daily tasks. Still, with the right amount of technical skill, customer service skills, and patience, you will find this a rewarding career.