By now, most people have heard about a VPN. But that doesn't mean everyone uses them, which in their case, still leaves their devices in danger of being infected or worse. There are some that think it isn't necessary on a mobile phone, especially with an iPhone. However, that is not true. Here is why you should download a VPN on your iPhone and use it at all time.
Wi-fi Zone: A danger to iPhone
Every time you open a safari browser on your iPhone and you look up some information on Google, you place your mobile in danger and your data at high risk. But that isn't true if you keep a VPN iPhone open on your device, at all time. It may be safer today to roam on a 4G or 5G network than before, but from the moment you enter into a Wi-fi zone, this all changes. And since most people have taken the habit of using their phone as their main internet access, it becomes vulnerable in these situations. But besides placing yourself at risk, there are other advantages of using a VPN iPhone. Here they are:
CIRCUMVENT CENSORSHIP
That is particularly interesting for those who travel a lot for work. You may not know that censorship still exists in some countries, if you haven't visited one of them. But there are places, such as China, Russia and North Korea, which still limits the websites you can access, while on their territory. It can become a serious work issue, if you need to connect to your company's servers from afar. Not with an iPhone VPN, however, as you can select the country other computers and servers will think you are currently located in. That way, censorship will not be applied to your connection. Most social networks are banned in these countries, so if you like to post images, videos and messages, better get a VPN before you leave.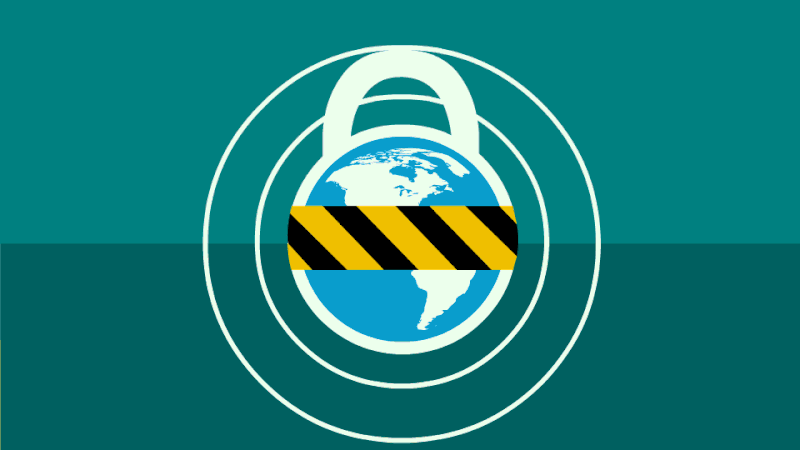 ACCESS CONTENT BLOCKED BECAUSE OF GEOGRAPHICAL RESTRICTIONS
Sometimes you are looking for a series on your Netflix account, and you can't find it. However, you remember reading that it was available on that platform. Chances are, you are not accessing it because of geographical restrictions in place, relating to the rights of the content. If you use a VPN, you will be able to get to this content by entering Netflix through a server inside the country where the series is available. The same goes for various types of content, including sports and TV shows.