To play modern games, we need a good gaming laptop and to buy a good gaming laptop, we need some advanced specifications.
Some people are masters in buying gaming products like they know all the specifications that are considered as the most important specifications.
But some are unaware of these key features so, for those we have a complete guide on how to pick a laptop considering the key features required in a laptop.
These features are very important and must not be ignored. If we are willing to buy a gaming laptop under 300 dollar then we must compromise on some specifications but some specifications must be present in a laptop.
Here we will discuss these specifications that must be present in a gaming laptop and make your games more enjoyable and interesting.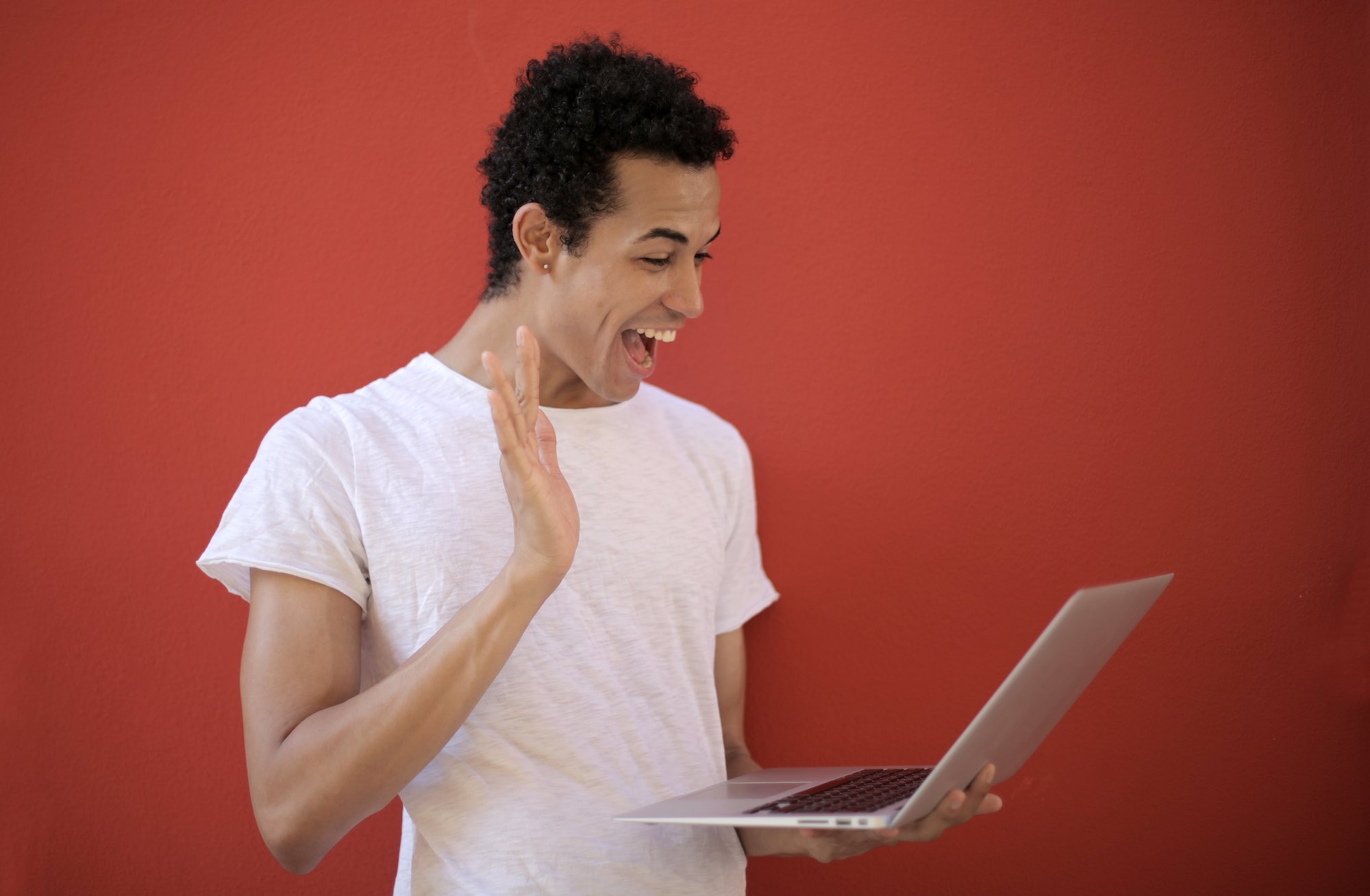 Portability is a priority
The very first thing that is compulsory is how portable your device is. If you are willing to play games for hours without making yourself tired then you need a portable laptop.
Some players are used to play games on a wider display but this must not be a good choice for gaming. We need a compact laptop to enjoy our gaming.
We cannot play for hours while staying in a single position so, we just need a decent and portable laptop. So, it is cleared that having a portable device is much better than a heavy laptop.
RAM
We must be very focused on RAM. All our gaming is RAM-dependent. If you want to play games without any lag or without making your laptop heated up then you must use good RAM.
Good RAM means to use heavy RAM like we recommend you to use at least 16 GB for a gaming laptop. Some gaming laptops have 8GB default but having this figure is also not bad.
We can play games using 8 GB RAM but using 16GB is a much better choice. If you will use RAM that is less than 8GB then it doesn't make any sense to use this RAM for a gaming laptop.
Graphics card
Gaming is all about graphics and visuals. If you are compromising on visuals, it means you are compromising on your gaming.
A good gaming laptop must have a good graphics card. We recommend you use Nvidia series cards. Nvidia is one of the most reliable manufacturers of the graphics card.
Many manufacturers are offering their cards for a gaming laptop but all of them are not reliable.
If you are a beginner and don't know which are the best cards then you must go for an Nvidia graphics card.
These cards are considered the best cards for a budget laptop or even the best laptops.
Storage
When we talk about gaming, we need some decent storage to save our games and download new ones. Storage is something that cannot be compromised so, you must check the storage when you are going to buy a gaming laptop.
Some laptops have default decent storage but some of them don't have. But it's not a big deal because you can upgrade the storage at any time.
We recommend you use at least 512 GB for a gaming laptop. If you are using 256 GB then it is also fine but you'll delete your old games whenever you are going to install a new one.
Battery
After RAM and storage, we must consider battery our priority. When we talk about gaming, the first thing that comes in our mind is to play for several hours.
So, for playing for many hours, you must need a powerful battery that can be long-lasting and enables you to play games without making you tired and without cutting your power off.
There are many options when we are choosing a battery type. There is a 4-cell battery and we have also a 9-cell battery. Using a heavy battery can make you able to play games for a long period.
If you are willing to use a weak battery then it will make your laptop held and distracts your gaming. Moreover, it will make your laptop heated up.
So, having a powerful battery is very much needed for a gaming laptop. We recommend the battery timing of at least 10 hours.
Display
Display plays a vital role in making your games more interesting. If you are using a poor display then it doesn't make any sense to use a poor display on a gaming laptop.
The screen size matters a lot. Some players prefer to play games on a wider display but some of them are fond of playing games on a compact device.
It's all buyer's choice but having a look on display is very important. And using bright screens is recommended.
Using bright screens have no impact on your eyesight. But if you will use dim screens then it must be painful for your eyes and can be dangerous for your mental health.
Wrap up
So, when you are going to buy a gaming laptop, you must read this guide. This will make you able to choose the right laptop or making your laptop right.
If there are not default good options, you can upgrade your laptop by yourself and it is very much easy. But we recommend staying within a budget and don't spend thousands on a useless laptop.