The last thing you want in business is for your technology to break. We rely on it so much today that technology breaking can now break your business.
Businesses everywhere are turning to IT managed services to fill their tech needs. It's now one of the most common roles that companies outsource today.
It can be intimidating for a business to trust an outside company to handle their technology. Keep reading to learn what you need to know about managed IT services and why it pays to invest in them.
What Are Managed IT Services
Traditionally, businesses relied on an in-house IT department to set up their infrastructure. The problem is, it's gotten expensive to hire a team yourself.
Managed IT services from Los Angeles is the best solution to this problem. Instead of hiring people yourself, you pay another company a fixed price or monthly retainer to handle your technology needs.

How Does Outsourcing IT Help?
You can get the same level of support by hiring employees yourself. However, working with an IT company has its own set of benefits that you don't get when hiring your own team. Below are four managed services benefits you need to keep in mind.
1. Save Money
Hiring IT experts is expensive. If you plan on growing your business and tech needs, you're going to dedicate a lot of money and resources to your IT department.
Working with a managed services provider can save you money. You can avoid paying payroll, taxes, benefits, and other expenses that come with hiring an employee full time.
2. Get 24/7 Support
It's hard enough to find somebody to work at regular business hours. It's harder to find someone to work in the evening and into the night. Not only that, but you'll also increase your costs even more.
Most IT companies provide you with 24/7 support. Your employees will be able to make a call to get help whenever something isn't working correctly.
3. Find the Right Experts
It takes a lot of expertise to handle technical problems. When you consider computer support, you need to know the exact skill set you need and how to hire the right person for the job.
Working with an IT outsourcing company removes this hurdle. They will learn your needs and recommend the type of IT specialist you need.
4. Protect Your Information
Cybercrime is on the rise and isn't expected to slow down anytime soon. If you haven't taken the needed precautions to protect your information, you're setting your business up for failure.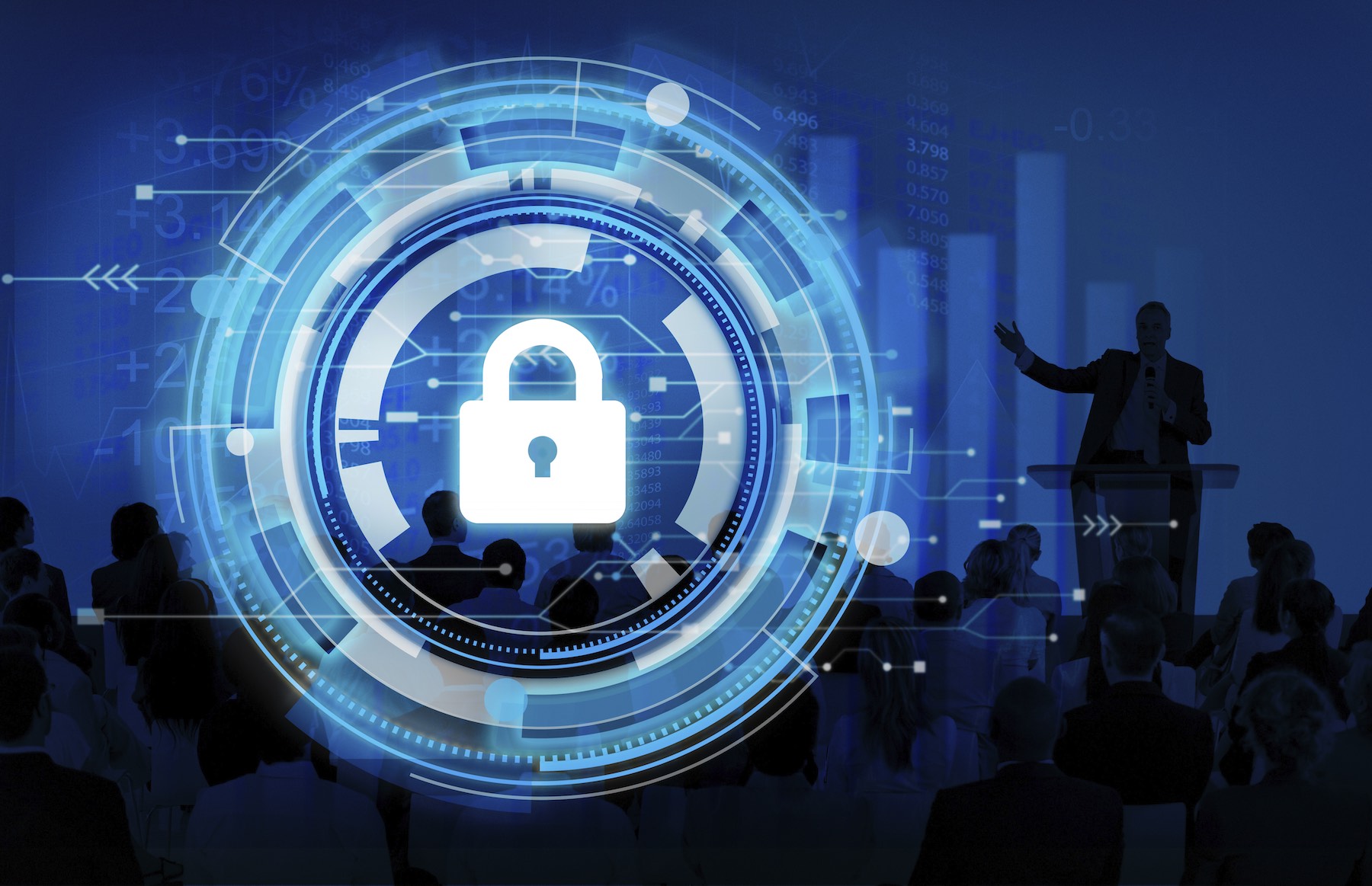 A managed service provider has security experts on board who will help. They will audit your network, find issues, and give you a roadmap to becoming secure.
Talk to a Managed Services Provider Today
You don't need to spend your time managing the technology for your business. Reach out to a managed IT services provider today to have an expert handle the job. The time you save will let you focus on what you're great at and move your business forward.
Of course, getting your tech right isn't the only thing you need to do to keep your business running. Head back to our blog to read our latest business tips that will help your company run more smoothly.