Temperatures may be cooling down, but Nextiva is on fire! This past week Nextiva announced to the world that they are the official communication partner of the Pac-12 conference.
The Conference comprises 12 leading U.S. universities – the University of Arizona, Arizona State University, the University of California, Berkeley, the University of California at Los Angeles (UCLA), the University of Colorado, the University of Oregon, Oregon State University, Stanford University, the University of Southern California, the University of Utah, the University of Washington and Washington State University.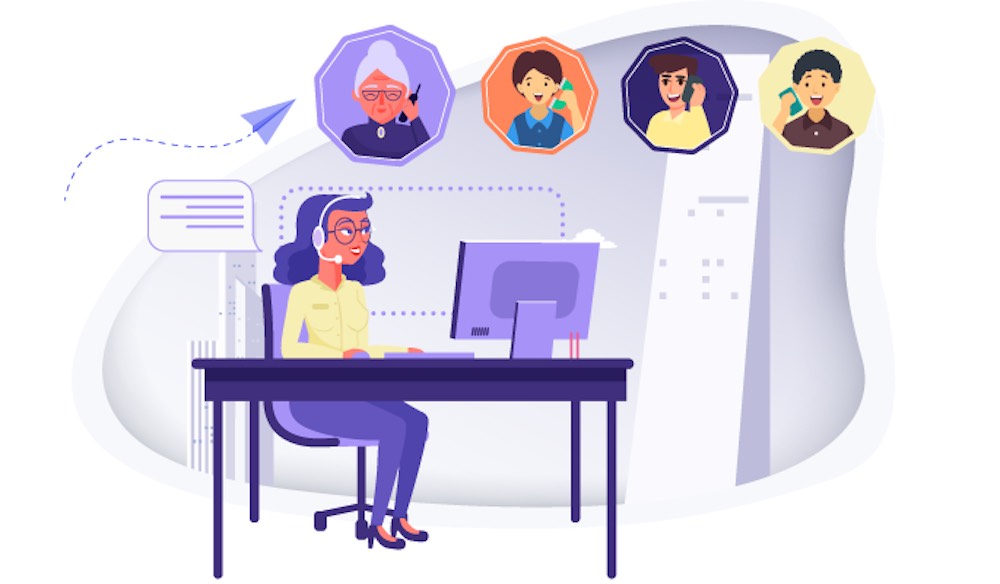 Nextiva are also getting ready to introduce a new NextOS platform. This update will include new features, like single sign-on and self-setup so users can get their voice service up and running in fewer steps than ever before. The launch comes with four new packages designed to provide customers with the most value.
As Nextiva continue to experience high economic uncertainty, they hope reducing their cost will help small businesses take advantage of their phone system.