Have you been toying with the idea of getting a toll-free number for your business? If so, you're not alone. In fact, almost all businesses now operate with a toll-free number, and it's no surprise why when you consider their fantastic range of benefits.
But – opting for a toll-free number shouldn't be a snap decision, and there are some things to consider first that can have a serious influence over the number you get and where you get it from.
So, if you're on the fence about toll-free numbers, take a look at the three things you need to consider first.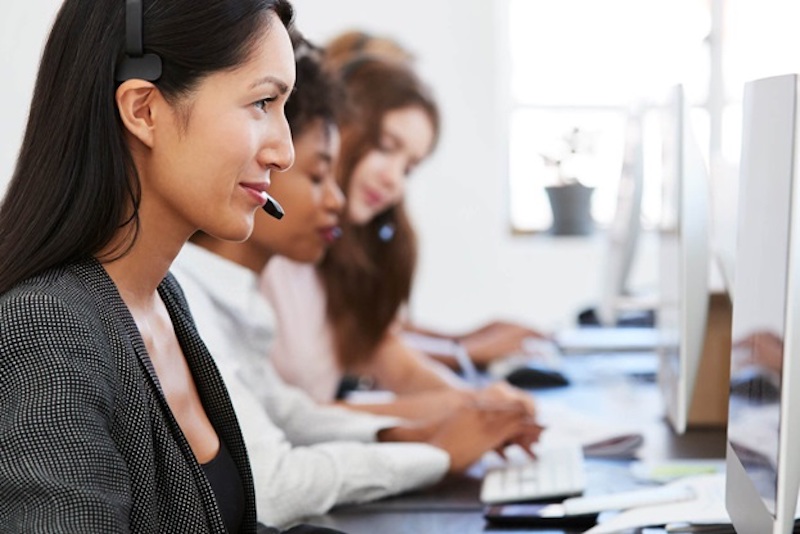 #1 Is it memorable?
There's nothing like being able to ring a number off the top of your head, oridentifying a company just from its digits on your screen. Your toll-free number should be just that for customers, memorable.
Whilst many telecommunication companies will offer recognisable digits, plenty don'tand the last thing you need is a complicated number that will look alien to customers and will be sure to put them off.
Most toll-free numbers start the same, with a free code such as 800, 888, 866. The key is opting for something that's simple. This will not only make it easier to commit to memory, but will be more likely to generate leads.
#2 How long will you be needing it?
Some toll-free number suppliers only offer lengthy tying contracts that mean that once you have selected and paid for your toll-free digits, you're stuck with them and their services for a long period of time.
Whilst this isn't necessarily a bad thing (if you've picked a good supplier), it can end up seeing you out of pocket if you've got the number for longer than you need it, or even worse, can see you tied in with a less than helpful company. So, be sure to check contract lengths and all the T&Cs before committing.
#3 Do your research before picking a company
That leads us nicely onto our final, but most important point to consider, which is the supplier. There are hundreds of toll-free number suppliers out there now, and they don't all offer the same high-quality service or product.
For this reason, research is absolutely crucial. Companies such as G-Tele, who have grown their brand over a number of years are a great example of the type of toll-free number supplier you can trust. With low prices and short contracts, you can feel confident that you're getting the very best deal both for you and your customers.
So, whether you're looking to buy a toll-free number for your business for the very first time, or your contract is about to run out and you're looking for a new provider, consider G-Tele an excellent place to begin.