A Smart Work Zone (SWZ) is a transportation system that deploys intelligent transportation systems for dynamic management of work zone traffic impacts.
The goal is to minimize safety and mobility impacts while maximizing the efficiency of traffic operations. There are several types of smart work zone technologies available. These include queue warning systems, travel time systems, and dynamic merge systems.
Cloud Computing
The cloud has many advantages, including its scalability and flexibility. It allows organizations to grow their data storage needs quickly and easily and allows employees to work from anywhere.
There are three main forms of cloud computing: software as a service (SaaS), platform as a service (PaaS), and infrastructure as a service (IaaS). SaaS allows companies to access internet-based applications without downloading them onto their computers or mobile devices. PaaS lets businesses develop and deploy applications through rented production or development solutions.
While cloud technology offers numerous benefits, it is also challenging for agencies to fully embrace. There are many reasons, but one of the biggest is that it requires extensive expertise to migrate mission-critical apps to the cloud. This means hiring specialized talent and paying fees to transfer data between systems.
In addition, some applications are easier to migrate than others. For example, email is much simpler to switch to the cloud than finance or supply chain management systems.
To be successful in moving to the cloud, agencies should first evaluate and rationalize their applications, ensuring that they meet user demands and foster efficiency, accessibility, and security. They should then proactively update their applications, migrating as needed to reduce risk and maximize resource use.
In addition, agencies need to invest in their existing and future IT workforce, which plays an integral role in the execution of agency missions, delivery of services, and the provision of cybersecurity and information security to Federal citizens. Providing a range of hiring authorities, recruitment incentives, and student loan repayment benefits, agencies can encourage candidates with superior qualifications or who address critical skill gaps.
Artificial Intelligence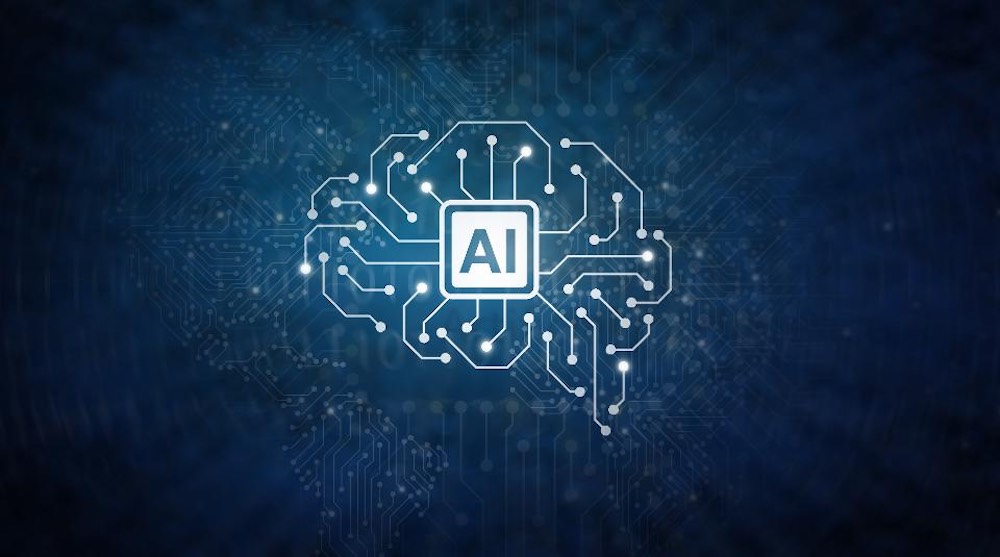 Artificial intelligence (AI) is a type of technology that uses computers to learn and develop new skills. It also helps machines improve their overall performance by incorporating data, analytics,and automation into their operations.
Various types of AI are being used for many different purposes across industries. In the field of medicine, for instance, AI algorithms can analyze medical scans to help doctors diagnose patient cases faster and identify suitable treatments.
Another use of AI is in transportation systems, which plan transit routes and schedule buses and trains more efficiently. This helps to reduce travel time and traffic congestion.
In a similar way, digital work zone signs can be used to help drivers navigate through construction sites and accident sites on the freeway. These signs offer real-time information on work zones and allow motorists to decide which route they should take to avoid accidents.
These technologies have the potential to transform every job site, including road construction projects. These tools can be used to help detect safety risks, prevent worksite injuries and make construction project management more efficient.
However, there are several challenges associated with implementing AI into a business. For one, AI requires expensive computing power to train its models. It is also difficult to integrate existing corporate infrastructure into AI programs. In addition, it is important to set realistic goals and incorporate feedback loops into AI systems to ensure that the system continues to improve over time.
Big Data
Big Data is a term that refers to large and constantly growing data sets. It includes structured and unstructured data, which can be analyzed using specialized tools and techniques.
Businesses use big data to better understand customer behavior and identify market trends. It can also help companies to optimize their manufacturing or procurement plans. This data can also be used to design effective marketing campaigns and reward customers for loyalty.
Many companies are investing in Big Data to gain an edge over their competitors. In particular, retail companies are relying on it to monitor sales trends, stock prices, and other indicators of consumer demand.
In addition, medical researchers are using the data to identify disease signs and risk factors. Oil and gas companies use the information to track pipelines, and utilities monitor electric grids.
Moreover, financial services firms use it for risk management and real-time analysis of market data. It is also useful for insurance firms and medical practitioners to analyze patient data, conduct scientific research, and develop new therapies.
Another common use of Big Data is in transportation, where it helps to improve road safety by monitoring traffic flow and reducing incidents. It also reduces traffic congestion and delays.
The data can be derived from sources like application logs, business processes, social media sites and sensors, mobile devices, and more. Its volume, variety, and velocity are important for analyzing it effectively.
Big data has its own challenges. For example, it requires advanced processing technology that is far more powerful than a computer's CPU. It also has to be able to flow rapidly to ensure that it provides actionable insights in real-time.
Mobile Apps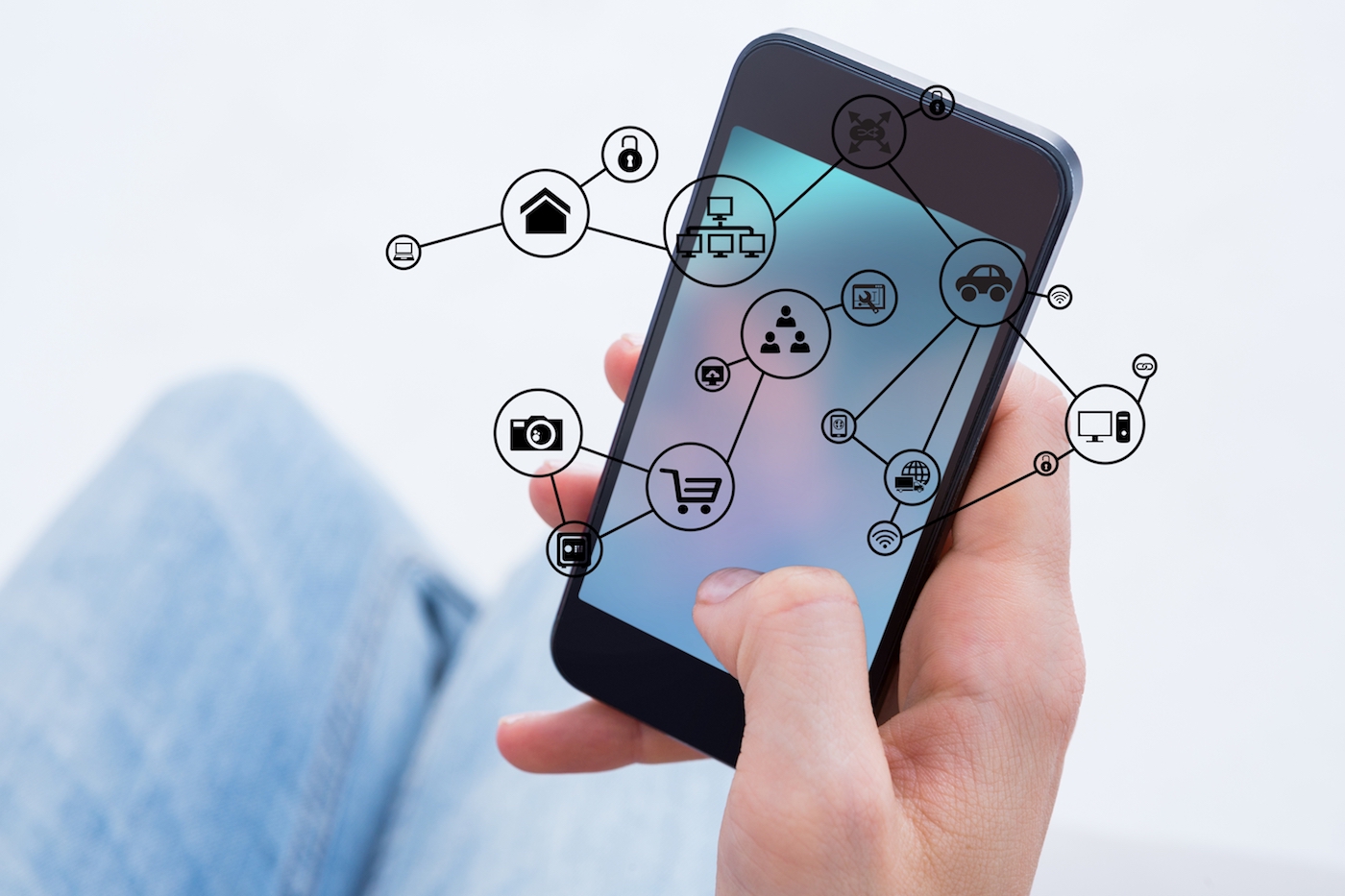 Mobile apps are transforming the way we interact with our environment and each other. From travel apps to traffic information apps, they can help drivers navigate the roads and make better decisions when driving through work zones.
Apps can help reduce the number of crashes and fatalities by preventing aggressive driving, speeding, and ignoring roadside signs. Moreover, these apps can also provide real-time information about roadway conditions in the United States and around the world.
Many states are using mobile apps to increase their safety and efficiency in highway work zones. For example, the Georgia DOT has an app that gives users up-to-date highway traffic information. It also provides the driver with an interactive map and real-time alerts on traffic & road conditions.
The Virginia Technology Transfer Institute has developed a smart work zone system that uses a digital boundary to keep construction workers and motorists safe. The app detects when workers are near the work zone and warns them of their proximity to hazards.
Likewise, a portable variable speed limit system can be used to decrease speeds in and near work zones without reducing speed limits for the entire roadway. This allows for quicker throughput & more safe merging while minimizing the exposure of construction personnel to traffic.
In addition, a work zone zipper merging system can encourage drivers to merge at designated merge points along the roadway when entering a work zone. This can be particularly helpful when congestion is high.
In a February TRB webinar, presenters discussed the technology that is used in Arizona and Iowa to monitor traffic through work zones. They also highlighted possible future technologies that may enhance these efforts.
Virtual Training
Virtual training is a new method of learning that allows learners to interact with instructors and other students in real-time without the need for physical interaction. This method of learning is particularly useful for remote employees, as they can participate in training sessions from the comfort of their home or office.
Unlike traditional face-to-face courses, VILT can be delivered in short, incremental modules that are designed to fit the learner's schedule. This flexibility is a huge benefit of VR, as it helps learners focus on the information that is relevant to them at any given time.
For example, if an employee is looking to learn about smart work zones, they can take a virtual training course that covers the various elements of a work zone, including the proper signage and safety procedures. This way, they can be prepared to work in a safe environment and avoid potential accidents.
The best virtual trainers know how to keep participants engaged, ensuring they don't get distracted and are able to focus on what's important. This is crucial for delivering an engaging and effective experience that makes learning worthwhile.
A good training needs assessment is vital to a successful virtual training program. It will help you identify the exact skills your employees need and determine how to deliver the most valuable, targeted training.
In addition to a strong training needs assessment, a competency model can be helpful when designing a virtual training program. It can show employees the skills they need to perform well in a specific job function or department and how their development will impact their career path. In addition, it can also guide them when considering their career goals and how to achieve them.