Mobile phones have forever changed our lifestyles. Earlier, mobile phones were just handy tools that we could take around, which let us make and receive phone calls and eventually send SMS messages.
Today, we can do almost anything with our mobile phones aside from the necessary call and text features. We can browse the internet, play games, watch videos, listen to music, shop online, and utilize apps that can help us with everyday activities. If you still do not have a mobile phone, then you are missing out on this most wonderful tool.
However, as the mobile industry is highly competitive, a lot of mobile phone manufacturers are launching newer phones almost every month. With all the different models of mobile phones available in the market today, it is very hard to choose whether you will want to purchase one or rent one for a time. Here are the following advantages you will get when you rent mobile phones.
Ways of Having a Mobile Phone
Previously, there used to be only two ways to get a mobile phone. The first one is the straight purchase of a mobile phone by paying for it in cash or credit. This option will allow you to own an unlocked phone, and you get to choose which network provider to use. The second option is to lease the phone from a network provider. The network provider will allow you to have the unit immediately upon signing a lease contract with them.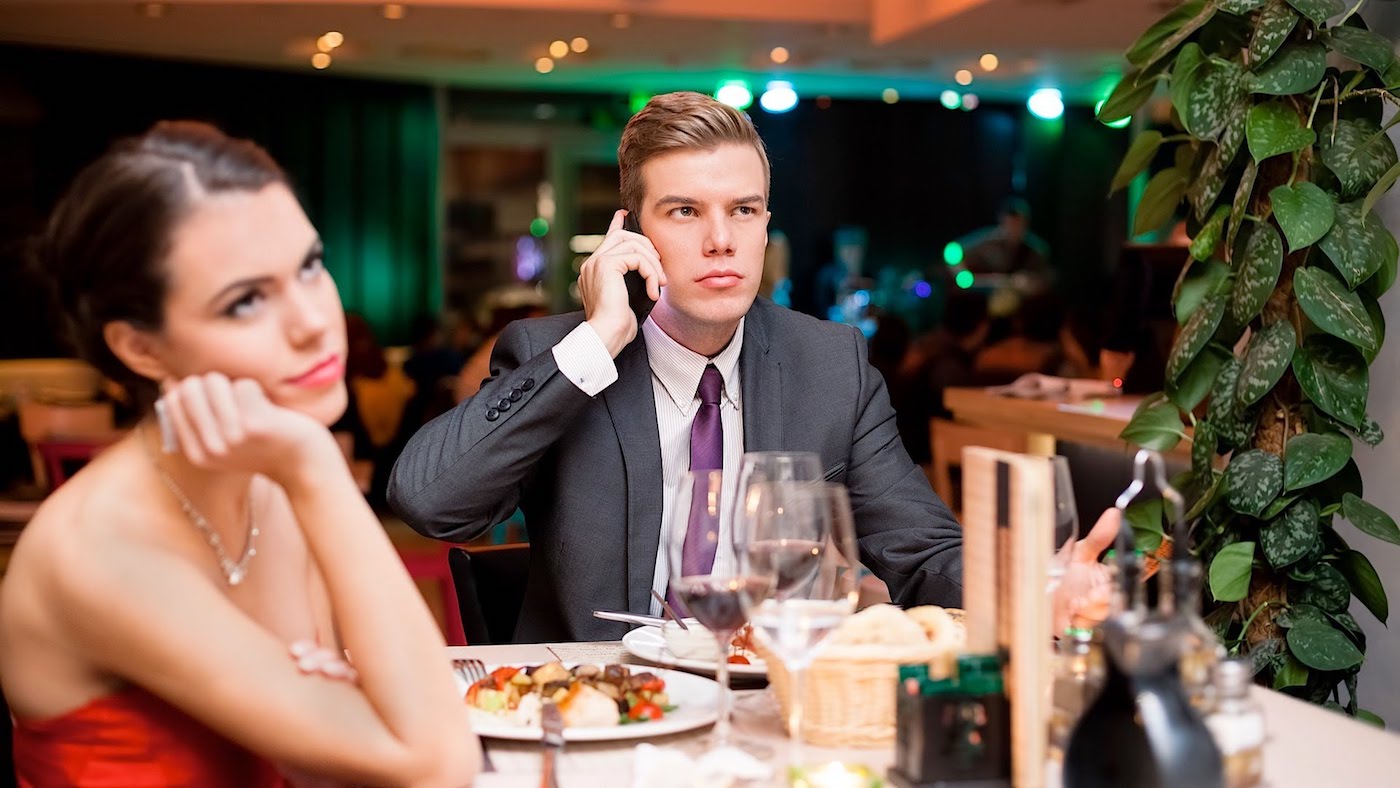 The only downfall to this type of agreement is that your unit is locked-in with the network provider for a period that is usually two years. Fortunately, there are now websites that allow people to rent mobile phones with unlocked units and no contract locked in periods. Renting mobile phones is an option that will be beneficial to the following people.
People Short on Cash
People who want to purchase the latest models of their favourite mobile phones but do not have enough cash to pay may choose to rent mobile phones instead. Many websites allow you to choose the latest mobile phone models that you can rent at minimal costs. You can have the mobile phone of your choice immediately after going through their application process.
People Unsure on What Unit to Purchase
You may get disappointed by the latest mobile phone model that you recently purchased to find out that you are not satisfied with its features, or a newer model from another manufacturer has just arrived. When you rent mobile phones, you can try out the latest models from different manufacturers at a time then decide which one you would like to own permanently.
People Who Travel Internationally a Lot
People who travel for business abroad often may find renting mobile phones more economical than setting their mobile phones on roaming. When you rent unlocked cellular phones, you can use them to put in local sim cards of your destination so that you will not have to pay high international rates.
To summarize, you can rent mobile phones that are unlocked and can use them for any network provider in your country or abroad. Renting mobile phones will also allow you to test out the performances of the latest models to help you in choosing a unit to purchase as your own.