Corporate immigration refers to companies that want to hire foreign employees or contract workers. Streamlining the process simplifies global migration so companies can hire the workers they need without getting caught in the red tape of the immigration process.
What Is the Corporate Immigration Process?
Using paper-based documents for the immigration process creates a potential human error in writing and transcription. It also leads to the slow handling of vital data.
Files must go through entities like US Citizenship and Immigration Services (USCIS), US Customs and Border Protection, and US Immigration and Customs Enforcement (ICE). Waiting for paper copies to reach each destination can take months.
Digitizing immigration paperwork speeds up the process to streamline the simplicity and reduce error potential. With automation and artificial intelligence (AI), immigration paperwork can take less time than ever.
These steps can increase the potential working hours for new employees, reduce the possibility of forced layoffs, and ensure I-9 compliance. A corporate immigration law firm will oversee all these issues to ensure the company can focus solely on bringing in new employees and ensuring they meet all business deadlines without interruption.
How Technology Can Streamline the Corporate Immigration Process
Immigration law firms can use a centralized platform as a hub for immigration paperwork, tracking processes, and communicating with all involved parties. While immigration is stressful, corporate immigration partners using technology simplify the process.
A checks and balance system is in place when companies use technology for corporate immigration. They will clarify the employees' wages to ensure they're paying the legal amount, not undercutting salaries for immigrant workers. Since the visa stipulates a specific pay rate, technology can automatically check the records to ensure everyone adheres to the law.
Companies can integrate detailed questionnaires into their human resource framework to allow the company access to documents necessary for the immigration process. This step helps the government ensure that each foreign worker has time left on their visa and isn't stranded in the country after the job period ends.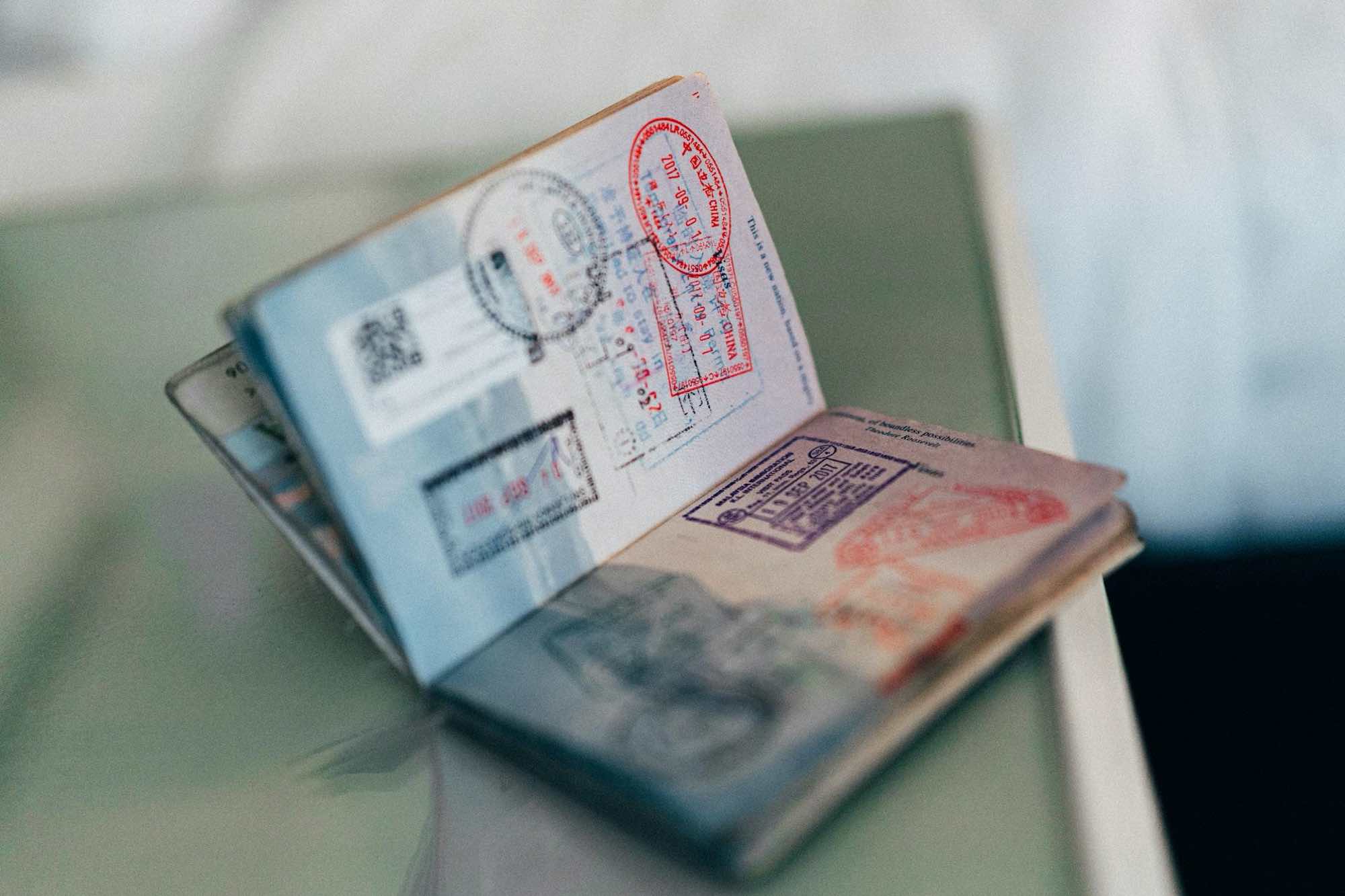 Automation
Employment-based immigration work leads to many issues regarding government regulations, but case management software automates many tasks. Technology creates a trail that shows the progress of the documentation so everyone is on the same page. It can also allow questionnaires to autofill required forms to prevent transcription errors.
Progress Tracking
There are many steps involved with corporate immigration, starting with following the USCIS guidelines for temporary visas or naturalization. Using an online program simplifies the process, so it's quick to log in and check the status of each step. It will help the company comply with legal guidelines and free the immigrant to get to work immediately.
Later, ICE will check on immigration status to ensure no one overstays thei time in the country, which could put citizens at risk. Knowing the dates and status of this process will help the company adhere to the laws and remain in good legal standing.
Ease of Access
Using technology helps HR check the status of employment-based sponsorship for nonimmigrant visas and ensures all employees have the necessary documents and time left for the work period. There's no need for each worker to keep track of this information because the company can easily take on the oversight role to benefit the most people.
Knowledge Base
Many immigration software options include a knowledge base with information about global immigration guidelines. Managers can access the data to ensure they're helping the immigration process function smoothly, while employees can access it to inform themselves before they make a move.
Records
Above all, this software improves record keeping and securely stores all personal data. Employees won't have to constantly re-upload the same documents for each move while remaining confident that no one else can access their data. HR also has access to the files necessary to show they followed immigration protocol if they need to prove compliance.
Final Notes on Streamlining the Corporate Immigration Process
Overseeing corporate immigration can involve a lot of paperwork and deadlines. Instead of relying on the human resource department and potentially facing human errors and oversights, technology can streamline the process to ensure the company and workers all stay on the right side of the law.