ELDs are helping to transform the trucking industry. They allow businesses to access a wide range of real-time data that can increase operational efficiency and reduce costs. Using IoT SIM cards to establish a cellular connection, Electronic Logging Devices can transmit real-time data reports from vehicles to the cloud. Fleet management systems, including dispatchers and drivers, can access this information.
Real-Time Data
ELDs automatically record a driver's HOS and duty status, eliminating the need to keep paper logs. It saves dispatchers and drivers time and helps companies comply with FMCSA requirements.
Most modern ELDs also include GPS tracking to provide accurate vehicle location data, allowing for proactive fleet maintenance. Some devices also feature accelerometers and gyroscopes to detect harsh driving events, which can help dispatchers coach drivers on safer driving habits.
Safety manager Chris Stepto of Westcan Bulk Transport in Penticton, Canada, says his company has seen many benefits of using an ELD system. These include reducing Hours of Service violations, making trip planning more efficient, and stopping renegade carriers from manipulating paper logs. He adds that it's easier to address a safety issue immediately when you can see a driver's records in real-time.
Ease of Use
The FMCSA ELD mandate requires truck drivers to switch from paper logs to electronic logging devices (ELD). ELDs provide real-time information about available driving hours for fleet managers and dispatchers. It allows them to keep track of compliance with hours-of-service regulations and spot potential violations before they become a problem for trucks or drivers.
The ELD mandate also helps reduce paperwork for trucking companies and drivers and increases operational efficiency in the long run. Keeping track of HOS records on a computer is far easier than filling out a physical logbook, and drivers can automatically send digital reports at each fuel stop.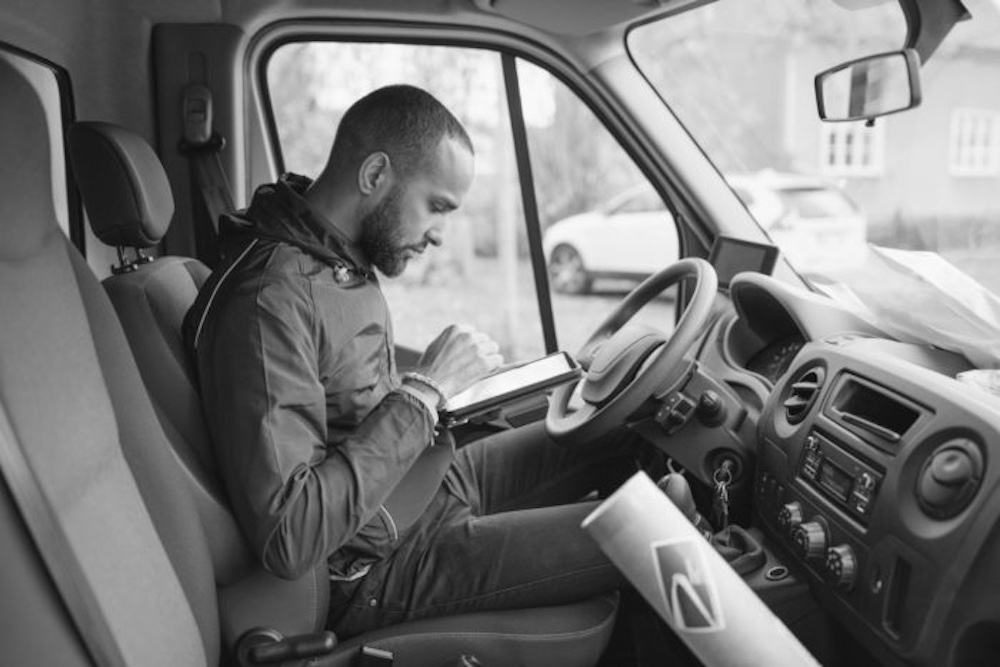 When selecting an ELD, choose one that is easy for your drivers to use and meets your specific needs. Many low-cost devices on the market will only meet the FMCSA rules, but more advanced products offer additional features such as IFTA reporting and driver vehicle inspection e-reports.
Some ELDs can also integrate with your fleet management system to provide further benefits, such as reducing fuel usage and improving maintenance plans.
Safety
ELDs record various informative data beyond HOS compliance (more on this topic in the next section). Fleet managers use this information to identify inefficiencies, like unnecessary idling time, and empower drivers to improve safety by providing coaching opportunities based on historical driving events.
Modern ELDs can detect engine faults and send digital reports to fleet management systems. These reports allow for proactive vehicle maintenance, reducing the risk of costly breakdowns and downtime.
ELDs also make it easy for drivers to comply with the FMCSA's ELD mandate and remove the need to keep paper logs. However, fleet managers should research the manufacturer and provider before purchasing an ELD device to ensure they comply with FMCSA regulations.
At a minimum, ELD providers must self-certify and register their devices with the FMCSA to ensure compliance. Some even have their devices independently verified to provide more confidence in their observance.
Compliance
Most trucking companies and owner-operators need an ELD solution to comply with the federal ELD mandate. In rare cases, a commercial driver may not be required to install an ELD.
An ELD hardware device records a driver's Hours of Service compliance with the FMCSA. It synchronizes with fleet management software for back-office staff to view, and the driver's mobile app so they can check their HOS status.
Using an ELD isn't just about making HOS logs easier; it's about improving safety standards for drivers and the people around them. With a comprehensive telematics ELD solution, fleets can save money by cutting down on paperwork and expediting processes while reducing fuel expenses.