In the past decade, we have witnessed mobile service providers locking their devices. In case you've signed some sort of payment plan, your iPhone will be locked. That means that using your smartphone device with another service provider is a hustle. Fortunately, you can unlock At&t iPhone.
You don't have to stick with your service provider forever when you can easily unlock At&t iPhone in easy steps. With so many carriers available nowadays, users are spoilt for choice. You can get real value for money by choosing an affordable network provider. So, why isn't your At&t iPhone unlocked yet? If you do wish to unlock At&t iPhone, here are some options on the table for you:
Contact Your Current Network Carrier to Unlock At&t iPhone
This is often the first option some use to unlock At&t iPhone. You can easily call your network carrier to ask for assistance in unlocking your phone. They'll need some of your details, and once you provide them, they'll help to unlock the phone. This process may take some time, and that's why many don't prefer using it.
Unlock your iPhone Through a Third Party Website
There are numerous websites offering phone unlocking services. However, it is important that you analyze them carefully to find out the best one to use. There are equally a lot of cons online, and it would really help if you're keen.
If possible, go through various customer reviews to ascertain if the company offers the said services. A legit company won't lack several past reviews about their services. They will also have a website that clearly shows the procedure they use.
Unlocking your iPhone through a credible third-party website takes a shorter time than doing so through the mobile network provider. It's also cheaper.
Why Isn't My iPhone Unlocked?
So, why do network providers lock cellphones? The primary reason for this is plainly for commercial purposes. They don't want you to use another carrier. They want to retain you in their network throughout the entirety of your smartphone usage.
In some cases, they may only unlock your smartphone after you've finished paying for your contract. However, they still leave a few loopholes that make the entire process difficult. It may even fail to materialize in full unlocking. And that's why mobile devices may remain in a locked state, even when they meet the criteria for unlocking. It's all about using marketing tricks that are based on customer retention. And there's nothing much that you can do, other than contacting a reliable website to unlock At&t iPhone.
Is It Illegal to Unlock At&t iPhone?
No, it is not illegal to unlock At&t iPhone. The procedure of getting the codes to unlock At&t iPhone from a credible website is completely legal. Doing it through your carrier will mean that you have to finalize your payments first. Otherwise, they won't agree to unlock your phone.
How to tell if My Phone is locked
It's easy to tell if your phone is locked, and that you can't use it with another carrier. In most cases, these gadgets are majorly second hand. They are devices that you get from other people. In case the mobile doesn't work on your network, then it's important that you try factory unlocking.
What's the Factory Unlocking?
Factory unlocking involves using the device's IMEI number to set it free from the lock. Of course, using your carrier may be a direct option. But you need to meet the prerequisites on their website before they can unlock your phone. And sometimes they're just too far-fetched.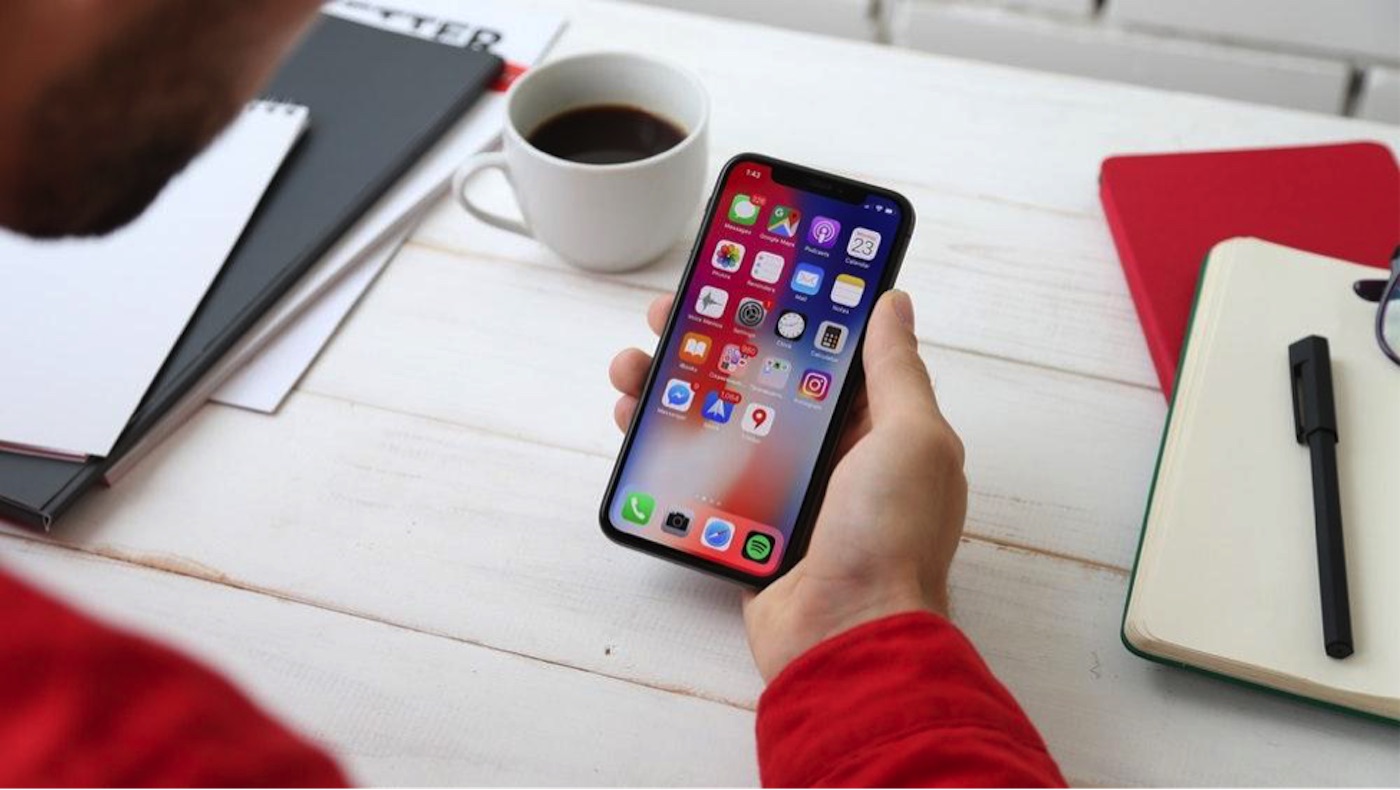 Using factory unlocking is a faster and more straightforward way to free your iPhone from the shackles of the lock.
But why are Third-party Unlocking Services and Websites Better?
You might be asking the same question. Why should I use a third-party website when I can simply contact my service provider to unlock At&t iPhone? The basic principle behind contacting a third-party website is that it's more convenient and straightforward.
Unlike your service provider, you can complete the process to unlock At&t iPhone within days, and sometimes even hours. And this comes at a small pocket-friendly fee. How about parting with such an amount for an incredible turn-around?
So, Ultimately, What's the Best Way to Unlock At&t iPhone?
Going the network provider way may not free your phone completely. For instance, Apple normally sends updates that may reinstate the lock on your device. And this is why factory unlocking, or using a third party website is far more convenient.
Besides, getting a third party website is simple. You only need to go online and get a site that has a high rating. This way you can be sure of premium quality services. And all this comes at the fastest and cheapest market rates. A reliable website offers a seamless and effective solution for all smartphones, including the latest models.
Final Thoughts
When you want to unlock At&t iPhone, you need an option with a 100% success guarantee. Using a credible third party website will ensure that you get this advantage easily. You don't have to stick with the same network provider when there are several with cheaper rates.