Most people are not going to need to have their arm twisted to convince them to take a trip to the Bahamas. But, with so many other destinations around Florida and the Caribbean, some might be tempted to look elsewhere.
So, what makes the Bahamas stand out from the crowd?
There are a lot of reasons to love the Bahamas. One reason is how close the islands are. In less than two hours from most cities in the US, you can be in a tropical paradise. Not to mention the culture and people.
In this article, I will go over several reasons why booking your next vacation to the Bahamas is a great idea.
1 – Island hopping
One thing that makes the Bahamas unique is that it is an archipelago. It's a nation that consists of 700 islands. Almost all of those islands are uninhabited. If you are looking for a secluded beach with nobody around for miles, you are sure to find it on one of the smaller islands.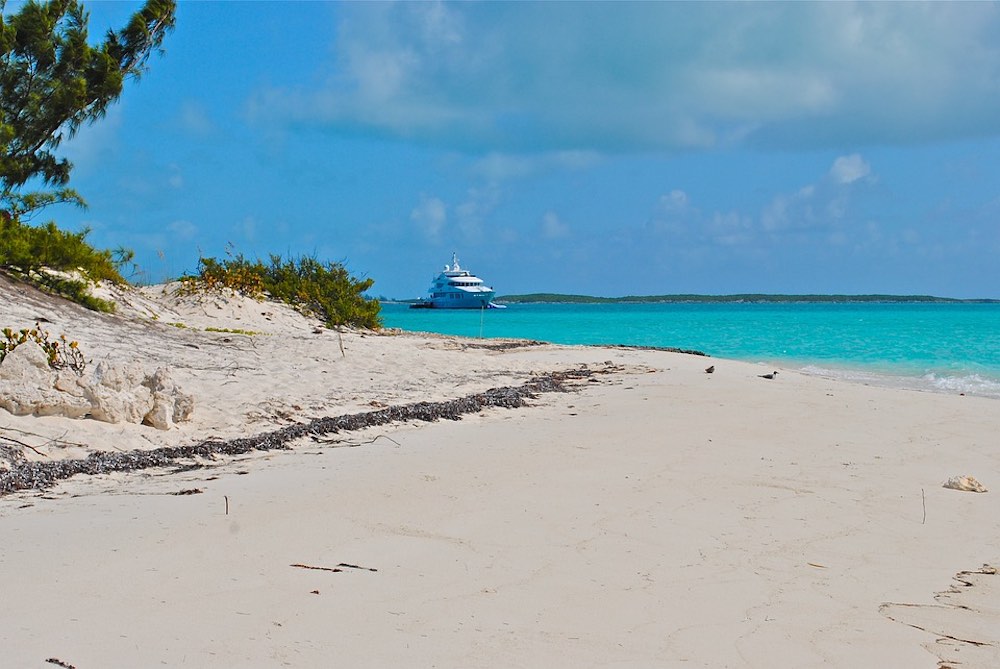 Bareboat charter Bahamas are a great way to find one of those hidden beaches that can only be reached by boat. If you love to sail, then you will love to explore the archipelago by boat.
2 – Scuba diving
The Bahamas is one of the top destinations in the world for scuba diving. The crystal clear water gives you a perfect perspective on the undersea life.
The other aspect that makes it stand is the amount of wrecks around the islands. Navigating those seas has been tricky for sailors for centuries so there are a lot of ships under the water there.
The wrecks are not just exciting to explore from a historical perspective, but they also attract a lot of diverse sea life giving you the perfect location to see it.
3 – World class beaches
If your idea of the perfect beach is one that is long and sandy, then you will love the Bahamas. The sand is incredibly fine and some of the beaches are even uniquely pink. The coral reefs offshore plus the abundance of foraminifera (tiny shell creatures) create sand that is actually pink.
The water is usually very calm so the beaches offer a safe place to swim for families. And the water is shallow at many of these beaches for added safety.
4 – Fresh Caribbean cuisine
From street food to upscale eateries, the Bahamas has something for every taste when it comes to food.
The local favorite are conch fritters that are hush Puppies made with tender conch that is abundant in the waters around the Bahamas.
Obviously seafood is the high point of the cuisine here with so much choice for fresh, local fish. From lobster to swordfish, you can have fish in any style.
There is even a blend of Southern US style cooking and Caribbean so you will find cornbread and fried food along with the ever popular pigeon peas and rice that is found all over the Caribbean.