By far the best way to get to know an area is to take part in its local culture. Yet perhaps the only way to truly understand a town, city or suburb s to see how it celebrates its food. By visiting the best restaurants in Wallsend, you're sure to not only remember this wonderful suburb for its beautiful nature and great people, but by its real reverence for good, honest, authentic food.
We need not bother with an overlong preamble, instead, let's get to the heart of what matters, the five most popular restaurants you should really be eating at: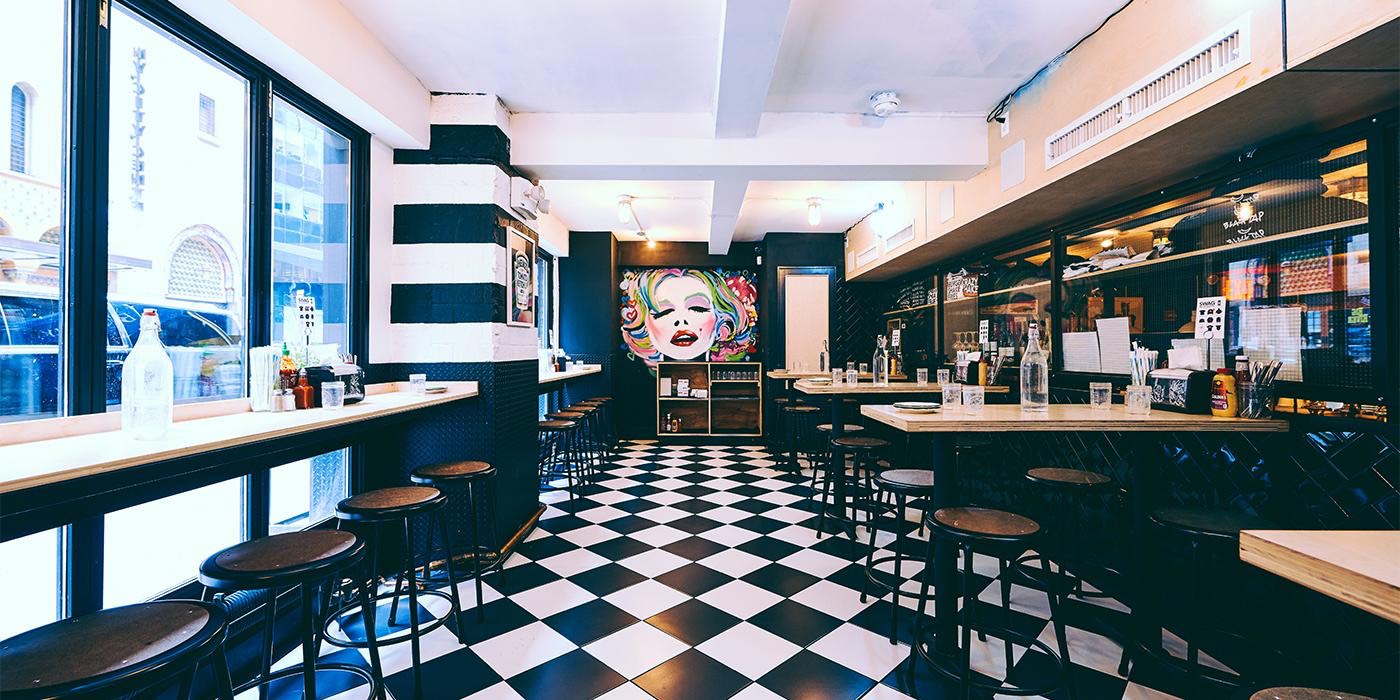 1. Fire Station Hotel
Famed for its excellent Chicken Schnitty and range of amazing craft beers, John and Kerrie Campbell have taken time to curate the ultimate in relaxing pub environments. The restaurant underwent something of a full refurbishment in 2017 and is well-equipped for families and couples alike. With a large beer garden, a comforting wholesome menu including seafood and ribs, and a continually evolving stock of excellent and sometimes locally produced craft-beers, you'll find wholesomeness to ignite your fellow feeling at the Fire Station Hotel.
Fire Station Hotel can be found Crn Nelson & Devon Street, Wallsend, Lake Macquarie, New South Wales 2287
2. Heng Loong Restaurant
Almost anyone can appreciate a family-run and owned business, especially when that business is a restaurant that directly taps into a familial culture of honest and authentic cuisine. The only that could perfect this arrangement was if that familial offering involved delectable Chinese food.
Heng Loong offers authentic Chinese food with Thai and Japanese influences, curated by enthusiastic Asian chefs. They even offer takeaway, or the ability to book for up to 80 guests in advance. Its modern yet refined decors complement its Asian fusion menu well, with the restaurant staying particularly well known for its excellent honey chicken, Hokkien noodles and stir-fries.
Heng Loong Restaurant can be found at 67 Cowper St, Wallsend, Lake Macquarie, New South Wales 2287
3. Top Thai Restaurant
According to public comments, Top Thai Restaurant is known for its comforting atmosphere and relaxing seating, as well as its dedication to simple, authentic, high-quality Thai food. Not only this, but Top Thai is regarded as a one-stop-shop to visit if you're hungry, as they balance generous portion sizes with high-quality and well-presented dishes – including vegetarian and vegan options.
Top Thai are also well known for their children's meals, as they are carefully crafted to help children enjoy the best of authentic Asian cuisine while also ensuring only mild foods are served. As such, it rates highly for lunch experiences, or for a celebratory meal with the entire family.
Top Thai can be found at 10 Kemp St, Wallsend, Lake Macquarie, New South Wales 2287 Australia
4. Wallsend Diggers
Wallsend Diggers know what it means to offer a great family atmosphere and a good time while you eat, because while the food is the main attraction, you should also be permitted to let your hair down a little. Their stacked burgers and fries are known throughout Wallsend, but the live music acts including light rock and indie acts are regularly booked to offer entertainment, too.
Wallsend diggers are also known for their friendly and engaging staff, their continual effort to curating promotional nights, and their dedication to keeping the restaurant spotless from head to toe. It welcomes those who wish for a family event according to public reviews, and to sink some food (or perhaps a cheeky pint or two). Wallsend Diggers have also been praised for their extremely stringent Covid-safe measures and membership programs.
Wallsend Diggers can be found at 5 Tyrrell St, Wallsend, Lake Macquarie, New South Wales 2287
5. Winner's Circle
Winner's Circle offers more than just a catchy name, but a comfortable pub experience that, according to their online material, not only seeks to fill you up, but to help you take a load off. The menu involves grilled steaks all the way up to a 450g thick-cut sirloin, light side dishes, and seafood delights. This is combined with a range of local ales and lagers that help the pub atmosphere shine.
Totally unpretentious, Winner's circle has been praised for its dedication to preserving local Aussie culture while welcoming those from every walk of life. It's a great place to go if you want worthwhile, unpretentious food, securing its place in our most popular list.
Winners Circle can be found at 24 Kokera St Wallsend Plaza, Wallsend, Lake Macquarie, New South Wales 2287 AustraliaWith all this at your doorstep, it's worth saying that now could be the perfect time to move to Wallsend.