It doesn't really matter if you're an avid traveler or just a novice when it comes to globetrotting, the fact is that New Zealand is one of the best destinations everyone has to explore at least once in their lifetime. The reasons for that are more than good, so keep on reading to learn about five of them. Once that's done, New Zealand will find its place on your bucket list, without a shadow of a doubt! Enjoy!
Reason #1: To explore the beautiful legacy of M
ā
ori culture
Have you ever seen videos of the iconic Haka ceremonial dance on the Internet? If you haven't, make sure to google it and read about it. If you have, you certainly know that Haka dance is one of the most prominent features of Māori culture. In fact, it originates from the native Māori people of New Zealand, and the great news is that their community is always open to share their rich history with travelers who want to learn and enrich their life experience. Needless to say, visiting remarkable Māori sites, such as Te Papa Museum and Tāne Mahuta, is an absolute must when you're in Rotorua, one of the biggest cities in New Zealand. Learning about Māori culture is a fantastic way to explore this country to the max, so don't skip it and you'll see what we were talking about!
Reason #2: To experience its natural wonders first-hand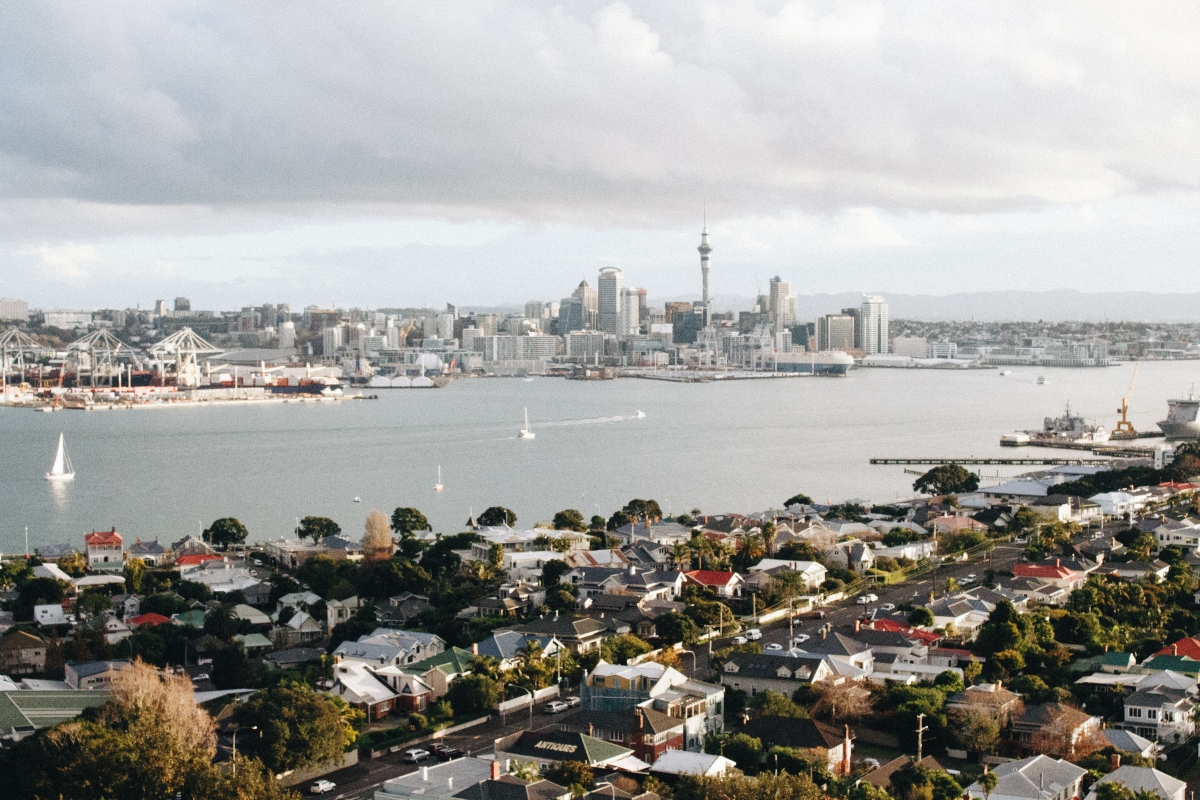 Needless to say, New Zealand prides itself on its outstanding natural wonders that attract thousands of tourists from all over the globe every year. So, if you're a huge nature lover yourself, don't skip this amazing country that has a lot to offer in terms of enjoying the outdoors. The best thing about New Zealand is the fact that you'll find a stunning view wherever you look. No matter if we're talking about the mountains, the ocean, or the incredible fjords, the entire country is rich in natural wonders that'll undoubtedly take your breath away. For example, Auckland is known for its 3,700 kilometers of coastline and hundreds of breathtaking beaches, so make sure to visit Auckland while in New Zealand. The same goes for Fiordland National Park where you can spot some of the most intricate glacier-carved fjords, so don't miss it either!
Reason #3: To get adventurous to the max
In case you didn't know, the first commercial bungee jump in the world happened exactly in New Zealand, which is why we can freely say that this country has invented adventure tourism. It doesn't matter if you've been a passionate adventure-seeker for years now or you've just switched to an adventurous lifestyle, we reckon that New Zealand should definitely be on your bucket list. The first thing you should do is to take a thrilling dive off Kawarau Bridge, so that your trip starts off on the right foot. Of course, you should also read a New Zealand Travel Guide where you can find useful information about all activities you can take part in while visiting this country. Hiking and camping are very popular here, too, both among the locals and the tourists, as well as jet boating, super-exciting zorbing, and other outdoor activities. Just make a detailed plan and you won't skip anything!
Reason #4: To eat New Zealand's incredible foods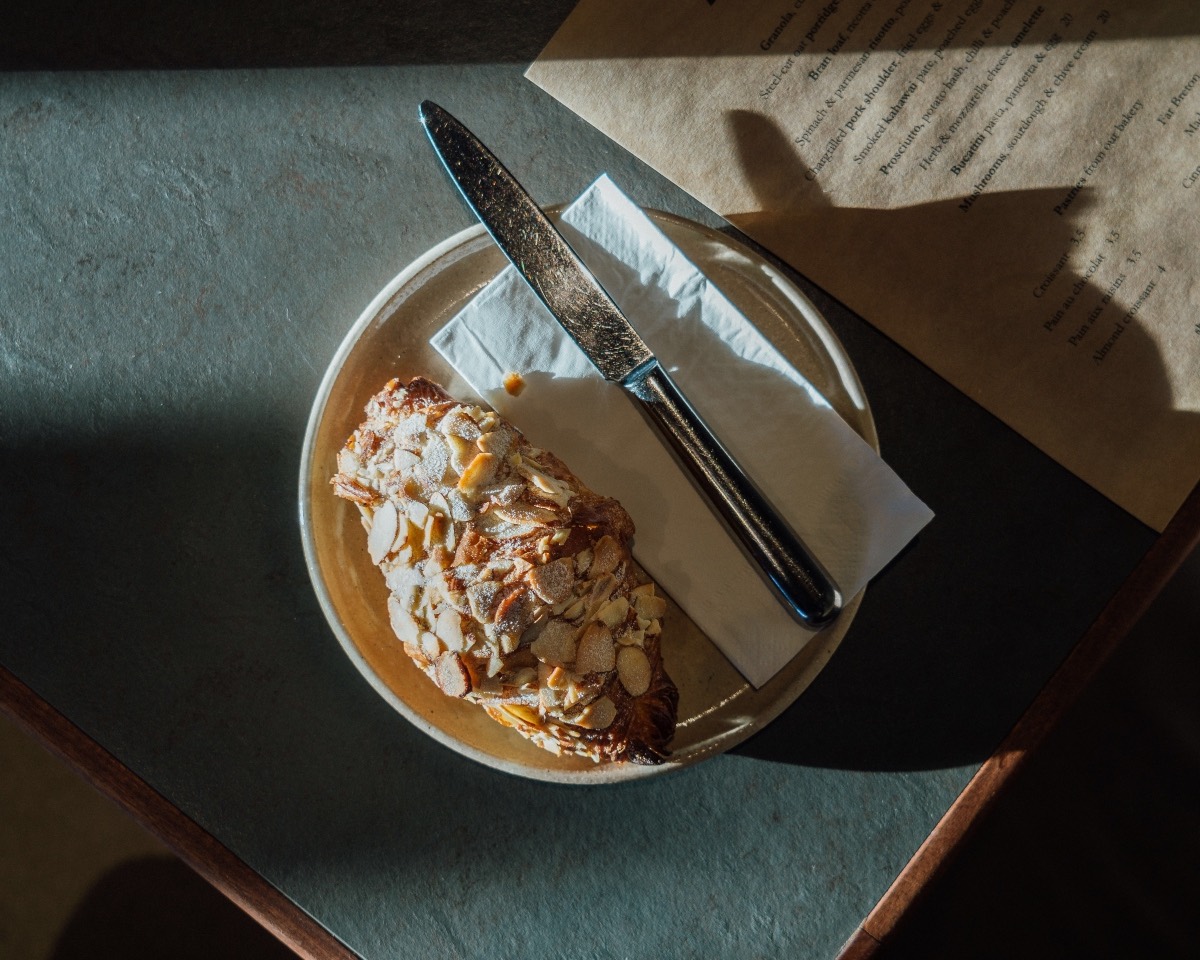 Every traveler will agree that trying the local cuisine is one of the best parts of traveling across the globe, and if you agree with this claim, be sure not to skip the fabulous cuisine of New Zealand! This country is famous for numerous culinary delights – including meals, snacks, and desserts that New Zealanders love to claim as their own. For example, Māori Hangi is a traditional dish that includes meat and veggies slow-cooked in an underground oven. This has been a very common cooking method in New Zealand for thousands of years, which is exactly what makes it so special. For adventurous eaters, there is Kina – a dish that consists of sea urchins with a hard, spiky outer shell and fleshy, edible insides. Even if you don't like it in the end, at least you had a chance to try it out, right?
Reason #5: To nerd out on
Lord of the Rings
filming locations
Last but certainly not least, we must mention that New Zealand is one of the most popular destinations among travelers who are massive fans of Lord of the Rings trilogy. If you're one of them, too, just don't wait any longer and start planning this trip as New Zealand is the first destination you should explore. As a lot filming was done here, there are obviously so many otherworldly filming locations across the islands, and the good news is that you can visit Hobbiton and explore hobbit holes, follow the trek to Mordor, and even visit special effect studios that brought Tolkien's masterpiece to the big screen. If this is a dream come true for you, embrace the fantasy and visit this fantastic country as soon as possible!
As you can tell, there are so many reasons why New Zealand should be on your bucket list, and these five are the best ones out there you should take into consideration. Just stick to our guidelines, plan your trip to the tiniest detail, and enjoy this fabulous adventure like a true boss. Trust us when we say that you'll love every second of it!