Renting an electric scooter is a perfect option when you want to get around, especially overseas. With heavy traffic in many cities, moving from one part of most cities to another is hectic, and a scooter will ease the situation. Numerous countries have dived into the business of renting out the small machines where tourism is their primary target.
The use of electric scooters has become a trend in many countries and major cities. Go to San Diego, Washington D.C., and many other cities in the US, and realize how individuals traverse the cities, overcoming traffic in style. They have made short distance traveling convenient and less stressful.
The best thing about electric scooters is that they are fun and less expensive to rent. The process to operate is easy to learn and execute. Using them is a perfect way to reduce the emission of harmful gasses. When you are on holiday in a foreign country, there is a lot you need to learn before renting one.
To help you make informed decisions when renting an electric scooter, the following is an overview of the tips that you can observe. The tips come packed with all that you need to know before making your final move. Note that the cost you incur may vary depending on numerous factors. Among them are your destination, region, and the company with whose services you engage.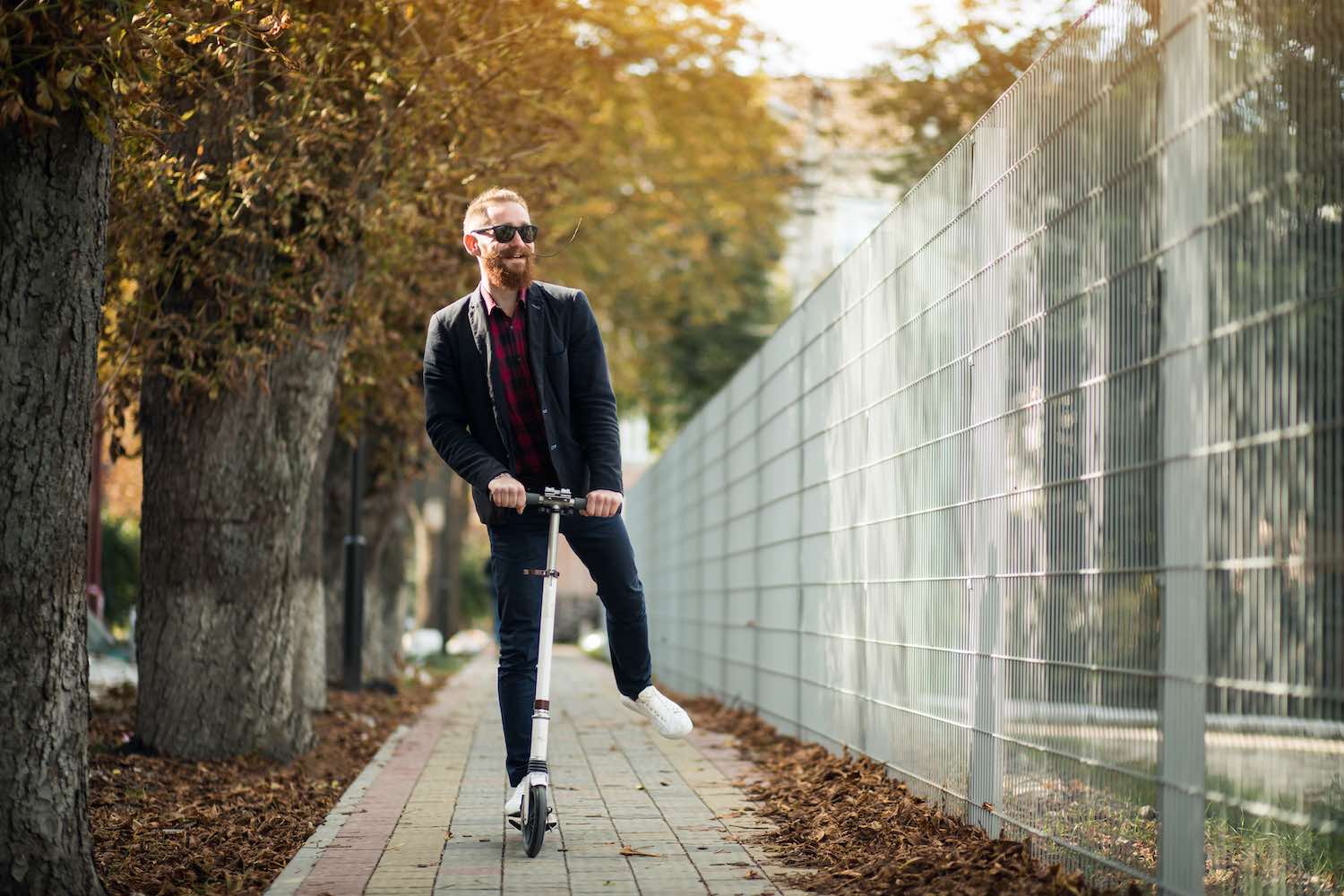 1. Your safety should be a priority
The first time to ride an electric scooter can be overwhelming excitement, making you forget about primary facts. Among the factors is observing safety precautions. Fastening your helmet is among things you should do before anything else. You can never be safe if the brakes are faulty, so check and confirm that they are at work.
When you have everything in order, it is then time to take your dream trip. However, following traffic rules is not an exemption. Observe every regulation, taking note of other road users. Unless you are indicating your intentions to make a turn, ensure that both hands engage the handlebars.
2. Proper use of the road is inevitable.
An electric scooter rider is not any different from a cyclist, who should not use the sidewalks. As tempting as it may get, avoid getting off the road, as that will disrupt the pedestrians, a fact that is likely to cause injuries. However, if the law permits it under various situations, you can proceed.
To be in proper control of the electric scooter, avoid speeding, which endangers you and other road users. For safety purposes, make use of streets friendly for bikers, or lanes and trails reserved for that purpose. It is advisable to learn general regulations in an area before getting on the road.
3. Observe simplicity when parking
Even though scooters with no docks can fit on almost every parking space, you must observe primary protocols. Be mindful of pedestrians' paths, entrance as well as exit channels. Take note of bus stations, and areas reserved for wheelchairs to pass. When parking your scooter, identify an ideal location that is away from the road, furniture exhibitions, and sidewalks.
4. Familiarize with the technological features
Since the early 90s, when the scooters saw the world's face, technological advancements have continued to take control of the features. As much as the primary concept of operating the electric scooters is similar, technology keeps changing every day. Never assume that every model you come across is the same as the previous one. Take time to learn the basics before taking your ride.
Different electric scooter models come with varying features and layout of the control buttons. For example, Lime-S dock free scooters require a smartphone to lock as well as unlock. That makes it easy for you to pick one or drop it almost at any location within a city. They house a 250-watt motor, a fact that facilitates acceleration.
The hardware comprises a battery as well as a digital speed display. An automatic system for the front and rear lighting is in place. For easy monitoring of the scooter, it comes fitted with a 3G or GPS circuit and a sensor.
5. You must have confidence
Riding a scooter is just like driving that demands you to be confident. It is advisable to build up your confidence before engaging in high speeds. The machines can go faster than you can imagine, but you must remain in control when the acceleration goes high. Ensure to follow the flow of traffic every time. If there is no traffic to guide you, observe the arrows that indicate the right direction for cyclists.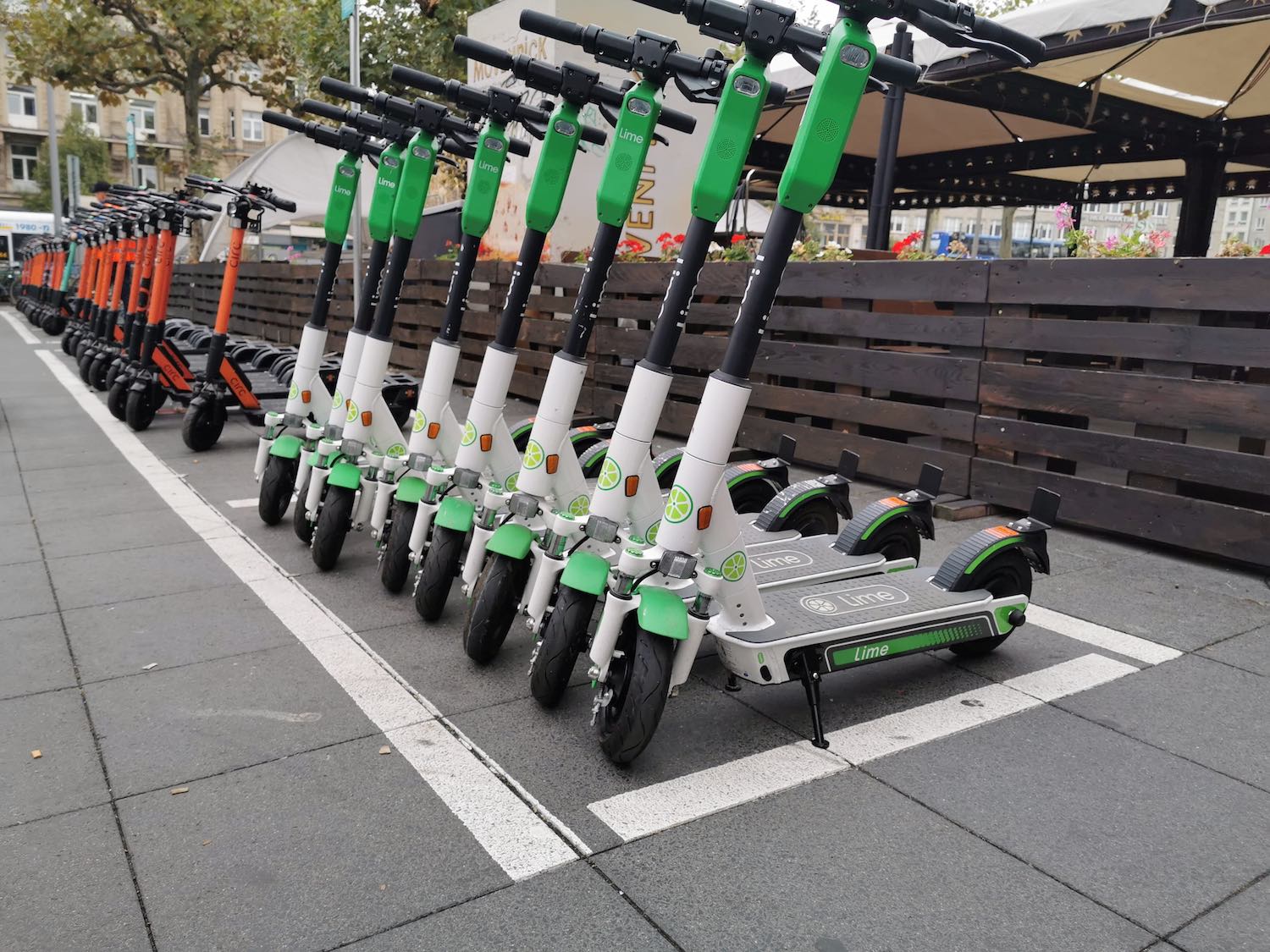 Conclusion
In conclusion, it is advisable to have a clue about your destination. Considering that you are in a foreign country, getting the correct coordinates is a brilliant idea. Know where you are going and understand the right route to take you there.